Harvest Compassion Center Recommended Resources
Mar 5, 2022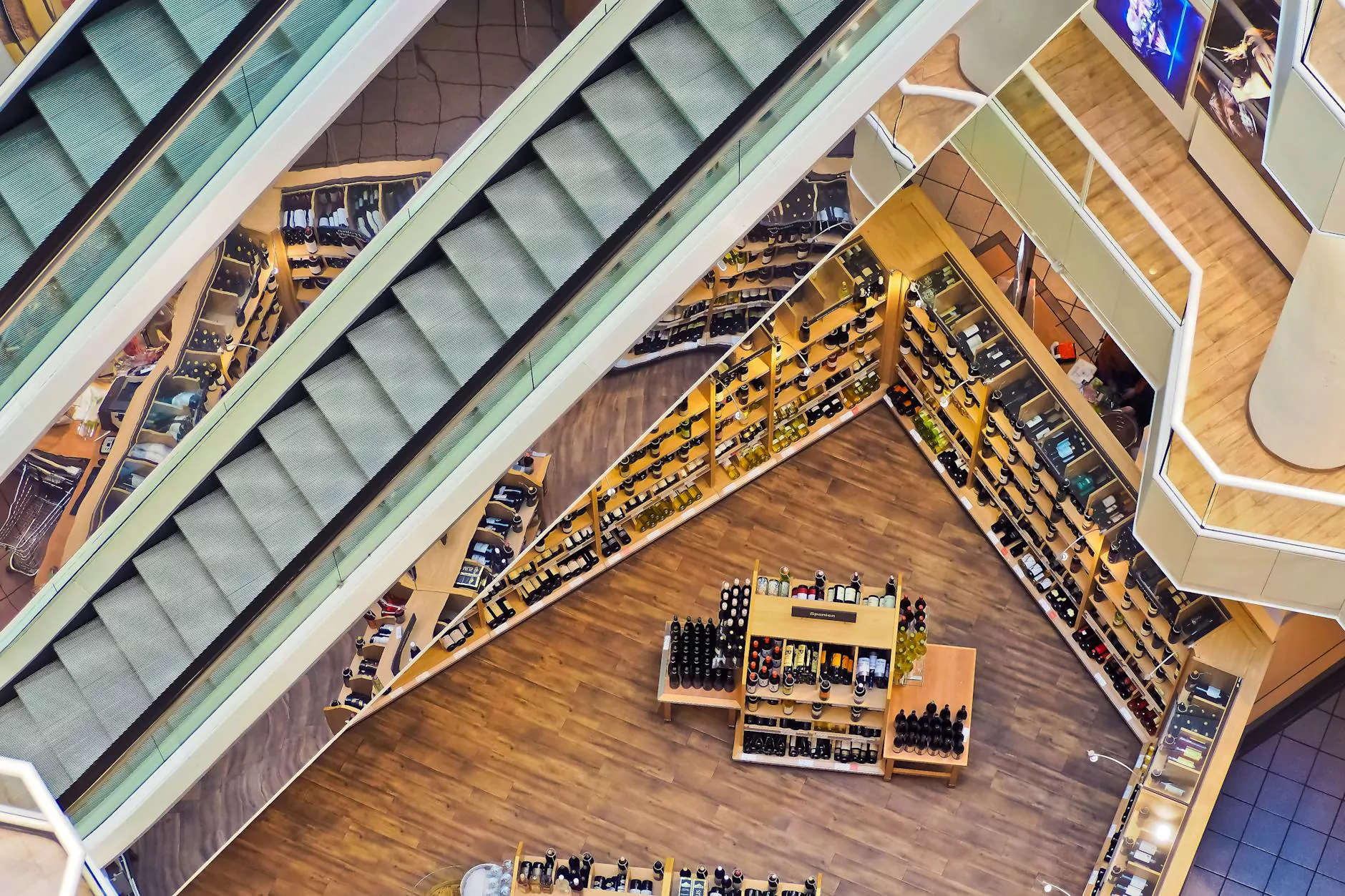 Welcome to the Harvest Compassion Center Recommended Resources page, brought to you by Prescott Community Cupboard Food Bank. As a leading organization in the field of community and society philanthropy, we are dedicated to providing comprehensive support and assistance to individuals and families in need within our community.
Our Commitment to Philanthropy
At Prescott Community Cupboard Food Bank, we firmly believe in the power of compassion and the significance of philanthropy. Our mission is to alleviate hunger and provide essential resources to those facing food insecurity. With the support of Harvest Compassion Center, we have been able to expand our reach and make a positive impact on the lives of countless individuals.
Services and Programs
Through our partnership with Harvest Compassion Center, we offer a wide range of services and programs tailored to meet the unique needs of our community. Here are some of the key initiatives we provide:
1. Emergency Food Assistance
Prescott Community Cupboard Food Bank understands that emergencies can occur at any time, leaving individuals and families without access to food. Our emergency food assistance program ensures that no one goes hungry during their time of need. We work diligently to provide immediate relief through the distribution of nutritious food items.
2. Fresh Produce Distribution
We recognize the importance of a well-balanced diet in promoting overall health and wellness. Through Harvest Compassion Center, we are able to offer fresh produce distribution to our community members. We partner with local farms and suppliers to provide a variety of fresh fruits and vegetables, promoting healthy eating habits.
3. Nutrition Education
At Prescott Community Cupboard Food Bank, we believe in empowering individuals to make informed choices about their diet and nutrition. Our nutrition education program, supported by Harvest Compassion Center, provides workshops and resources that educate and inspire individuals to lead healthy lives. We cover topics such as meal planning, cooking on a budget, and understanding nutritional labels.
4. Job Training and Placement
Unemployment and underemployment are significant challenges in our community. Through our partnership with Harvest Compassion Center, we offer job training and placement services. We collaborate with local businesses to provide opportunities for skill development, resume building, and job placement support. Our aim is to help individuals gain financial independence and stability.
5. Support for Vulnerable Populations
Prescott Community Cupboard Food Bank recognizes the unique needs of vulnerable populations, including children, seniors, and individuals with disabilities. With the assistance of Harvest Compassion Center, we provide specialized support and resources to these individuals. This includes tailored food assistance, educational resources, and advocacy for their specific needs.
How to Get Involved
We believe that community involvement is essential in addressing the challenges we face. There are several ways you can get involved with Prescott Community Cupboard and Harvest Compassion Center:
Volunteer: Join our dedicated team of volunteers who work tirelessly to ensure that our programs and services run smoothly. Your time and commitment can make a significant difference in the lives of others.
Donate: Consider making a monetary donation or contributing non-perishable food items. Your generosity helps us continue our vital work and expand our reach within the community.
Spread Awareness: Help us raise awareness about hunger and philanthropy by sharing our mission and initiatives on social media platforms or within your network.
Together, we can make a lasting impact in our community and work towards a hunger-free future.
Prescott Community Cupboard Food Bank | 123 Main Street, Prescott, AZ 12345 | Phone: 555-123-4567