Volunteer - Phoenix Rescue Mission
May 23, 2018
Volunteer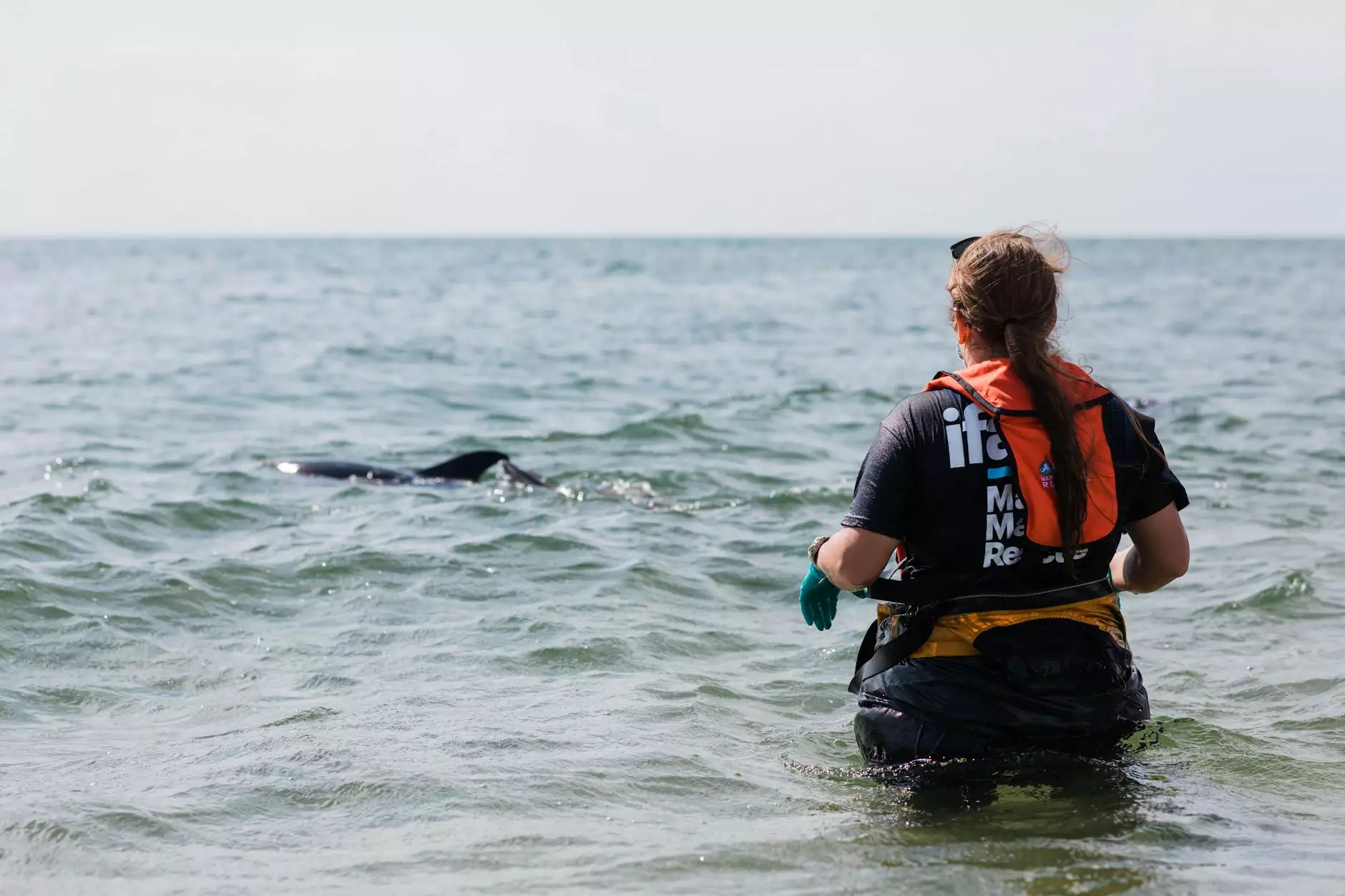 Prescott Community Cupboard Food Bank
Welcome to the Volunteer page of the Prescott Community Cupboard Food Bank, a leading philanthropic organization in the Community and Society category. By becoming a valued volunteer with the Phoenix Rescue Mission, you can play a crucial role in making a difference in the lives of those in need within our community. We believe that giving back and lending a helping hand is essential in creating a brighter future for all.
Why Volunteer with Us?
Volunteering is not only about selflessly offering your time and skills; it is also an opportunity for personal growth, community engagement, and making a significant impact in the lives of others. When you choose to volunteer at the Prescott Community Cupboard Food Bank, you choose to be a part of an organization that is dedicated to addressing hunger, poverty, and homelessness in our community.
As a volunteer, you will have the chance to join a group of compassionate individuals who share a common goal: to provide assistance and support to those who need it most. Whether you are looking to gain experience, give back to your community, or simply make a difference, our volunteer program offers a range of opportunities to suit your interests and skills.
Become a Volunteer
At Prescott Community Cupboard Food Bank, we strive to create a welcoming and inclusive environment for our volunteers. We value your time and dedication, and we want to ensure that your experience with us is both rewarding and fulfilling.
Flexible Schedules: We understand that everyone has different commitments and availability. We offer flexible scheduling options to accommodate your needs.
Range of Roles: We have various volunteer roles available, including serving meals, sorting and distributing food, organizing events, fundraising, administrative tasks, and more. You can choose a role that aligns with your interests and skills.
Training and Support: We provide comprehensive training and ongoing support to all our volunteers. You will receive guidance and resources to ensure you feel confident and prepared in your role.
Meaningful Connections: By joining our volunteer program, you will have the opportunity to connect with like-minded individuals who share your passion for making a positive impact in the community.
How to Get Involved
We welcome individuals of all ages and backgrounds to become a part of our volunteer program. Getting involved is easy!
Visit our website at prescottcommunitycupboard.org/get-involved/volunteer and complete the volunteer application form.
Once we receive your application, our volunteer coordinator will reach out to you to schedule an orientation session.
Attend the orientation session, where you will learn more about our organization, our volunteer opportunities, and receive training specific to your chosen role.
Start making a difference! Begin your volunteering journey and contribute towards building a stronger, more resilient community.
No matter your age, experience, or background, there is a place for you within our volunteer program at the Prescott Community Cupboard Food Bank. Every act of kindness, no matter how big or small, has the power to transform lives.
Impact the Community, Change Lives
By volunteering with the Phoenix Rescue Mission, you are directly impacting the lives of individuals and families facing hunger, poverty, and homelessness. Your contribution can bring hope, support, and a fresh start to those who need it most.
Through our collective efforts, we can work towards breaking the cycle of poverty and creating a more equitable society. Every hour you invest, every smile you share, and every meal you serve can be a stepping stone towards positive change.
Contact Us
If you have any questions about our volunteer program, please don't hesitate to reach out to us. We are here to help and provide any additional information you may need.
Prescott Community Cupboard Food Bank 123 Volunteer Lane Phoenix, AZ 12345 Phone: 555-123-4567 Email: [email protected]
Join us today as a volunteer with the Phoenix Rescue Mission, and let's work together to make a lasting impact in our community!