Kids Cafe Menus - Phoenix
Feb 25, 2021
Contact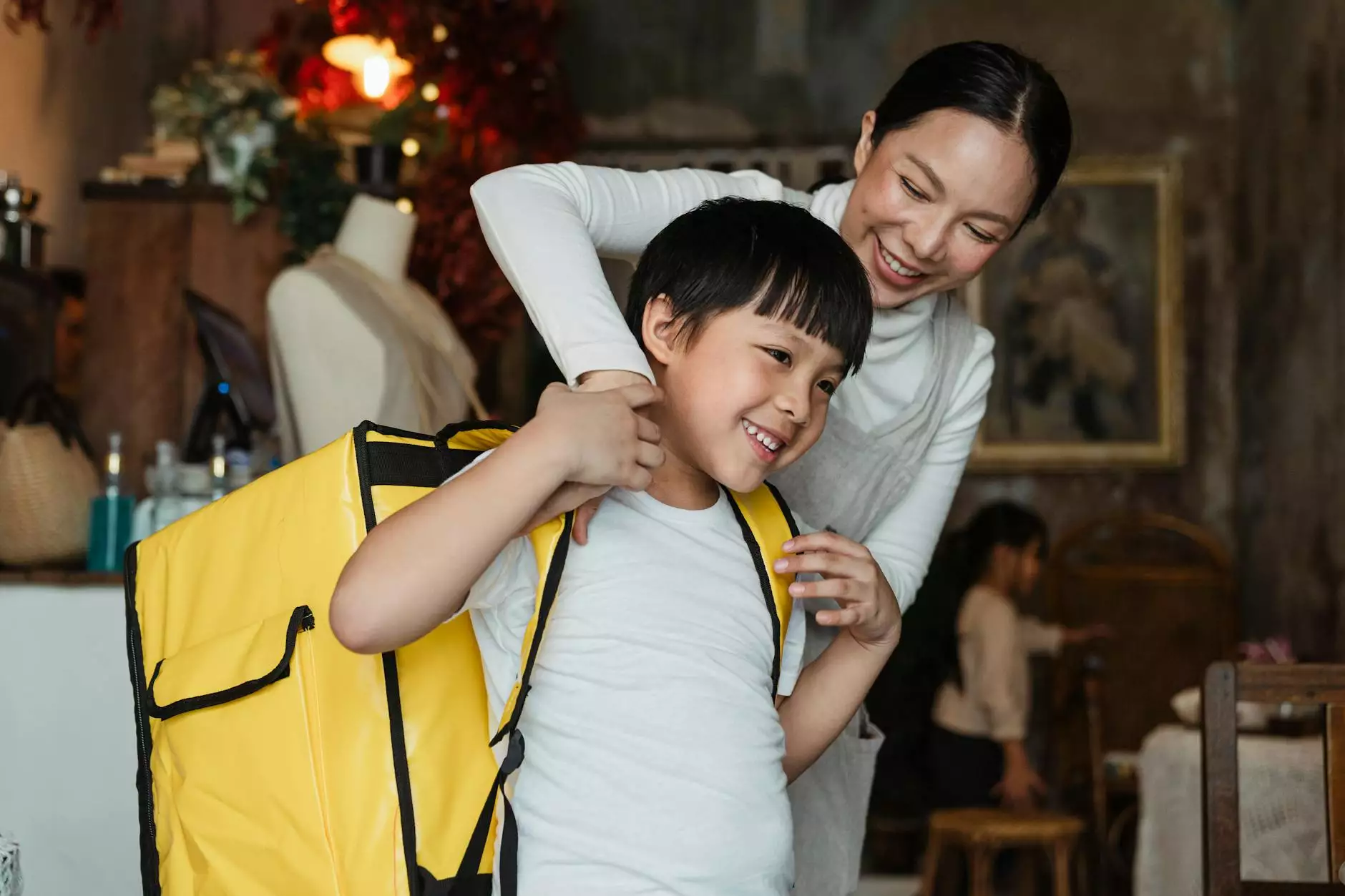 Providing Nutritious Meals for Children in Need
Welcome to the Kids Cafe Menus page of Prescott Community Cupboard Food Bank, a leading non-profit organization dedicated to helping the local community in Phoenix. Our mission is to ensure that every child receives healthy and delicious meals, regardless of their socio-economic background or circumstances. Through our Kids Cafe program, we offer a range of nutritious menus that cater specifically to the needs of children.
Why Kids Cafe Menus?
As a food bank committed to advocating for the well-being of children, we understand the importance of proper nutrition in their growth and development. By offering carefully crafted menus, we aim to provide children in need with healthy meals that not only nourish their bodies but also inspire them to thrive.
Nutritious and Delicious Options
At Prescott Community Cupboard Food Bank, we believe that every child deserves access to high-quality food that fuels their potential. Our Kids Cafe menus are designed by nutrition experts, ensuring that each meal is balanced, tasty, and packed with essential nutrients.
Our menus include a variety of options, featuring seasonal fruits and vegetables, lean proteins, whole grains, and low-fat dairy products. We strive to introduce children to new flavors, making mealtime an exciting and educational experience.
Supporting Healthy Growth and Development
We are dedicated to improving the overall well-being of children by addressing their specific nutritional needs. Our Kids Cafe menus consider different age groups to provide age-appropriate portions and essential nutrients for proper growth and development.
By offering well-balanced meals, we aim to reduce food insecurities and promote a healthier lifestyle among the young members of our community. It is our belief that nutritious meals not only nourish their bodies but also help them succeed academically and socially.
Collaborating with Local Suppliers
Prescott Community Cupboard Food Bank values our partnerships with local farmers, suppliers, and volunteers. We work closely with them to source the freshest and highest-quality ingredients for our Kids Cafe menus. Our commitment to local sourcing also contributes to the sustainability and vitality of the Phoenix community.
How Can You Help?
Ensuring that every child has access to nutritious meals is a collective effort. There are several ways you can support our Kids Cafe program and the important work we do:
Donate: Your generous donations allow us to continue providing healthy meals to children in need. Consider making a contribution to our cause.
Volunteer: Join us in making a difference by volunteering your time and skills at the Prescott Community Cupboard Food Bank. From meal preparation to community outreach, we have various opportunities available.
Spread the Word: Raise awareness about the importance of child nutrition and our Kids Cafe Menus. Share our website and social media pages with your friends, family, and colleagues.
Contact Us
If you have any questions, suggestions, or would like to get involved, please don't hesitate to reach out to us. We appreciate your interest in our Kids Cafe Menus and dedication to helping the children in our community.
Together, we can make a lasting impact on the lives of these children, providing them with the nutrition they need to thrive and succeed.
© 2022 Prescott Community Cupboard Food Bank. All rights reserved.