Volunteers, Forms & Applications
Mar 28, 2019
Volunteer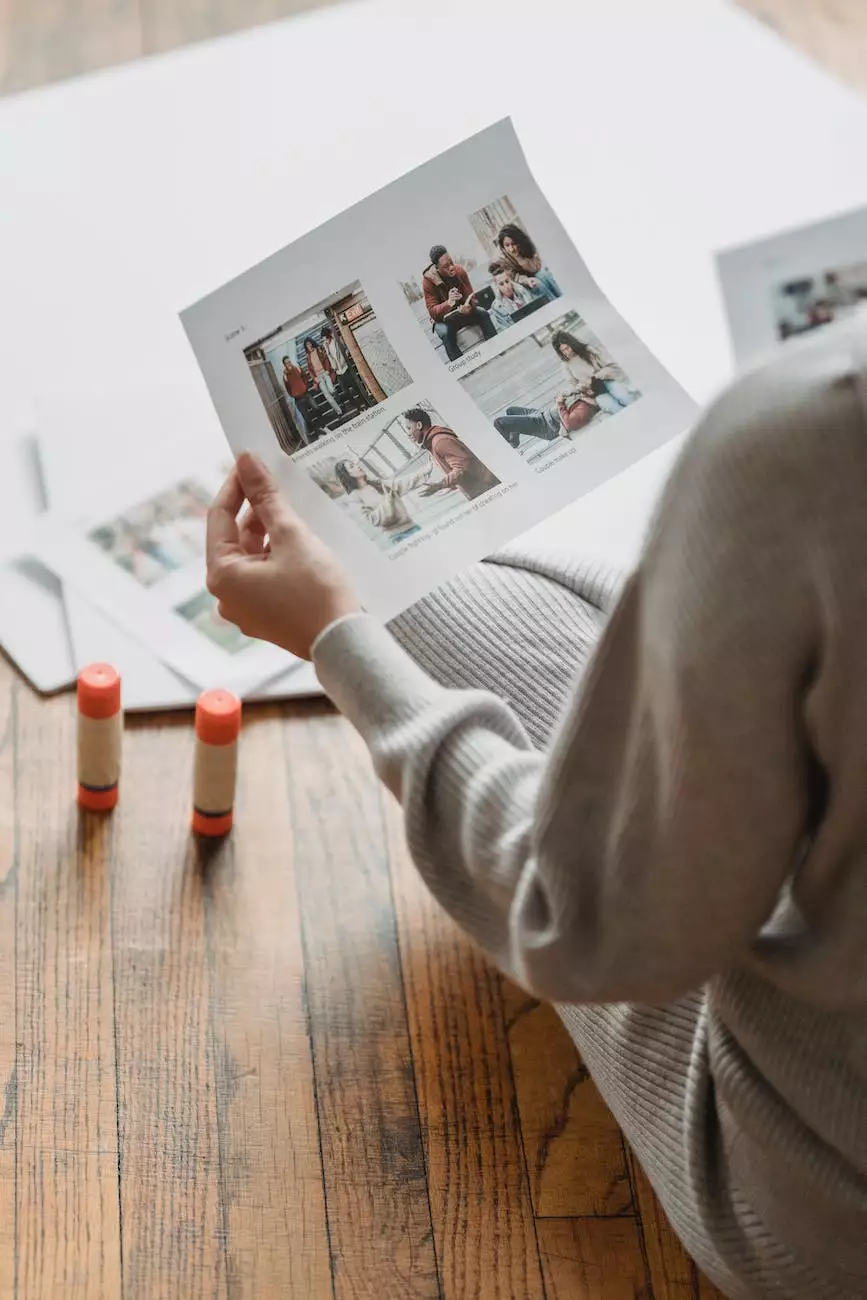 Join Us in Making a Difference
Prescott Community Cupboard Food Bank is dedicated to fighting hunger in our community and making a positive impact in the lives of those in need. We rely heavily on the support of dedicated volunteers who selflessly contribute their time and effort to help us achieve our mission. If you are passionate about helping others, we invite you to join us as a volunteer.
Why Volunteer with Us?
When you choose to volunteer with Prescott Community Cupboard Food Bank, you become part of a compassionate team working towards a common goal. Our food bank serves as a vital resource for individuals and families facing food insecurity. By lending your helping hand, you play a crucial role in ensuring that no one in our community goes hungry.
Benefits of Volunteering:
Meaningful Impact: Your contribution directly helps individuals and families in need by providing them with nutritious food options.
Personal Growth: Volunteering offers an opportunity to learn new skills, develop existing ones, and expand your knowledge about the challenges faced by the community.
Community Engagement: By volunteering, you get to connect with like-minded individuals who share your passion for making a difference.
Social Responsibility: Volunteering allows you to fulfill your social responsibility by giving back to the community and improving the lives of its members.
Recognition: We value and appreciate our volunteers. As a part of our team, you will receive recognition for your valuable contributions.
Volunteer Application Process
To become a volunteer at Prescott Community Cupboard Food Bank, please complete our online application form. The application form helps us understand your interests, availability, and areas of expertise, allowing us to assign you tasks in line with your skills and preferences.
Step 1: Fill out the Application Form
When filling out the application form, provide accurate and detailed information about yourself. This will assist us in identifying the best ways to involve you in our food bank initiatives and programs. Rest assured, all information provided will be kept confidential.
Step 2: Submit your Application
Once you have completed the application form, click the submit button to send us your application. Our team will review the information you provided and get in touch with you to discuss the next steps.
Step 3: Orientation and Training
If your application is accepted, you will be invited to attend an orientation session where you will learn more about our organization, our mission, and the various volunteer opportunities available. We will also provide you with any necessary training or guidelines to ensure you are well-prepared for your role.
Get Involved Today!
Become a valued member of our volunteer team at Prescott Community Cupboard Food Bank. Together, we can work towards creating a community where hunger no longer hinders the potential of those in need. Fill out our volunteer application form and start making a difference today.