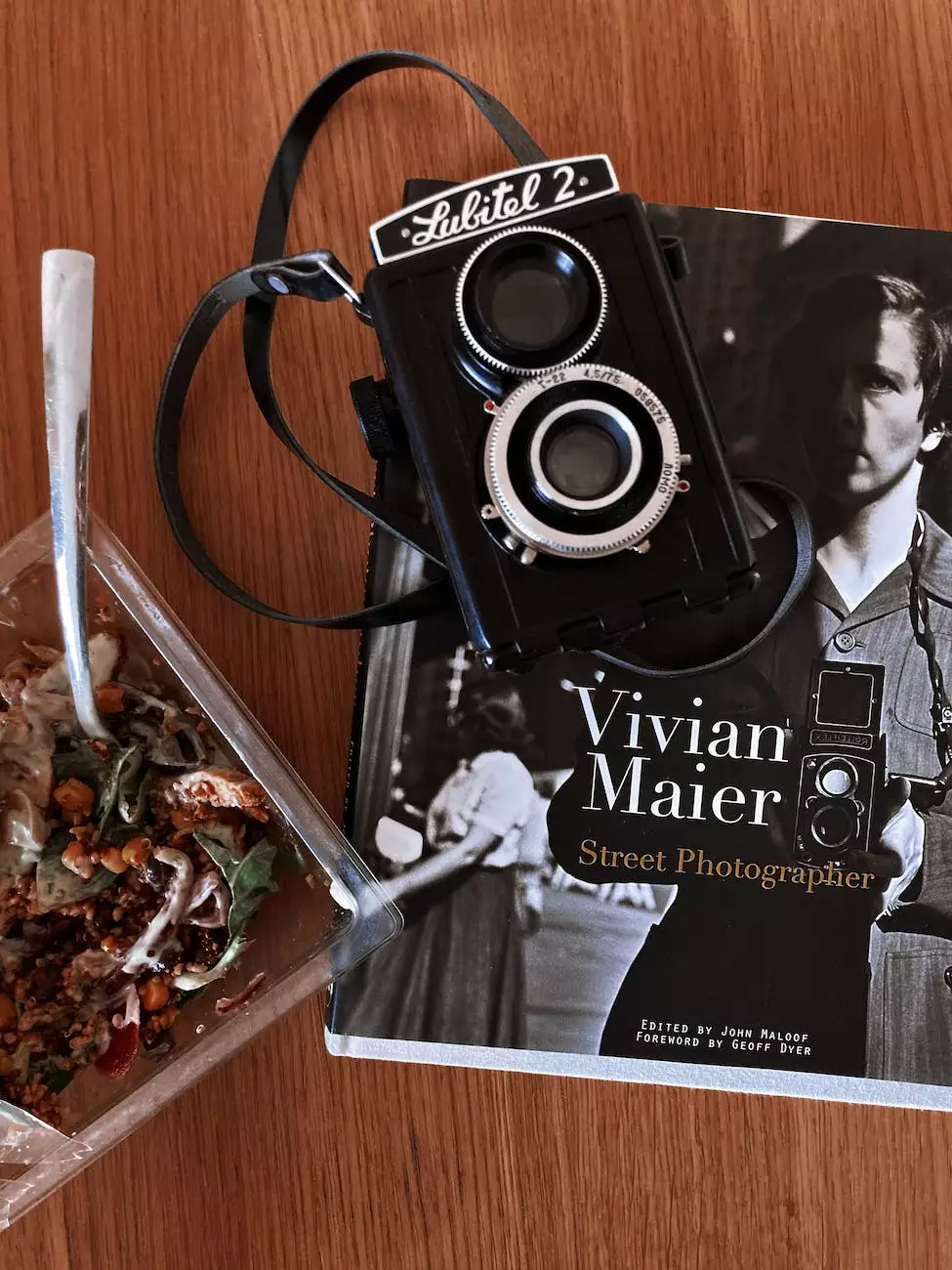 About the Deb and Charlie Hoag - Williams Food Pantry
The Deb and Charlie Hoag - Williams Food Pantry, located at the Prescott Community Cupboard Food Bank, is dedicated to making a difference in our community by combating food insecurity and providing essential support to those in need. With a commitment to philanthropy and the betterment of society, our mission is to ensure that no individual or family goes hungry.
Our Commitment to Fighting Hunger
As part of the community and society category of philanthropic organizations, we believe in the power of collective action to create positive change. Our food pantry operates with the goal of addressing hunger and its related challenges by providing nutritious food options to individuals and families facing economic hardships. With the support of compassionate volunteers and generous donors, we aim to reduce food insecurity and promote well-being in our community.
Extending a Helping Hand
In our efforts to combat hunger, the Deb and Charlie Hoag - Williams Food Pantry offers a wide range of food assistance programs to meet the diverse needs of individuals and families. From providing basic monthly food supplies to partnering with local agencies and organizations to offer specialized assistance, we strive to ensure that everyone in our community has access to nutritious meals.
Our Food Assistance Programs Include:
Emergency food supplies for immediate support
Monthly food baskets for sustained aid
Senior nutrition program catering to the elderly
Veterans assistance program supporting former military personnel
Supplemental nutrition services for children and families
Farmers market-style distribution to promote healthy eating
Volunteer and Donation Opportunities
The success of the Deb and Charlie Hoag - Williams Food Pantry heavily depends on the generosity and dedication of our volunteers and donors. If you are passionate about making a difference and want to contribute to our mission, we invite you to get involved. Whether it's through volunteering your time, donating canned goods or funds, or organizing food drives, every action counts in the fight against hunger.
Join Our Cause for a Hunger-Free Community
By working together, we have the power to alleviate food insecurity and create a brighter future for our community. The Deb and Charlie Hoag - Williams Food Pantry is committed to our vision of building a hunger-free society where everyone has access to nutritious meals and the opportunity to thrive. Join us in making a difference and let's build a stronger, more compassionate community together.