Volunteer of the Month: Jeffery Ryanson - Ozanam Manor
Nov 26, 2018
Volunteer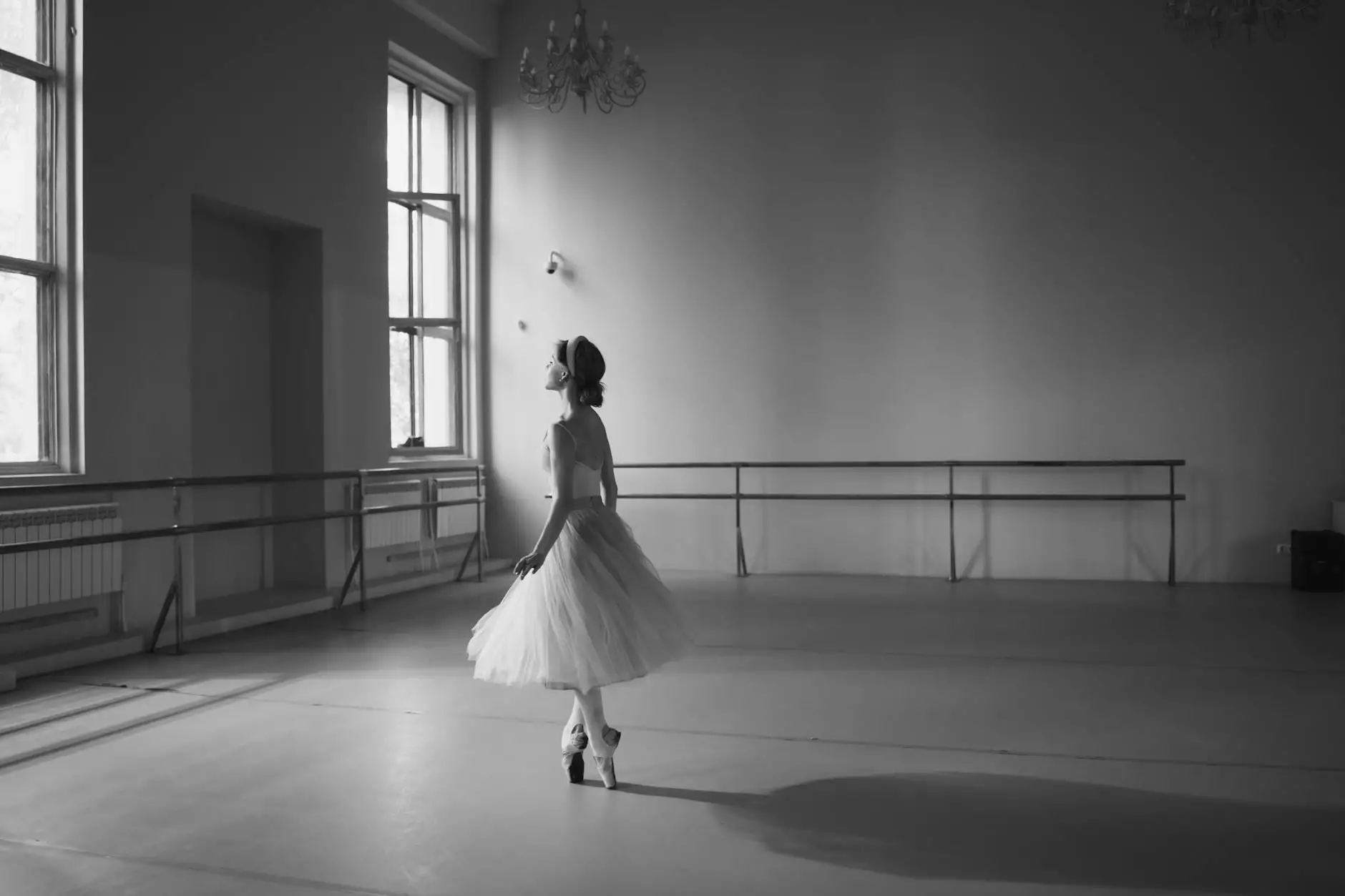 About Prescott Community Cupboard Food Bank
Prescott Community Cupboard Food Bank is a leading non-profit organization in the category of Community and Society - Philanthropy. With a strong commitment to fighting hunger and supporting the community, we provide vital food assistance programs to individuals and families in need. Our mission is to alleviate hunger, promote nutrition, and empower individuals to lead healthier lives.
Introducing Jeffery Ryanson - Our Volunteer of the Month
Meet Jeffery Ryanson, the dedicated and passionate volunteer who has earned the prestigious title of Volunteer of the Month at Ozanam Manor, a division of Prescott Community Cupboard Food Bank.
Background
Jeffery Ryanson has been actively involved in volunteering since his early years. Born and raised in the Prescott community, he has always had a deep sense of commitment toward aiding those in need. His compassionate nature and strong desire to make a difference in people's lives have made him an invaluable asset to our organization.
Contributions to the Community
Jeffery's contributions to Ozanam Manor and the wider community are truly remarkable. His dedication and selflessness have positively impacted the lives of numerous individuals struggling with food insecurity and homelessness.
Organizing Food Drives
One of Jeffery's many talents lies in organizing successful food drives. With his exceptional leadership skills, he coordinates community-wide efforts to collect essential food items and other supplies for our food bank. Through his persistent campaigns and effective communication strategies, Jeffery ensures that the shelves of the food bank are always well-stocked and ready to support those in need.
Engaging Local Businesses
Jeffery understands the importance of fostering relationships with local businesses to further our philanthropic initiatives. He actively reaches out to local restaurants, supermarkets, and corporations to secure partnerships and sponsorships. These partnerships help in acquiring donations and spreading awareness about the challenges faced by the community in relation to food insecurity.
Supporting Meal Programs
Recognizing the significance of proper nutrition, Jeffery has been instrumental in expanding our meal programs. He spearheads efforts to establish partnerships with local organizations to provide warm meals to vulnerable populations, including the elderly, families with young children, and individuals experiencing homelessness. Jeffery's compassion and relentless efforts have ensured that no one in our community goes to bed hungry.
Impacting Lives, One Gesture at a Time
Jeffery's impact extends beyond food assistance. He genuinely cares about the well-being of our clients and consistently goes the extra mile to brighten their days. Whether it's lending a listening ear, offering words of encouragement, or organizing recreational activities, Jeffery's commitment to fostering a sense of belonging and hope is truly inspiring.
Become a Volunteer
If Jeffery's story has ignited a desire within you to make a difference, we invite you to join our team of dedicated volunteers. Together, we can work towards building a stronger, more compassionate community. Visit our website to learn more about volunteering opportunities and how you can contribute to our mission of combating hunger and empowering individuals.
Support Prescott Community Cupboard Food Bank
Prescott Community Cupboard Food Bank relies on the generosity of individuals like you to continue our vital work. Your donations directly impact the lives of those facing food insecurity and help us create a more nourished, thriving community. Visit our donation page to make a contribution today.
Conclusion
Jeffery Ryanson's remarkable dedication and unwavering commitment to helping others have rightfully earned him the recognition of Volunteer of the Month at Ozanam Manor. His invaluable contributions, combined with the relentless efforts of Prescott Community Cupboard Food Bank, are transforming the lives of countless individuals in our community.
Follow Us on Social Media