Inflation: Understanding the Impact on Our Community
Dec 9, 2019
Blog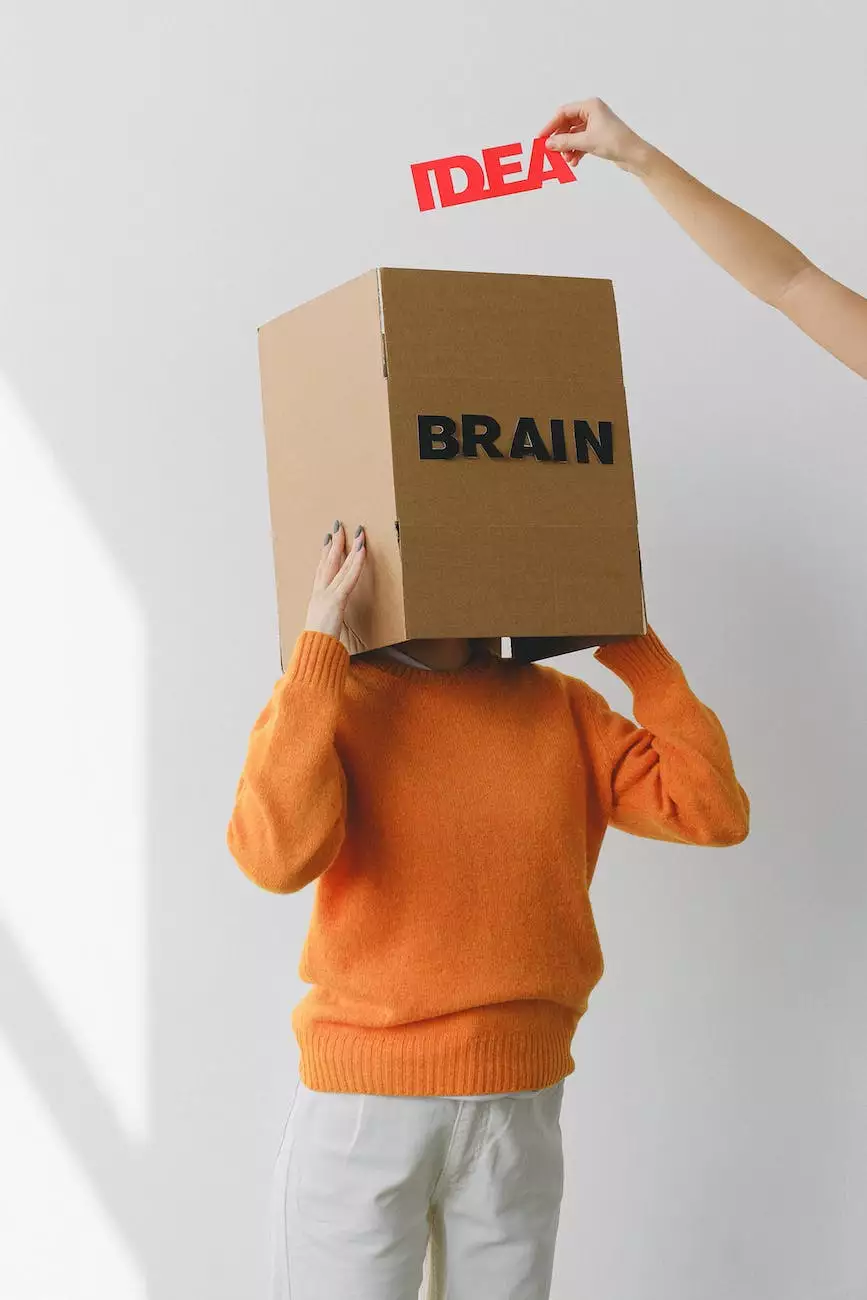 Introduction
Welcome to Prescott Community Cupboard Food Bank, dedicated to serving our community and addressing pressing societal issues. In this article, we dive into the topic of inflation and its effects on our community.
What Is Inflation?
Inflation refers to the sustained increase in the general price level of goods and services over time. When a currency loses its purchasing power, the cost of living rises, impacting individuals and families across our community.
Causes of Inflation
Inflation can be caused by various factors, including:
Increased demand
Supply shortages
Rising production costs
Expansionary monetary policies
The Impact of Inflation on Our Community
Inflation affects various aspects of our community, including:
Higher Cost of Living: As prices rise, households face increased expenses for essential goods and services such as food, housing, and healthcare.
Income Inequality: Inflation can exacerbate income inequality, as individuals with fixed incomes or low-wage jobs may struggle to keep up with rising costs.
Reduced Purchasing Power: When the value of money decreases, individuals can buy fewer goods and services with their income, affecting their overall quality of life.
Unemployment: Inflation may lead to higher unemployment rates as businesses face increased costs and may need to reduce their workforce.
The Consequences of Inflation
Inflation can have far-reaching consequences for our community:
Rising Poverty Levels
Inflation often hits low-income households the hardest, pushing them further into poverty. With each price increase, basic necessities become more difficult to afford, placing vulnerable individuals and families at risk.
Increased Demand for Food Assistance
As the cost of living rises, more families struggle to afford adequate nutrition. At Prescott Community Cupboard Food Bank, we witness the surge in demand for food assistance programs, ensuring that no one in our community goes hungry.
Reduced Economic Growth
Inflation can hinder economic growth by creating uncertainty in financial markets, leading to reduced investment and decreased consumer spending. This can have long-term implications for the overall prosperity of our community.
Prescott Community Cupboard Food Bank's Response to Inflation
As a prominent advocate for our community, Prescott Community Cupboard Food Bank is committed to addressing the effects of inflation through several initiatives:
1. Supply Chain Management
We actively monitor fluctuations in food prices and work closely with our network of suppliers to ensure a stable supply chain. By establishing strategic partnerships, we strive to mitigate the impact of price increases on the availability and accessibility of nutritious food options.
2. Collaborative Efforts
We collaborate with other local organizations, community leaders, and government agencies to develop comprehensive strategies to combat the effects of inflation. Together, we facilitate workshops, programs, and initiatives that empower individuals and families to navigate the challenges posed by rising prices.
3. Fundraising and Donations
We rely on the generous support of our community to continue our mission. Through fundraising campaigns and donations, we can secure the necessary resources to meet the increased demand for food assistance programs and provide vital resources to those most affected by inflation.
How You Can Help
When it comes to combating the effects of inflation, every contribution matters. Here are a few ways you can make a difference:
1. Volunteer Your Time
Join our dedicated team of volunteers and assist us in food distribution, fundraising events, and community outreach programs. Your valuable time and effort can directly impact the lives of those facing inflation-related challenges.
2. Donate Financially
Your financial contributions enable us to maintain our operations, expand our services, and support vulnerable members of our community. Every dollar donated makes a tangible difference in our fight against inflation's effects.
3. Spread Awareness
Help us raise awareness about the impact of inflation on our community by sharing this article and participating in community discussions. The more people understand the issue, the more support we can garner in our collective effort to bring about positive change.
Conclusion
Understanding the impact of inflation on our community is crucial in taking informed action towards positive change. At Prescott Community Cupboard Food Bank, we are dedicated to supporting those affected by rising living costs and working towards a more equitable future for all members of our community.