St. Mary's Food Bank Announces New President & CEO
Sep 29, 2021
Success Stories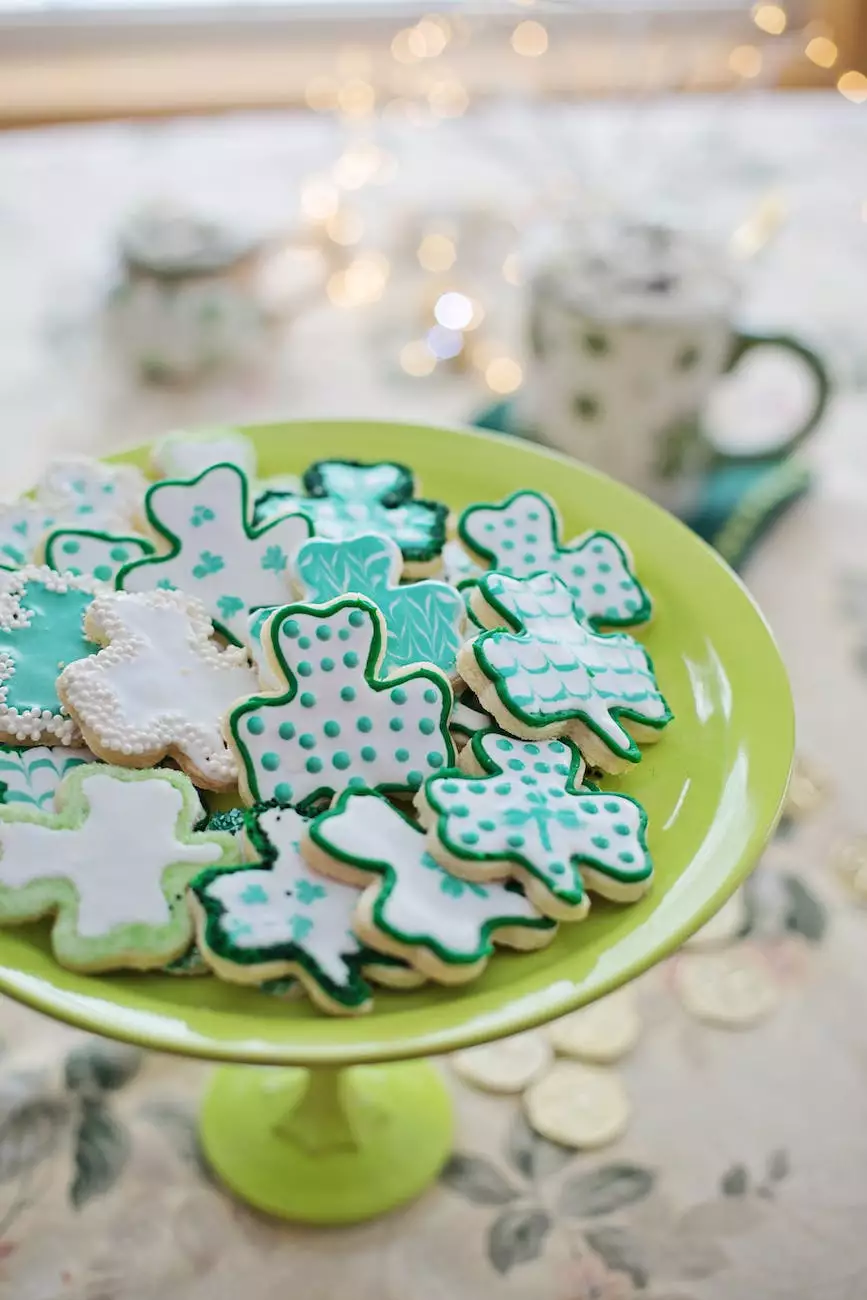 Welcome to Prescott Community Cupboard Food Bank
Welcome to the official website of Prescott Community Cupboard Food Bank, a leading philanthropic organization dedicated to providing vital resources to individuals and families in need. We are excited to share some incredible news with you today. We recently appointed a new President & CEO, ushering in a new chapter of dynamic leadership and unwavering commitment to our mission.
A New Era of Leadership
We are thrilled to announce the appointment of our new President & CEO. With our relentless dedication to community development and making a positive impact, it was crucial for us to find someone who shares our vision and values. Our new leader brings a wealth of experience and expertise in the non-profit sector, coupled with a deep commitment to philanthropy.
At Prescott Community Cupboard Food Bank, we firmly believe in the power of effective leadership to fuel our mission and drive positive change in the community. Our new President & CEO embodies these beliefs and will guide us as we continue to expand our programs and enhance the services we provide for those in need.
Our Commitment to Philanthropy
At the heart of Prescott Community Cupboard Food Bank's mission is our unwavering commitment to philanthropy. We are dedicated to making a lasting impact on individuals, families, and the overall community by ensuring access to nutritious food and other essential resources.
Through our extensive network of partners and donors, we have been able to significantly increase our outreach and deliver essential support to those facing food insecurity. Our programs and initiatives focus on not only providing immediate assistance but also on empowering individuals to build sustainable futures.
Community Development at the Core
Prescott Community Cupboard Food Bank firmly believes in the transformative power of community development. We understand that a resilient and thriving community is built on strong foundations of support, compassion, and collaboration. That's why we actively engage with various community stakeholders, including local businesses, organizations, and volunteers.
Together, we strive to create a sustainable future where no one goes hungry and everyone has access to the resources they need to thrive. We provide educational programs, job training, and workshops to empower individuals, fostering a sense of self-sufficiency, and bridging the gap to economic stability.
How You Can Get Involved
Join us in our mission to create a hunger-free community by becoming a donor, volunteer, or advocate. Your support, no matter how big or small, can make a significant difference in the lives of those struggling with food insecurity. By working together, we can build a stronger, more compassionate community where everyone has an opportunity to thrive.
Whether you choose to donate funds, contribute food items, or dedicate your time and expertise, every action counts. Together, we can address the immediate needs of our community while also implementing long-term solutions for a brighter future.
Contact Information
For more information about our services, volunteering opportunities, or how you can contribute, please do not hesitate to reach out to us:
Prescott Community Cupboard Food Bank
Address: 123 Community Drive, Prescott, AZ 12345
Phone: (555) 123-4567
Email: [email protected]
Thank you for your continued support. Together, we can make a lasting impact and create a stronger, more vibrant community for all.