St. Mary's Food Bank Privacy Policy
Sep 18, 2022
Contact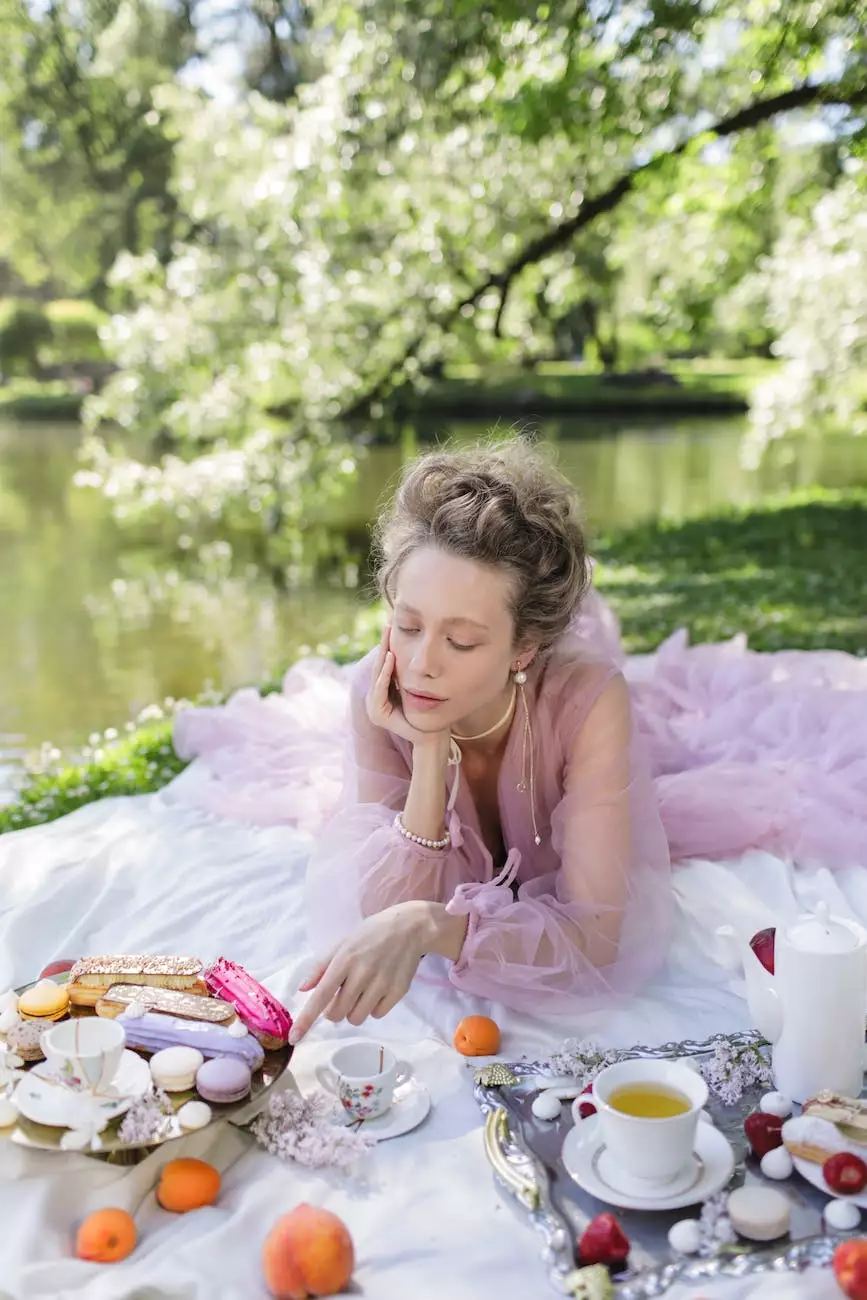 Introduction
Welcome to the privacy policy page of Prescott Community Cupboard Food Bank. We are dedicated to serving our community in the field of philanthropy, and we understand the importance of protecting your privacy. This page outlines the information we collect, how we use it, and the measures we take to safeguard your data.
Information Collection and Usage
Prescott Community Cupboard Food Bank collects certain personal information when you interact with our website or participate in our programs. The types of information we may collect include:
1. Contact Information
We may collect your name, email address, phone number, and mailing address when you provide it to us. This information is used for communication purposes, such as responding to your inquiries, providing updates about our programs, and sending you donation receipts.
2. Donation Details
If you choose to make a donation to support our cause, we may collect information related to your donation, such as the amount, date, and any specific instructions or preferences you provide. This helps us process your donation efficiently and ensure it is allocated according to your wishes.
3. Website Usage Data
Like many websites, we collect certain non-personally identifiable information automatically when you visit our site. This includes your IP address, browser type, referral source, time and duration of visit, and pages viewed. We use this information to analyze website traffic, improve our services, and enhance user experience.
Data Protection Measures
Prescott Community Cupboard Food Bank takes the security of your personal information seriously. We have implemented appropriate technical and organizational measures to protect your data from unauthorized access, alteration, or disclosure. These measures include:
1. Secure Data Transmission
We use industry-standard encryption technology (SSL) to ensure the secure transmission of your data between your browser and our website. This helps prevent unauthorized interception or tampering during the transfer process.
2. Access Control
Access to personal information is restricted to authorized personnel who require it to perform their duties. We regularly review and update our access controls to ensure data is only accessed by authorized individuals.
3. Data Storage
Your personal information is stored on secure servers with strict access controls. We retain your data for as long as necessary to fulfill the purposes outlined in this privacy policy, or as required by law.
Information Sharing
We do not sell, trade, or rent your personal information to third parties. However, to effectively operate our programs and services, we may engage trusted third-party service providers who assist us in activities such as payment processing, website analytics, and communication management. These service providers are contractually obligated to keep your information confidential and secure.
Cookie Policy
Our website uses cookies, which are small text files stored on your device, to enhance user experience and analyze website traffic. We use both session cookies (which are deleted when you close your browser) and persistent cookies (which remain on your device for a longer period). By using our website, you consent to the use of cookies in accordance with our Cookie Policy.
Updating Your Information
If you would like to update or correct your personal information, or if you have any questions or concerns about our privacy practices, please contact us using the details provided on our Contact page. We will make reasonable efforts to process your requests and address your concerns in a timely manner.
Changes to this Privacy Policy
We may periodically update this privacy policy to reflect changes in our information practices. We encourage you to review this page regularly for any updates. By continuing to use our website or participate in our programs after any changes, you acknowledge and accept the revised privacy policy.
Conclusion
Your privacy is important to us at Prescott Community Cupboard Food Bank. We strive to handle your personal information with care and transparency. By entrusting us with your data, you contribute to our mission of supporting the community through philanthropic efforts. If you have any questions about our privacy policy, please contact us.