Welcome to Prescott Community Cupboard Food Bank
Nov 4, 2020
Success Stories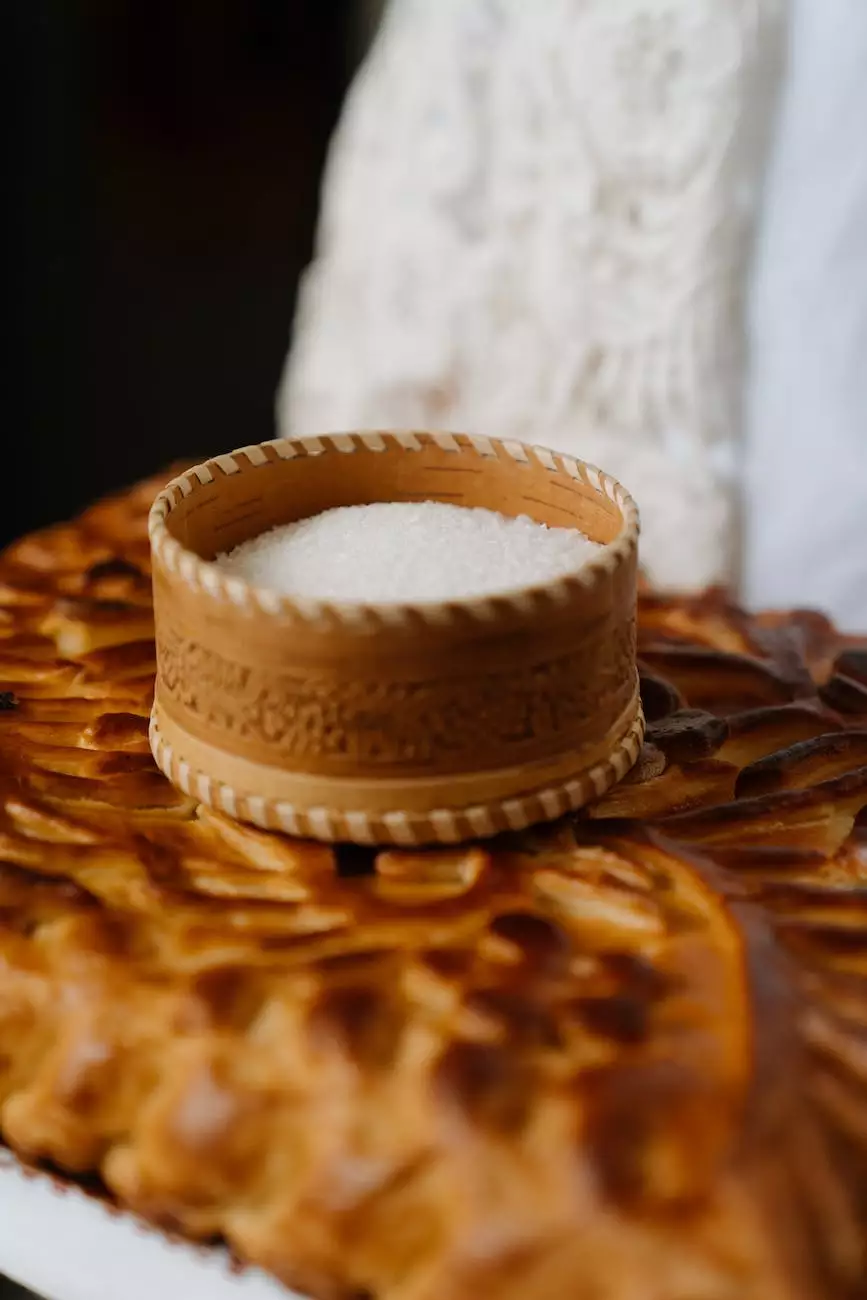 About Us
Welcome to the official website of Prescott Community Cupboard Food Bank. As a leading organization in the Community and Society - Philanthropy category, we are dedicated to making a positive impact in the lives of those in need. Our mission is to alleviate hunger in the community and provide support to individuals and families facing food insecurity.
Our Mission
At Prescott Community Cupboard Food Bank, our mission is clear - to ensure that no one in our community goes hungry. We strive to provide access to nutritious food and essential resources to individuals and families in need. Through our programs and partnerships, we work tirelessly to alleviate hunger and promote overall well-being.
Our History
Founded in 1995, Prescott Community Cupboard Food Bank has a long-standing history of serving the community. What started as a small initiative has grown into a comprehensive food assistance organization, thanks to the dedication and support of our volunteers, donors, and partners.
Over the years, we have expanded our reach and impact, increasing the number of individuals and families we serve. Through our strategic partnerships with local businesses, government agencies, and community organizations, we have been able to enhance our programs and services, ensuring a sustainable and holistic approach to addressing food insecurity.
Our Programs
Prescott Community Cupboard Food Bank offers a range of programs designed to meet the diverse needs of our community members. Our programs include:
Food Distribution: We operate a well-organized food distribution system, providing individuals and families with access to nutritious food items. Our team works diligently to ensure that our food inventory is diverse, offering a variety of options to accommodate different dietary needs and preferences.
Community Outreach: We actively engage with the community through various outreach initiatives. Our team visits local schools, community centers, and other venues to raise awareness about hunger and the resources available. Through educational workshops and events, we empower individuals to make informed choices about their nutrition and well-being.
Partnerships: We collaborate with local farmers, grocery stores, and restaurants to rescue surplus food that would otherwise go to waste. By redirecting this food to our organization, we not only combat hunger but also reduce food waste, contributing to a more sustainable future.
Advocacy and Support: We recognize that addressing food insecurity requires systemic change. As advocates for social justice, we work alongside other organizations and community leaders to address the root causes of hunger. By promoting policies and programs that prioritize food security, we strive to create a more equitable society for all.
Our Impact
Since our establishment, Prescott Community Cupboard Food Bank has made a significant impact on the lives of countless individuals and families in the community. Through our efforts, we have provided vital nutrition support to those experiencing food insecurity, ensuring that they have access to wholesome meals and essential resources.
Our commitment to tackling hunger goes beyond immediate assistance. We believe in empowering individuals with the skills and resources they need to overcome food challenges in the long term. Through educational programs and community collaborations, we strive to create a sustainable and resilient community that can thrive independently.
Get Involved
If you share our passion for fighting hunger and making a difference in the lives of others, we invite you to get involved with Prescott Community Cupboard Food Bank. There are various ways you can contribute, such as:
Volunteer: Join our dedicated team of volunteers and help us with food sorting, distribution, outreach events, and more. Your time and effort can make a meaningful impact on the lives of those in need.
Donate: Your financial contributions allow us to purchase additional food items and maintain our programs. Every donation, no matter the size, helps us continue our mission of alleviating hunger in our community.
Spread the Word: Help us raise awareness about hunger and the resources available. Share our website, social media posts, and events with your friends, family, and colleagues. Together, we can create a stronger support network for those in need.
Join us in the fight against hunger and be part of a community-driven initiative that is making a real difference. Together, we can build a future where everyone has access to nutritious food and the opportunity to thrive.