Media Center – United Food Bank | Prescott Community Cupboard Food Bank
Oct 8, 2019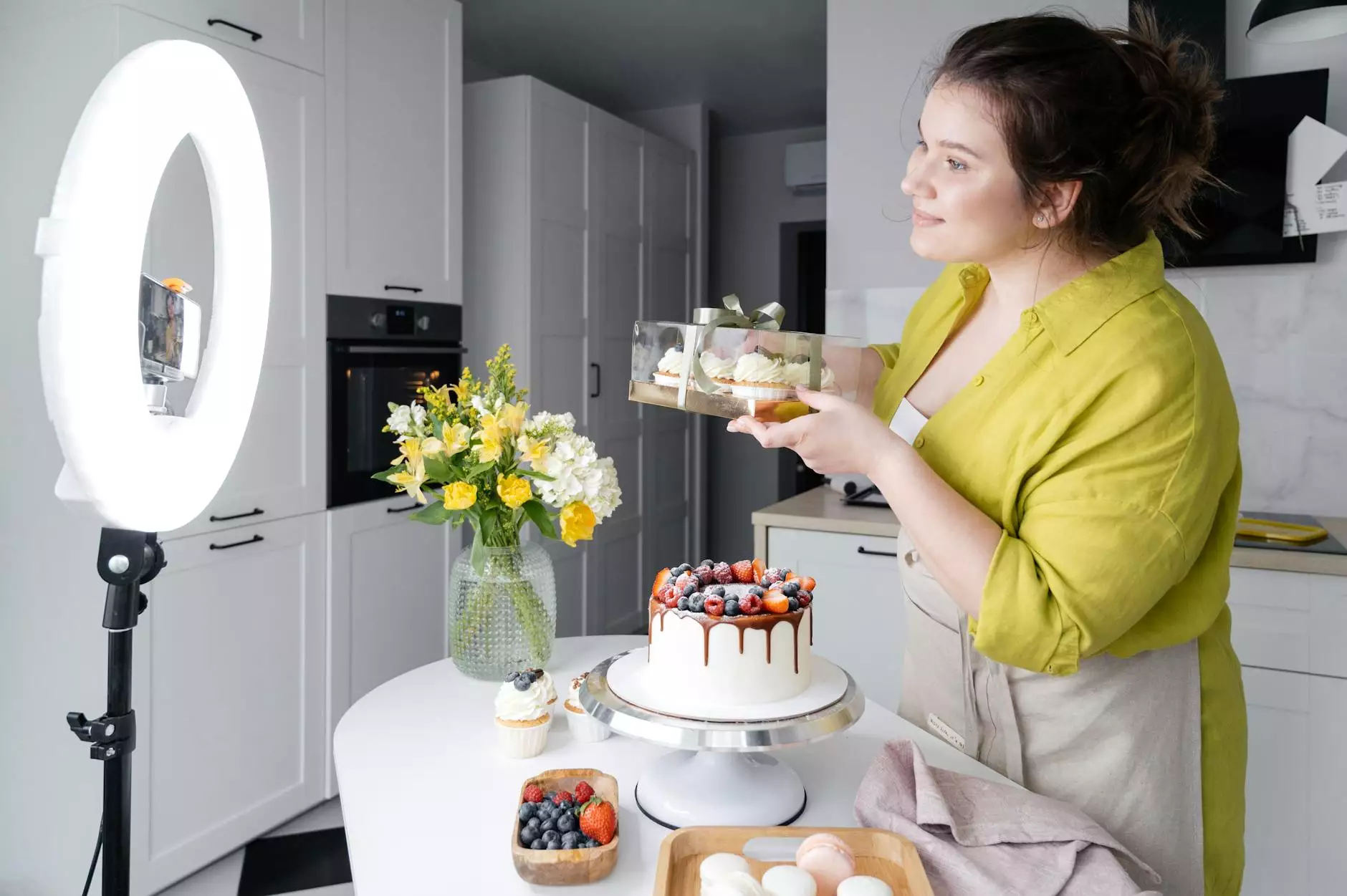 About Us
Welcome to the Media Center of Prescott Community Cupboard Food Bank, the philanthropic heart of our community. As a nonprofit organization dedicated to fighting hunger in Prescott, Arizona, we understand the importance of sharing our mission and impact with the world. This media center serves as a valuable resource for news, press releases, articles, and stories about our work.
Press Releases
Stay updated with the latest news from Prescott Community Cupboard Food Bank through our press releases. Our team works tirelessly to provide hunger relief, offer essential resources, and drive positive change in our community. We believe that together, we can make a significant impact in the lives of those in need. Explore our press releases to learn more about the initiatives, collaborations, and success stories that shape our organization.
Recent Press Releases
A New Milestone Reached: Distributing Over 100,000 Meals to Local Families - We are thrilled to announce that we have reached a significant milestone in our mission to eradicate hunger. Through the dedication of our volunteers and the support of our generous community, we have successfully distributed over 100,000 nutritious meals to local families in need.
Partnership with Local Restaurants to Tackle Food Insecurity - Prescott Community Cupboard Food Bank is proud to announce our collaboration with several local restaurants to address food insecurity in our community. Together, we will work towards minimizing food wastage and ensuring that those facing hunger have access to fresh, nourishing meals.
Expanding our Outreach Programs: Reaching Underserved Communities - In our ongoing commitment to reach underserved communities, we have launched new outreach programs to provide direct support and resources to areas facing higher levels of food insecurity. Through these initiatives, we aim to bridge the gap and ensure that no one in Prescott goes to bed hungry.
News Articles
Discover inspiring news articles highlighting our efforts, events, and impact in the fight against hunger. Our dedicated team, passionate volunteers, and compassionate donors make it possible for Prescott Community Cupboard Food Bank to create lasting change in the lives of individuals and families facing food insecurity.
Featured News
Prescott Community Cupboard Food Bank Receives Local Business Award - We are honored to have been recognized with the prestigious Local Business Award for our significant contributions towards alleviating hunger in Prescott. This award highlights the collective efforts of our community and fuels our determination to continue making a difference.
Celebrating Volunteers: The Pillars Behind Our Success - Our volunteers play a pivotal role in our mission's success. Join us in celebrating the dedication and selflessness of the incredible individuals who generously donate their time and energy to ensure that no one in Prescott goes hungry.
Community Garden Initiative: Cultivating Sustainable Solutions - In collaboration with local partners, we have launched a community garden initiative aimed at providing sustainable, fresh produce to those in need. By empowering individuals and promoting self-sufficiency, we are working towards long-term solutions to combat hunger.
Stories of Impact
Delve deeper into the impact we create through heartwarming stories of individuals and families whose lives have been positively transformed through our services. These powerful stories showcase the essential role Prescott Community Cupboard Food Bank plays in the journey towards a hunger-free community.
Inspiring Transformations
A Single Mother's Journey: Overcoming Adversity with Food Security - Explore the incredible story of Jane, a single mother who, with the support of Prescott Community Cupboard Food Bank, not only conquered the challenges of food insecurity but also transformed her life through access to educational resources and employment opportunities.
Paying It Forward: A Volunteer's Impact - Meet Mark, a dedicated volunteer who embodies the spirit of giving. Learn about his journey, the fulfilling experiences he encounters while aiding our community, and the profound impact his actions have on those in need.
From Receiving Aid to Becoming a Donor: A Story of Resilience - Emma's journey from receiving assistance to becoming an active donor showcases the transformative power of compassion and support. Explore her inspiring story and understand how Prescott Community Cupboard Food Bank provides hope and cultivates an environment of growth.
Join Our Mission
Prescott Community Cupboard Food Bank invites you to be a part of our mission of eradicating hunger and creating a better future for individuals and families in need. Whether you choose to volunteer, donate, or spread awareness about our cause, your involvement is crucial in fostering a nourished community and combating food insecurity.
How You Can Help
Volunteer - Join our dedicated team of volunteers and make a direct impact by assisting with food distribution, organizing events, or contributing your unique skills to support our operations.
Donate - Your generous donations fuel our initiatives and help us reach more individuals in need. Consider making a financial contribution or providing food supplies to support our ongoing efforts.
Raise Awareness - Spread the word about our organization and the urgent need to fight hunger. By sharing our stories, press releases, and news articles on your social networks or through community engagement, you can inspire others to join the cause.
Prescott Community Cupboard Food Bank is committed to providing hunger relief, empowering individuals, and building a stronger, more compassionate community. We invite you to explore our media center and stay connected with our initiatives. Together, we can make a lasting difference in the lives of those facing food insecurity in Prescott.