Resolve to Volunteer in 2020
Jan 10, 2023
Volunteer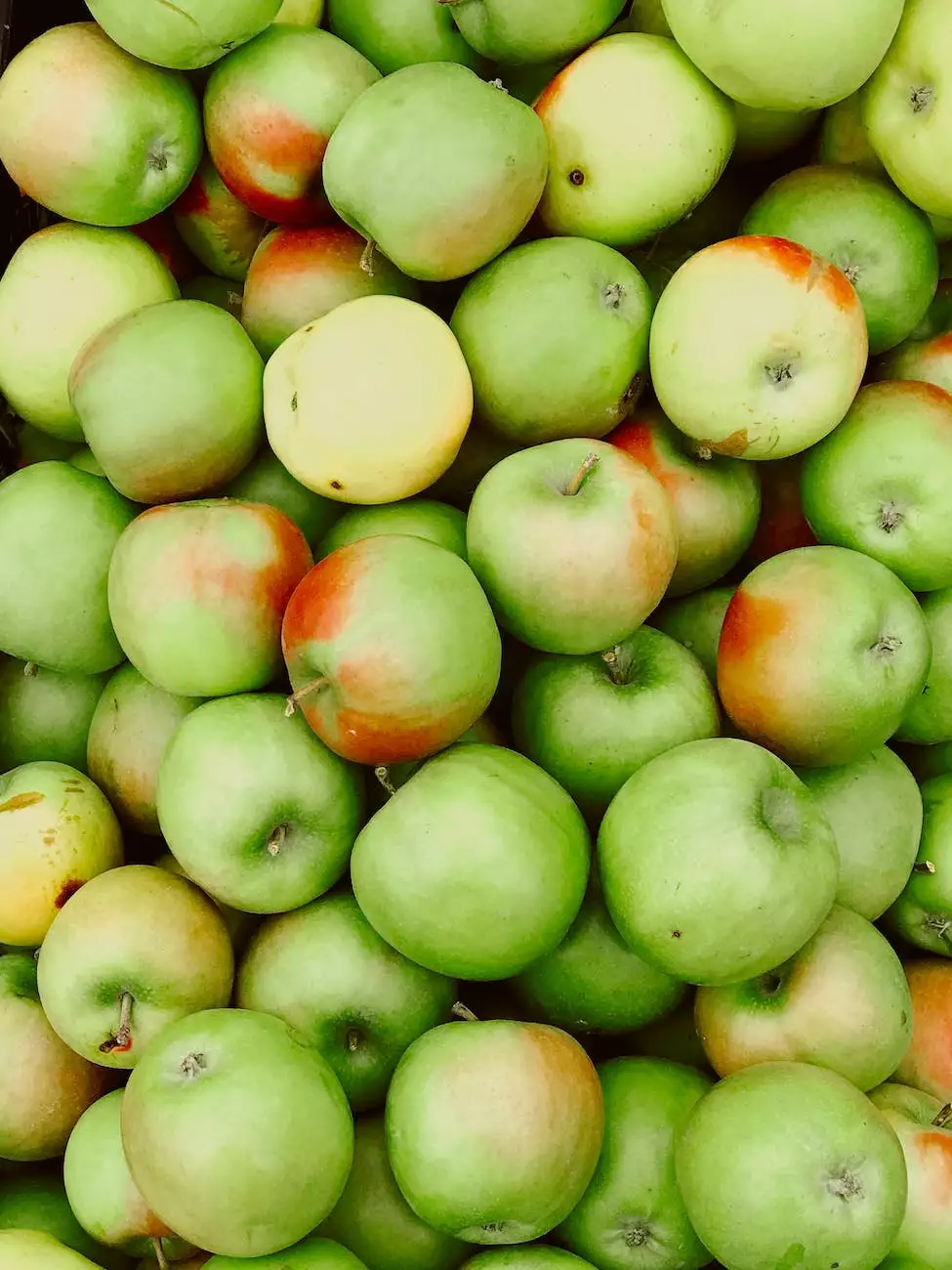 Introduction
Welcome to Prescott Community Cupboard Food Bank, your trusted partner in community and society philanthropy. As we enter the new year, it's time to reflect on how we can make a positive impact in our community. One powerful way to contribute is through volunteering. Join us in resolving to volunteer in 2020 and make a difference!
Why Volunteering Matters
Volunteering is an essential act of kindness that not only benefits those in need but also brings personal fulfillment and growth. By giving our time and skills, we create a positive ripple effect that strengthens the fabric of our community and society.
Volunteer Opportunities at Prescott Community Cupboard Food Bank
Prescott Community Cupboard Food Bank offers a wide range of volunteer opportunities for individuals who share our passion for helping others. Whether you prefer hands-on involvement or behind-the-scenes support, we have a role that suits you.
1. Food Distribution
Be part of the team that distributes food and essential supplies to those facing food insecurity. You'll have a direct impact on improving their lives by ensuring they have access to nutritious meals.
2. Fundraising and Events
Support our fundraising efforts by organizing events or assisting with donor outreach. Help us raise vital funds to sustain our programs and expand our reach for even greater impact.
3. Administrative Support
If you excel in organizational tasks, we have various administrative roles where you can contribute your skills. Help with data entry, scheduling, or general office duties to keep our operations running smoothly.
4. Outreach and Advocacy
Spread awareness about food insecurity and the importance of community support. Engage in advocacy efforts to bring attention to the issue and work towards long-term solutions.
5. Special Skills
Do you have a unique talent or skill that you'd like to share? Let us know how you can contribute in a specialized area such as graphic design, marketing, or website development. Your expertise will help us enhance our programs and communication.
Benefits of Volunteering
Volunteering is not just about giving, but also about receiving. When you volunteer with Prescott Community Cupboard Food Bank, you gain more than you might expect:
1. Fulfillment and Purpose
Contributing to a cause greater than yourself brings a sense of fulfillment and purpose. Knowing that your efforts positively impact the lives of others can be incredibly rewarding.
2. Skill Development
Volunteering provides an opportunity to develop new skills or hone existing ones. Whether it's leadership, communication, or problem-solving, you'll strengthen your abilities while making a difference.
3. Community Connection
Building meaningful connections with fellow volunteers and the individuals you serve creates a strong sense of community. Together, we can create a supportive network and foster a more caring society.
4. Personal Growth
Volunteering challenges you to step out of your comfort zone, promotes self-reflection, and encourages personal growth. It broadens your outlook and helps you gain a deeper understanding of our community's needs.
Get Involved Today!
Ready to make a difference in 2020? Join us at Prescott Community Cupboard Food Bank and be part of the change. Visit our website to explore volunteer opportunities, learn more about our programs, or make a donation. Together, we can create a stronger and more compassionate community.
Remember, by resolving to volunteer, you're not only improving the lives of others but also nurturing your own growth and well-being. Take the first step today and be the change you want to see in the world!