Our Services at Prescott Community Cupboard Food Bank
Aug 6, 2020
Blog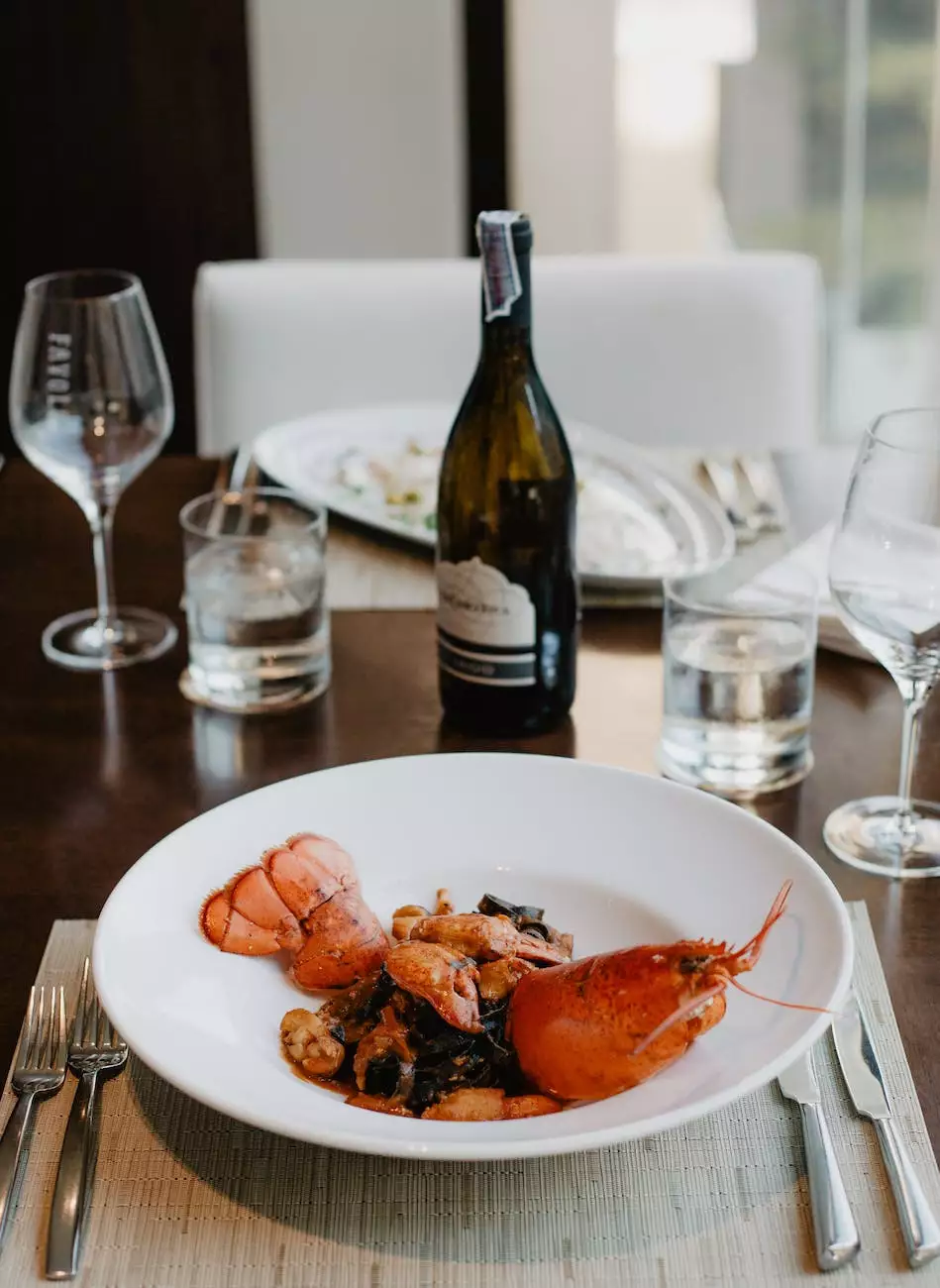 Welcome to Prescott Community Cupboard Food Bank, a reputable organization committed to serving the community and society through philanthropy. We offer a diverse range of services aimed at addressing the needs of individuals and families facing food insecurity. With our holistic approach, we focus not only on providing food assistance but also on empowering our clients to lead healthier and more fulfilling lives.
1. Food Assistance Programs
At Prescott Community Cupboard Food Bank, we understand the importance of nutritious meals for overall well-being. Our food assistance programs are designed to alleviate hunger and ensure access to healthy food options. We collaborate with local businesses, farms, and government programs to secure a variety of fresh fruits, vegetables, grains, and proteins.
Our dedicated volunteers work tirelessly to organize and distribute food items to those in need. We offer weekly food distributions, emergency relief, and mobile pantries to reach different areas of our community. By identifying and addressing the unique needs of our clients, we strive to make a meaningful impact on their lives.
2. Community Outreach and Education
Prescott Community Cupboard Food Bank firmly believes in the power of education and community engagement to create lasting change. We conduct educational workshops and seminars on nutrition, cooking skills, and budgeting to empower individuals and families with the knowledge to make healthier food choices within their means.
Through our partnerships with local schools and community centers, we actively participate in awareness campaigns and events, raising the importance of combating food insecurity in our society. By fostering a sense of community and collective responsibility, we aim to create a supportive environment where no one faces hunger alone.
3. Advocacy and Policy Initiatives
As a prominent voice in the fight against hunger, the Prescott Community Cupboard Food Bank advocates for policies and legislation that address the root causes of food insecurity. We work alongside local and national organizations, policymakers, and community leaders to develop sustainable solutions.
Our dedicated team conducts research, produces insightful reports, and actively participates in policy discussions to raise awareness about the complex challenges faced by individuals and families experiencing food insecurity. Through our advocacy efforts, we strive to enact systemic change and create a society where everyone has access to nutritious food.
4. Volunteer and Donation Opportunities
We value and appreciate the support of dedicated volunteers and donors who play a crucial role in helping us fulfill our mission. At Prescott Community Cupboard Food Bank, we offer various volunteer opportunities for individuals who wish to contribute their time and skills to fight hunger in our community.
Whether it's sorting and packing food, assisting in our food distribution events, or participating in fundraising campaigns, your involvement makes a significant impact. Additionally, we welcome donations of non-perishable food items, as well as financial contributions that allow us to sustain and expand our services.
5. Collaborations and Partnerships
Collaboration lies at the heart of our efforts to combat hunger effectively. Prescott Community Cupboard Food Bank actively seeks partnerships with local businesses, farms, government agencies, and other charitable organizations to strengthen our impact on the community.
By working together, we can leverage each other's strengths and resources to create a more resilient and sustainable food system. Our collaborative initiatives include food recovery programs, community gardens, and fundraising events that engage both individuals and organizations in our collective mission.
6. Referral Services
In recognition of the interconnected challenges faced by many individuals experiencing food insecurity, Prescott Community Cupboard Food Bank provides referral services to help connect our clients with additional resources and support systems.
Our knowledgeable staff is committed to guiding individuals to other local organizations that offer services such as housing assistance, employment resources, healthcare access, and financial counseling. By addressing multiple needs, we aim to foster long-term stability and self-sufficiency within our community.
Conclusion
Prescott Community Cupboard Food Bank is more than just a food assistance organization – we are a catalyst for positive change. Through our comprehensive services, community engagement, advocacy efforts, and collaborative partnerships, we strive to create a society where everyone has access to nutritious food and the opportunity to thrive.
Join us in our mission to combat food insecurity. Volunteer your time, donate, or spread the word about our endeavors. Together, we can make a significant difference for individuals and families in need.