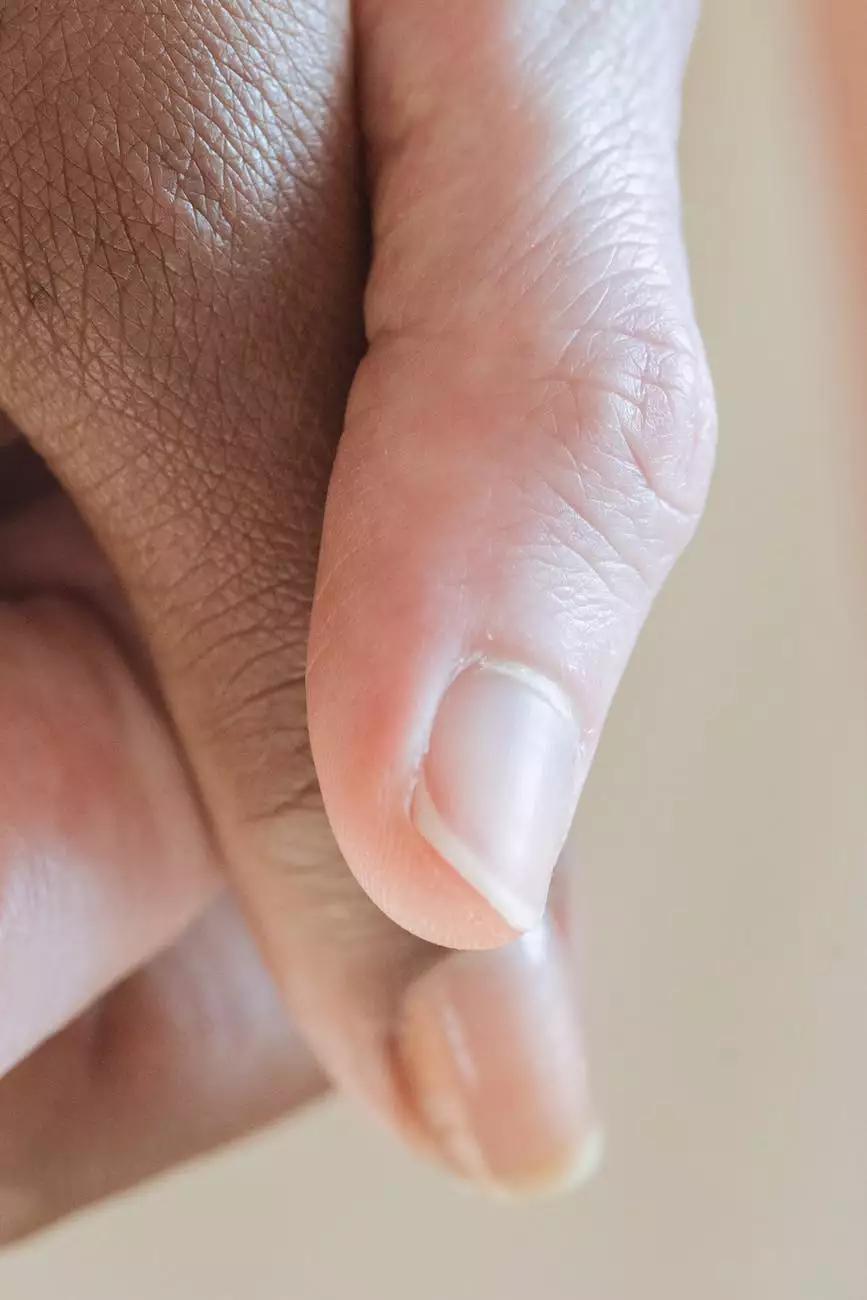 Building Stronger Communities Through Partnership
At Prescott Community Cupboard Food Bank, we believe in the power of collaboration and partnership. Through our strong network of dedicated organizations, we are able to extend our reach and better serve our community.
Our Valued Partners
Our success wouldn't be possible without the support and contribution of our esteemed partners. Together, we are committed to fighting hunger and alleviating food insecurity in Prescott and the surrounding areas.
Community First Foundation
As a long-standing partner and one of the leading philanthropic organizations in the region, the Community First Foundation has played an integral role in our mission. Their generous financial support has helped us expand our operations, improve our facilities, and ensure the availability of nutritious food for those in need.
Prescott Regional Health Foundation
The Prescott Regional Health Foundation has been instrumental in promoting health and wellness within our community. Through our partnership, we collaborate to provide not only essential food supplies but also educational programs on nutrition and healthy eating habits. Together, we strive to address the underlying causes of food insecurity and empower individuals to make positive lifestyle choices.
Community Volunteers of Prescott
Committed to making a difference, the Community Volunteers of Prescott have been an invaluable asset to our organization. Their dedicated volunteers continuously contribute their time and efforts to various initiatives, including food drives, meal distribution, and community outreach programs. They inspire and motivate us to do more for the community we serve.
Expanding Our Reach
As we strive to expand our impact, we are always open to establishing new partnerships. By teaming up with like-minded individuals, businesses, and organizations, we can enhance our ability to serve those in need. If you share our commitment to fighting hunger and improving the lives of individuals and families in our community, please contact us. Together, we can make a difference!
Become a Partner
If you represent an organization or business that would like to join forces with Prescott Community Cupboard Food Bank, we welcome your support. By becoming a partner, you can contribute to our mission and help us build a stronger, more resilient community. Reach out to us today to discuss potential collaboration opportunities.
Benefits of Partnership
Increased visibility and brand exposure within the local community
Enhanced corporate social responsibility and community engagement
Positive public relations and reputation building
Networking opportunities with other esteemed partners and supporters
Demonstrated commitment to addressing food insecurity and social inequality
Direct impact in improving the lives of individuals and families
Contact Us
If you are interested in exploring a partnership with us or would like more information about our existing partnerships, please don't hesitate to reach out. Our team is ready to discuss collaboration opportunities, answer any questions, and provide further details about how your support can make a difference.
Thank you for your interest in joining us on our mission to combat hunger and support our community. Together, we can create lasting change!