About the Mission
Dec 20, 2019
Blog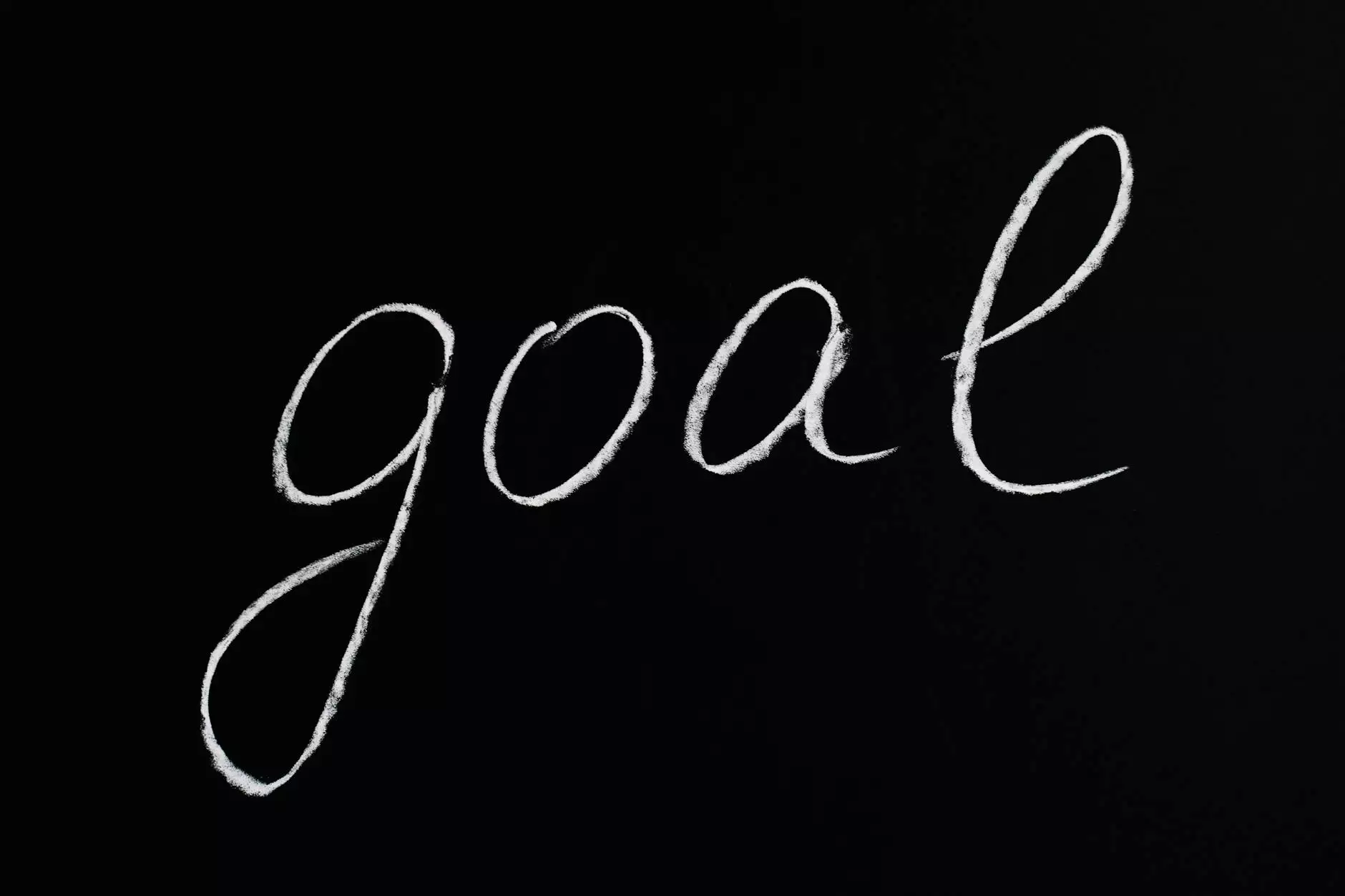 Our Commitment to Fighting Hunger
At Prescott Community Cupboard Food Bank, we are proud to serve as a leading force in the fight against hunger in our community. As a trusted philanthropic organization dedicated to community and society, our mission is to not only provide essential food and resources to those in need, but also to empower individuals and families to overcome food insecurity and build a brighter future.
History and Impact
Founded in 2005, our organization has been making a positive impact on the lives of individuals and families facing hunger and food insecurity in the Prescott area. Over the years, through the combined efforts of our dedicated volunteers and generous donors, we have grown to become a pillar of hope and support for our community.
Community and Society Philanthropy
Prescott Community Cupboard Food Bank falls under the category of community and society philanthropy, channeling resources towards alleviating hunger and addressing the needs of vulnerable populations. With a strong focus on community engagement, our food bank actively collaborates with local businesses, organizations, and individuals to make a lasting impact on hunger relief efforts.
Support Programs and Services
Understanding the multifaceted nature of hunger, we offer a range of programs and services to address the unique needs of our community. From our traditional food pantry, where individuals and families can access nutritious groceries, to our mobile food distribution initiatives that bring food directly to underserved areas, we leave no stone unturned in our pursuit of hunger relief.
Accessible Nutrition Education
We believe that education is a key component in breaking the cycle of food insecurity. Through our nutrition education programs, we empower individuals with the knowledge and tools needed to make healthy choices on a limited budget. By teaching cooking skills, meal planning, and budgeting strategies, we help our community members take control of their nutrition and make lasting positive changes.
Collaborations and Partnerships
Collaboration lies at the heart of our mission. We actively seek partnerships with local farmers, grocery stores, restaurants, and community organizations to secure a consistent supply of fresh, nutritious food. These collaborative efforts enable us to maximize our impact and ensure that our community receives wholesome meals.
Emergency Relief and Support
In times of crisis, we stand ready to provide immediate support. Whether it's a natural disaster, economic downturn, or unforeseen circumstances, our food bank serves as a vital resource for emergency assistance. By offering food boxes, hot meals, and personal care items, we strive to bring relief and stability during difficult times.
Volunteer Opportunities
We wholeheartedly believe that community engagement is crucial to achieving our mission. We offer various volunteer opportunities that allow individuals to contribute their time, skills, and compassion to make a difference in the lives of others. From sorting and stocking food to assisting with community events, every volunteer plays a vital role in our collective effort against hunger.
Get Involved
If you share our passion for fighting hunger and making a positive impact on our community, we encourage you to get involved! Whether you choose to donate, volunteer, or spread awareness, your support makes a difference. Together, we can build a stronger, more resilient community where no one has to go hungry.
Contact Us
If you have any questions or would like to learn more about Prescott Community Cupboard Food Bank, please don't hesitate to reach out to us. Our dedicated team is ready to provide information, assist with inquiries, and guide you on how you can contribute to our mission. Let's work together to fight hunger and create a brighter future for all.