Our Board - Prescott Community Cupboard Food Bank
Aug 15, 2018
Contact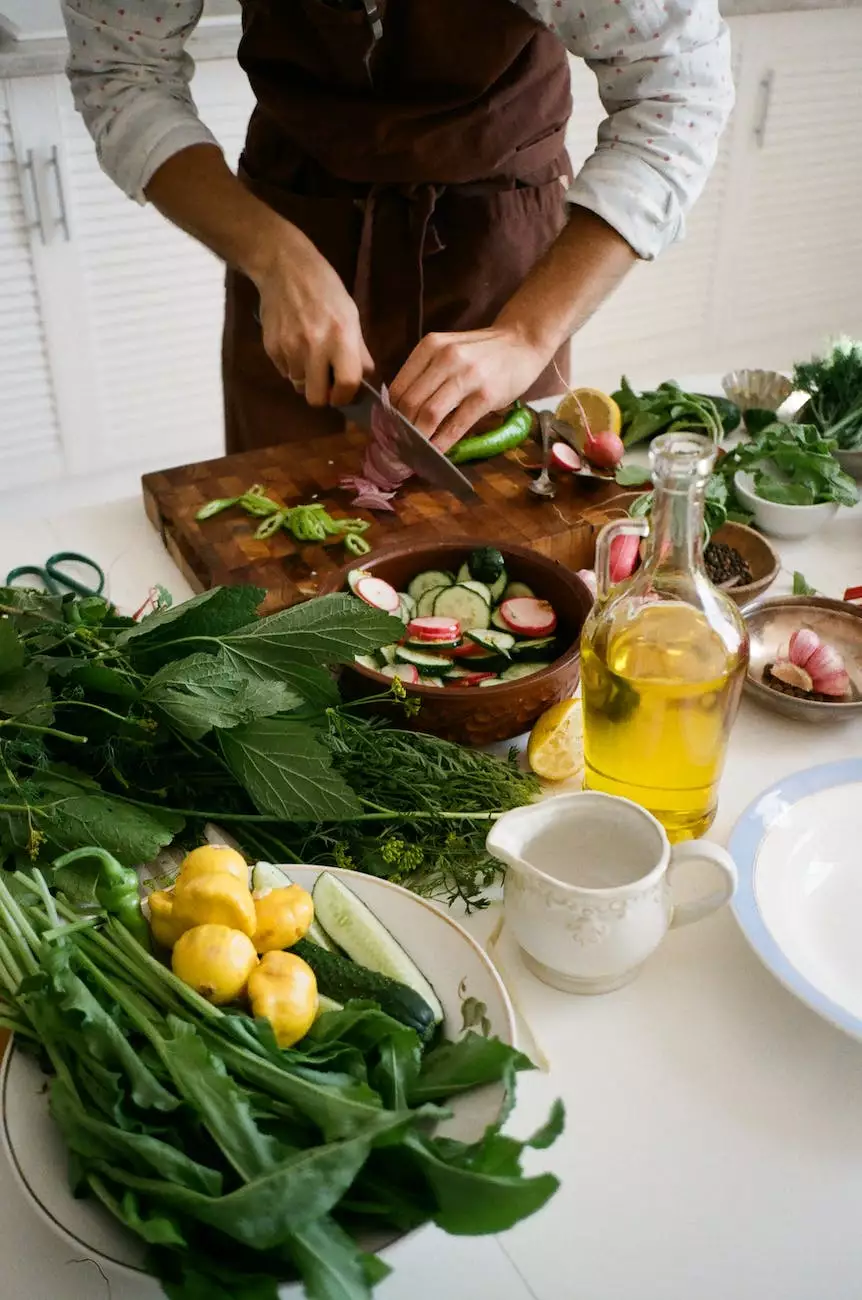 Introduction
Welcome to the Our Board section of Prescott Community Cupboard Food Bank. In this page, you will discover the dedicated individuals who form the backbone of our organization and drive our mission forward. Learn about their qualifications, experiences, and expertise that make them instrumental in bringing positive change to the community.
Board Members
1. John Smith - Chairperson
John Smith is the Chairperson of our board and brings a wealth of experience in the field of community development and philanthropy. With over 20 years of experience, he has played a crucial role in shaping our organization's strategies and ensuring effective management of our resources. His passion for helping those in need has been the driving force behind our success.
2. Jane Johnson - Vice Chairperson
Jane Johnson serves as the Vice Chairperson of our board and is primarily responsible for overseeing various programs and initiatives. With a background in social work, she understands the challenges faced by individuals and families in our community. Her dedication to improving the lives of those less fortunate is unwavering and inspires everyone around her.
3. Michael Davis - Treasurer
As the Treasurer of our board, Michael Davis brings an extensive financial background to the table. With his expertise in budgeting and financial management, he ensures that all donations and funds are utilized effectively and transparently. His attention to detail and commitment to financial accountability contribute greatly to the success of our organization.
4. Sarah Thompson - Secretary
Sarah Thompson works as the Secretary of our board and plays a critical role in the smooth functioning of our organization. With excellent organizational and communication skills, she ensures that all important meetings and events are scheduled, documented, and carried out efficiently. Her commitment to maintaining transparent internal processes helps us operate effectively.
5. David Wilson - Community Outreach Director
David Wilson serves as our Community Outreach Director and works closely with local businesses, schools, and community organizations to create awareness about our mission and expand our network of support. His ability to foster partnerships and build strong relationships has been instrumental in securing sponsorships, volunteers, and donations that drive our programs.
Board Responsibilities
Our board members take their roles and responsibilities seriously. They meet regularly to discuss the strategic direction of our organization, review operational plans, and ensure compliance with all relevant regulations. Their key responsibilities include:
Setting goals and objectives for the organization
Developing and implementing policies and procedures
Overseeing financial management and budgeting
Recruiting and evaluating executive staff
Engaging in fundraising activities
Monitoring program effectiveness and impact
Maintaining strong relationships with stakeholders
Conclusion
Prescott Community Cupboard Food Bank is fortunate to have a dedicated and passionate board that drives our mission and helps us make a meaningful impact on the lives of individuals and families in our community. Through their expertise, experience, and unwavering commitment, we continue to provide vital assistance and support to those in need. We are grateful for their contributions and cherish their invaluable guidance as we work towards building a better and more caring society.
For more information about our board members, please visit our Our Board page.