Our Mission and Vision
Jun 12, 2020
Blog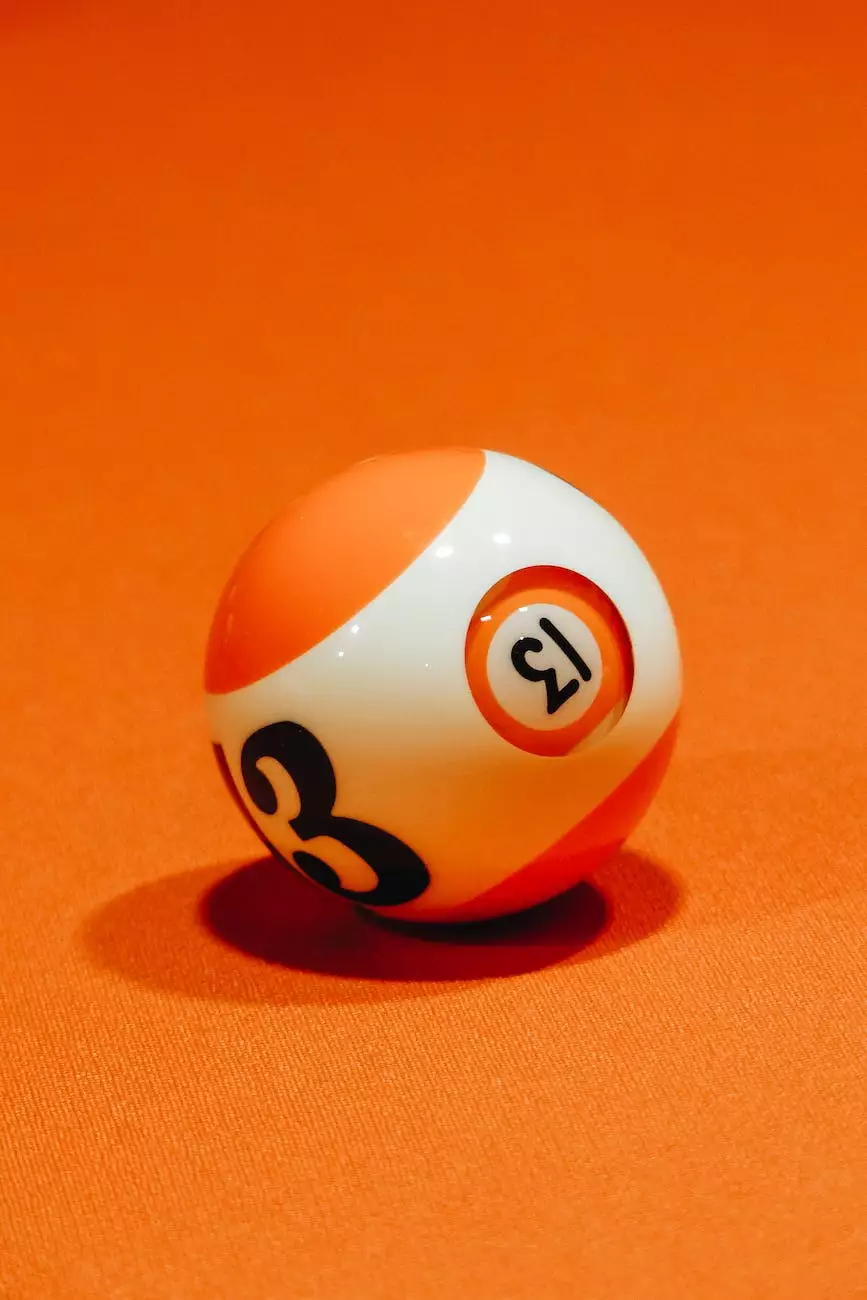 About Prescott Community Cupboard Food Bank
Welcome to Prescott Community Cupboard Food Bank, a leading philanthropic organization dedicated to making a positive impact in the local community. As one of the premier food banks in the Community and Society - Philanthropy sector, our mission is to provide essential food resources to those in need while fostering a sense of community, compassion, and hope. Through our dedicated team of volunteers, generous community partners, and strategic initiatives, we aim to alleviate hunger and improve the lives of individuals and families facing food insecurity.
Combating Food Insecurity
At Prescott Community Cupboard Food Bank, we understand the critical importance of addressing food insecurity within our community. Through our comprehensive programs and partnerships, we work tirelessly to ensure that no individual or family goes hungry. We strive to offer a reliable and accessible source of nutritious food, empowering individuals to focus on other areas of their lives without the worry of where their next meal will come from.
Providing Essential Resources
Our food bank operates on the principle that everyone deserves access to quality food. We collaborate with local businesses, community organizations, and generous individuals to secure donations and distribute essential resources. These resources include fresh produce, non-perishable items, dairy products, and personal care items. By offering a diverse range of food options, we aim to meet the unique dietary needs and preferences of the individuals and families we serve.
Building Collaborative Relationships
Prescott Community Cupboard Food Bank firmly believes in the transformative power of collaboration. We actively seek partnerships with local farmers, grocery stores, restaurants, and other food suppliers to minimize waste and maximize impact. Our strong network of community partners enables us to obtain surplus food, reduce food waste, and redirect valuable resources to those in need. By fostering strong relationships with our partners, we enhance our ability to serve the community effectively.
Fostering Community Engagement
We recognize that creating a sense of community and connection is vital in addressing the complex issue of hunger. Prescott Community Cupboard Food Bank not only serves as a reliable source of food but also actively engages with individuals and families to provide support and guidance. Our dedicated team of volunteers plays an instrumental role in offering compassion, assistance, and a listening ear to those who turn to us for help. Through our various community events, workshops, and educational programs, we seek to empower individuals to overcome challenges, improve their overall well-being, and thrive.
Advocacy and Education
Our commitment to ending food insecurity extends beyond immediate assistance. We advocate for long-term solutions by raising awareness about the root causes and consequences of hunger. Through educational campaigns and community outreach, we aim to inspire meaningful change and engage individuals in initiatives that promote sustainable food systems, support local farmers, and address systemic issues affecting food access. By empowering our community with knowledge and understanding, we work towards a future free from food insecurity.
Volunteer Opportunities
Prescott Community Cupboard Food Bank warmly welcomes volunteers who share our passion for making a difference. By joining our dedicated team, you can contribute your skills, time, and energy to support our mission. Whether it's sorting and distributing food, aiding in fundraising efforts, organizing community events, or lending expertise in administrative tasks, every volunteer plays an integral role in our collective endeavor to combat hunger.
Together, Making a Difference
At Prescott Community Cupboard Food Bank, our mission and vision are rooted in the belief that together, we can create a community where no one goes hungry. Through our unwavering dedication, strategic partnerships, and passionate volunteers, we strive to provide nourishment, hope, and a brighter future for all. Join us in our mission to alleviate food insecurity, build stronger communities, and empower individuals to thrive.