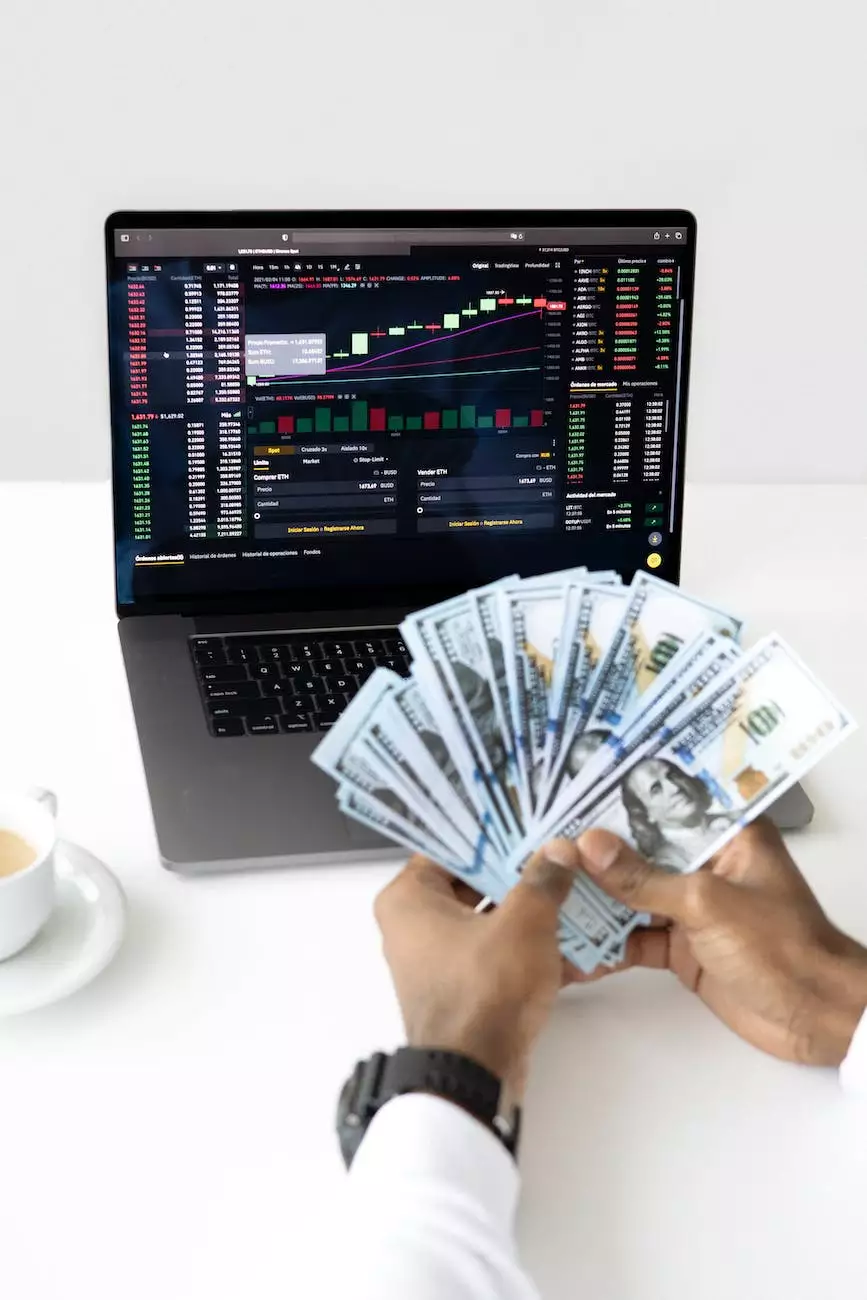 Introduction
Welcome to the Stories of Hope - Tax Credit 2022 page, brought to you by the Prescott Community Cupboard Food Bank. As a philanthropic organization dedicated to serving our community, we are excited to share inspiring stories that showcase the transformative power of your contributions to the food bank. By highlighting the impact of your support, we hope to encourage others to join us in making a difference.
Why Tax Credit Matters
At Prescott Community Cupboard Food Bank, we understand the crucial role tax credits play in supporting our mission. By offering tax credits, the government provides a powerful incentive for individuals and businesses to contribute to charitable organizations like ours. This not only reduces the taxpayer's burden but also ensures that every dollar donated creates maximum impact.
Empowering Individuals and Families
Through our tax credit program, we have been able to empower countless individuals and families in need, giving them hope, stability, and the opportunity to rebuild their lives. Let us share with you some inspiring stories that highlight the real impact of your support:
1. A Fresh Start
Meet Sarah, a single mother who found herself in a difficult situation after losing her job. With limited resources, Sarah struggled to provide for her children. However, thanks to the generous support of our donors, Sarah received essential food assistance, allowing her to redirect her limited funds towards finding a new job and securing stable housing. Today, Sarah and her family are thriving, grateful for the helping hand that gave them a fresh start.
2. Nurturing the Next Generation
William, a young student, discovered his passion for cooking through our culinary training program. Despite facing financial challenges, William's dreams of becoming a chef were ignited when he enrolled in our program, courtesy of tax credit donations. With the guidance of experienced chefs, William honed his skills and gained valuable experience, setting him on a path towards a successful career. Today, he is a proud graduate, ready to contribute his culinary talents to the world.
3. Healing Through Community Support
Emily, a domestic abuse survivor, found solace and healing within our supportive community. Through tax credit donations, we were able to provide Emily with a safe space where she could access counseling services, join support groups, and rebuild her life with the help of dedicated professionals. Today, Emily serves as an inspiration to others who have experienced similar challenges, showing them that there is hope for a brighter future.
Join Us in Making a Difference
These are just a few examples of the countless lives transformed through tax credit donations to the Prescott Community Cupboard Food Bank. By contributing to our organization, you can make a tangible difference in the lives of individuals and families facing adversity. Together, we can create a stronger, more resilient community.
How to Get Involved
If you are inspired by these stories of hope and would like to participate in this life-changing journey, there are multiple ways to get involved:
Make a tax credit donation: Donate to the Prescott Community Cupboard Food Bank and take advantage of the tax credits available to you. Your contribution will have a direct and lasting impact on individuals in need.
Spread the word: Share these stories with your friends, family, and colleagues. Together, we can raise awareness about the power of tax credit contributions.
Volunteer your time: Join our dedicated team of volunteers and make a hands-on difference in our community. Explore various opportunities to engage and support those in need.
Conclusion
As we reflect on the incredible impact of tax credit donations, we are filled with gratitude for the unwavering support of our community. Through your generosity, we can continue to transform lives and create a brighter future for those who need it most. Join us at Prescott Community Cupboard Food Bank as we embark on this meaningful journey of hope, compassion, and change.