Prescott Community Cupboard Food Bank - Volunteer
May 4, 2021
Volunteer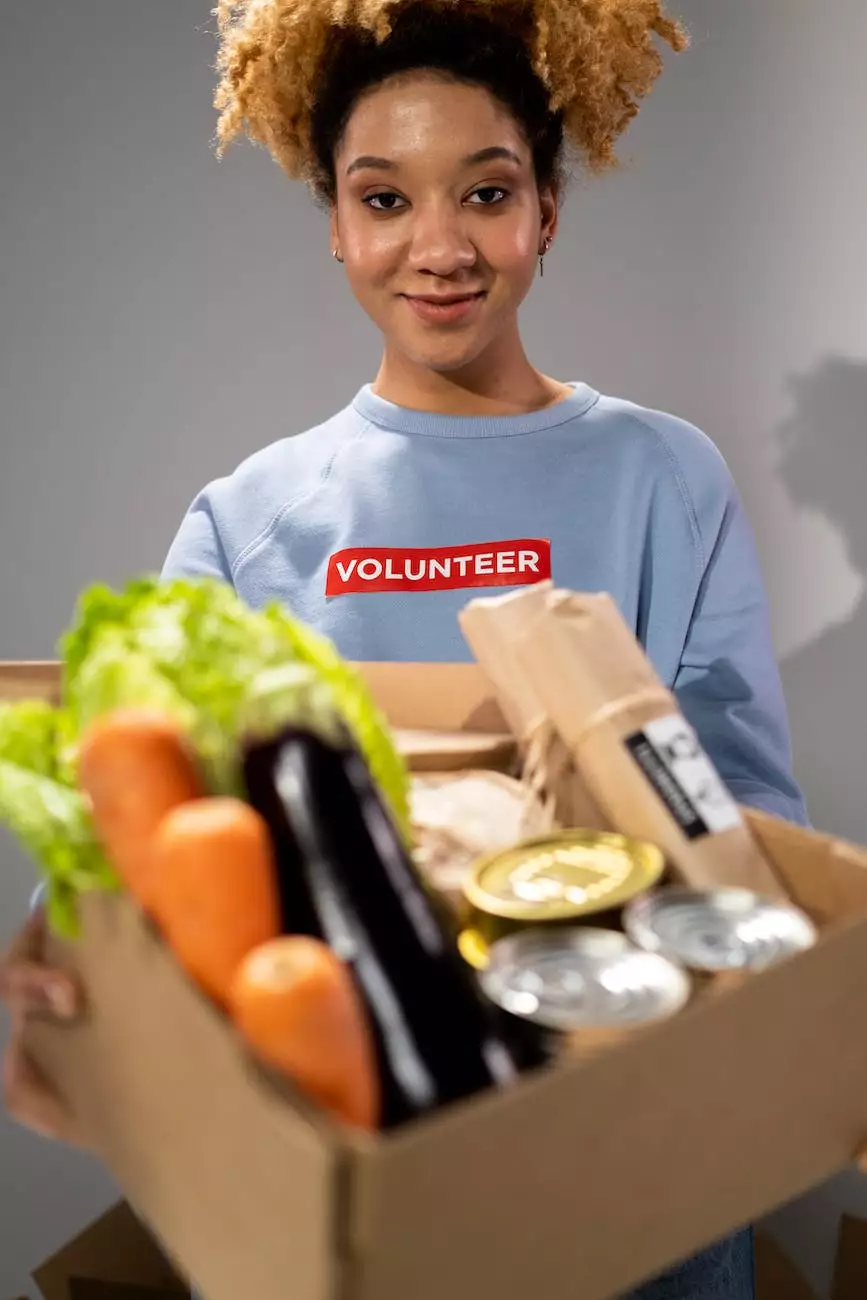 Make a Difference in Your Community
Thank you for considering volunteering at the Prescott Community Cupboard Food Bank. As a non-profit organization dedicated to fighting hunger in our community, we rely heavily on the support of dedicated volunteers like you. By joining our team, you can play a vital role in making a positive impact in the lives of individuals and families facing food insecurity.
Why Volunteer with Us?
Becoming a volunteer at Prescott Community Cupboard Food Bank offers a unique opportunity to contribute to your community while gaining valuable skills and experiences. Here are several reasons why volunteering with us is a rewarding choice:
Alleviate Hunger: By volunteering, you directly contribute to our mission of alleviating hunger and ensuring that no one in our community goes to bed hungry.
Meaningful Impact: Your efforts have a tangible impact on the lives of individuals and families. Your time and dedication can make a significant difference.
Community Engagement: Volunteering provides a chance to connect with and engage with your community, fostering a sense of unity and collaboration.
Skill Development: Our volunteer opportunities offer a chance to develop and enhance various skills, including communication, organization, and teamwork.
Networking: Volunteering helps you build a network of like-minded individuals who share a passion for community service, creating valuable connections.
Personal Growth: Volunteering can lead to personal growth, increased self-confidence, and a greater sense of purpose in life.
Volunteer Opportunities
At Prescott Community Cupboard Food Bank, we value the unique strengths and abilities of our volunteers. We offer a diverse range of volunteer opportunities to match your interests and skills. Here are a few examples:
Food Sorting and Packing
Help us sort, organize, and pack donated food items at our warehouse. This crucial role ensures that edible food reaches those in need efficiently and effectively.
Food Distribution
Assist us in distributing food to individuals and families during our outreach events, food drives, and community programs. Your friendly smile and empathy can make a significant difference in someone's day.
Client Assistance
Engage with our clients, offering support, guidance, and information regarding available food resources. Empower individuals to access the assistance they need and ensure they feel heard and valued.
Fundraising and Events
Participate in planning, organizing, and executing fundraising events to support our operations and expand our outreach. Your creativity and enthusiasm can contribute to the success of these events.
Advocacy and Awareness
Help us raise awareness about the issue of food insecurity in our community. Advocate for policy changes and collaborate with local organizations to combat hunger and poverty on a broader scale.
Become a Volunteer Today
If you are passionate about fighting hunger and promoting a stronger, more resilient community, we invite you to become a volunteer at Prescott Community Cupboard Food Bank. Your time and commitment will make a significant impact. To get started:
Visit our website at prescottcommunitycupboard.org and navigate to the "Volunteer" page.
Complete the online volunteer application form, providing necessary contact and availability information.
Attend a volunteer orientation session to learn more about our organization, values, and current volunteer opportunities.
Start making a difference! Join fellow volunteers and engage in meaningful work that supports our mission.
Remember, you don't need any prior experience to volunteer with us. We provide comprehensive training and ongoing support to ensure you feel confident in your role. Together, we can make a positive change and help create a hunger-free community for all.