Start Right Backpack Program
Oct 29, 2020
Events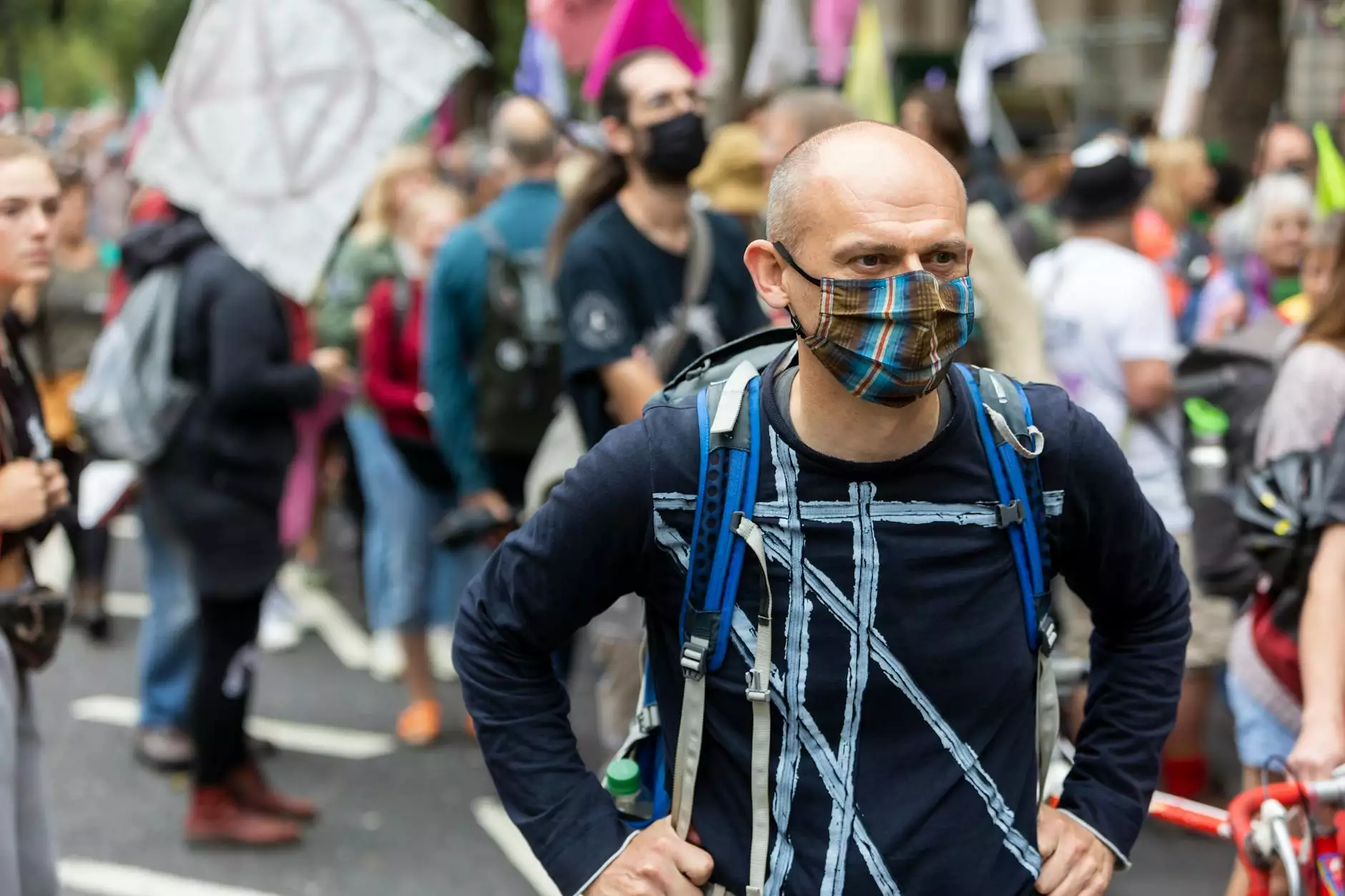 Introduction
Welcome to the Start Right Backpack Program, an initiative by the Prescott Community Cupboard Food Bank. Dedicated to supporting children in need, our philanthropic organization works tirelessly to ensure every child has access to nutritious meals. In this comprehensive guide, you will find detailed information about our program, its objectives, eligibility criteria, and how you can contribute to making a difference.
About Prescott Community Cupboard Food Bank
Prescott Community Cupboard Food Bank is a leading non-profit organization serving the local community in Prescott, Arizona. Our mission is to alleviate hunger and promote wellness by providing nutritious food to individuals and families in need.
Overview of the Start Right Backpack Program
The Start Right Backpack Program focuses on addressing food insecurity among children, particularly on weekends and during school holidays. As many children rely on school meals for their daily nutrition, weekends and breaks can be challenging for families facing financial constraints. Our program aims to bridge this gap by providing eligible children with backpacks filled with nutritious food that they can take home.
Program Objectives
Our program has several key objectives:
Combatting food insecurity in children
Promoting healthy eating habits
Enhancing academic performance through proper nutrition
Reducing hunger-related stress and anxiety
Empowering families in need
Eligibility Criteria
The Start Right Backpack Program is available to children who meet the following criteria:
Enrolled in a local school or educational institution
Qualify for free or reduced-price meals
Have expressed need for food assistance
Reside in the designated service area
How the Program Works
Once a child is determined to be eligible for the program, they will receive a backpack filled with nutritious food items. The backpacks are discreetly distributed to ensure the privacy and dignity of the recipients. The contents are carefully selected to provide balanced meals, including protein-rich options, whole grains, fruits, and vegetables.
Supporting the Start Right Backpack Program
We believe that every child deserves a fair chance at success, and your support can make a significant difference. There are several ways you can contribute:
Donations: Your generous contributions help us secure the necessary food items and resources to sustain the Start Right Backpack Program.
Volunteer: Join our dedicated team and assist with various program activities, such as backpack packing, distribution, and fundraising events.
Spread the Word: Help us raise awareness about the program by sharing its impact within your community and network.
Corporate Partnerships: We welcome collaborations with businesses and organizations who share our commitment to ending childhood hunger.
Contact Us
To learn more about the Start Right Backpack Program or inquire about how you can get involved, please reach out to us:
Phone: XXX-XXX-XXXX
Email: [email protected]
Address: 123 Example Street, Prescott, AZ 12345
Thank you for taking the time to explore and support the Start Right Backpack Program. Together, we can make a positive impact in the lives of children facing food insecurity.

Note: This content is provided for illustrative purposes only and may not reflect the current information on the website. Please refer to the official website of Prescott Community Cupboard Food Bank for up-to-date details.