Commodity Supplemental Food Program (CSFP)
Aug 15, 2019
Contact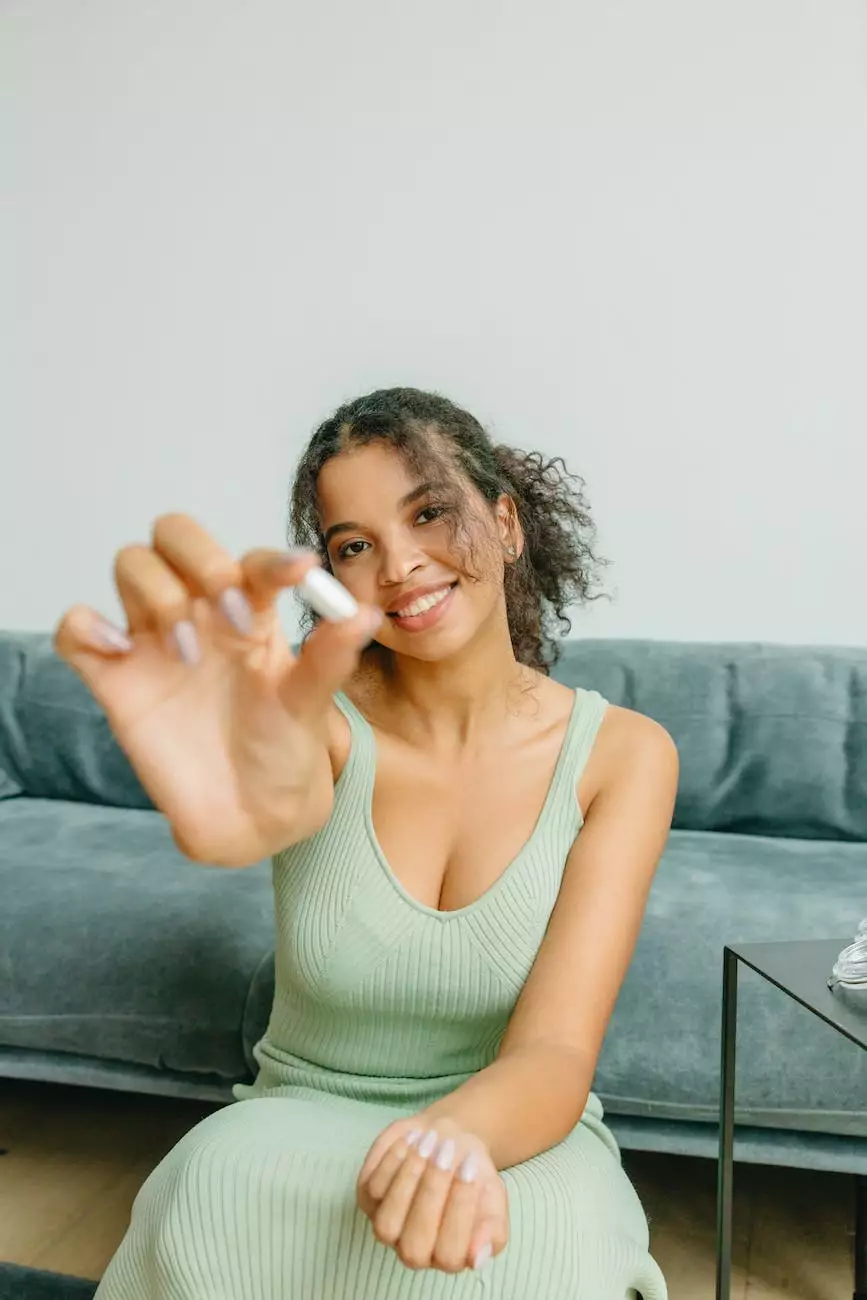 Introduction to the CSFP
The Commodity Supplemental Food Program (CSFP) is a vital initiative offered by Prescott Community Cupboard Food Bank to address the nutritional needs of individuals and families in our community. As a prominent philanthropic organization dedicated to improving lives, we are committed to providing access to nutritious food options for those who are struggling.
Supporting Those in Need
At Prescott Community Cupboard Food Bank, we understand the importance of addressing food insecurity and its impact on overall well-being. Through our CSFP, we aim to support eligible individuals, including seniors, pregnant women, new mothers, and young children, by offering a range of nutritious food items that meet their specific dietary requirements.
How CSFP Works
The Commodity Supplemental Food Program operates by partnering with local agencies, community organizations, and government entities to identify eligible individuals and distribute essential food items. Our expert team ensures that the food packages provided under CSFP contain a balanced combination of staple pantry items, fresh produce, and wholesome dairy products.
Program Eligibility
To qualify for the Commodity Supplemental Food Program, individuals need to meet specific eligibility criteria determined by the program guidelines. Eligibility is based on factors such as income, age, and household size. We encourage anyone who believes they may be eligible to reach out to our team for further information and assistance.
Benefits of CSFP
The CSFP offers numerous benefits to participants, which include:
Nutrition Assistance: Our program provides regular access to nutritious food options, promoting better health and well-being.
Diverse Food Choices: Participants receive a variety of food items, allowing them to meet their dietary needs and preferences.
Community Support: By participating in CSFP, individuals become an integral part of a supportive community that fosters collaboration and empathy.
Education and Resources: We provide educational resources on nutrition, meal planning, and budgeting, empowering participants to make informed choices.
Encouraging Independence: CSFP helps individuals move towards self-sufficiency by reducing the financial burden of purchasing nutritious food.
How to Get Involved
Prescott Community Cupboard Food Bank warmly welcomes individuals and organizations interested in supporting our CSFP. There are several ways you can get involved:
Volunteering: Join our dedicated team of volunteers to assist with CSFP operations, including food packaging and distribution.
Donations: Make a financial contribution or donate food items to help us sustain and grow the program.
Advocacy: Help us raise awareness about the CSFP in our community and encourage eligible individuals to participate.
Contact Us
For more information about the Commodity Supplemental Food Program (CSFP) offered by Prescott Community Cupboard Food Bank, please contact our team. We are here to assist you and bring positive change to our community.
Phone: 123-456-7890 Email: [email protected]