Food Insecurity - The Hunger Problem
Jun 4, 2020
Blog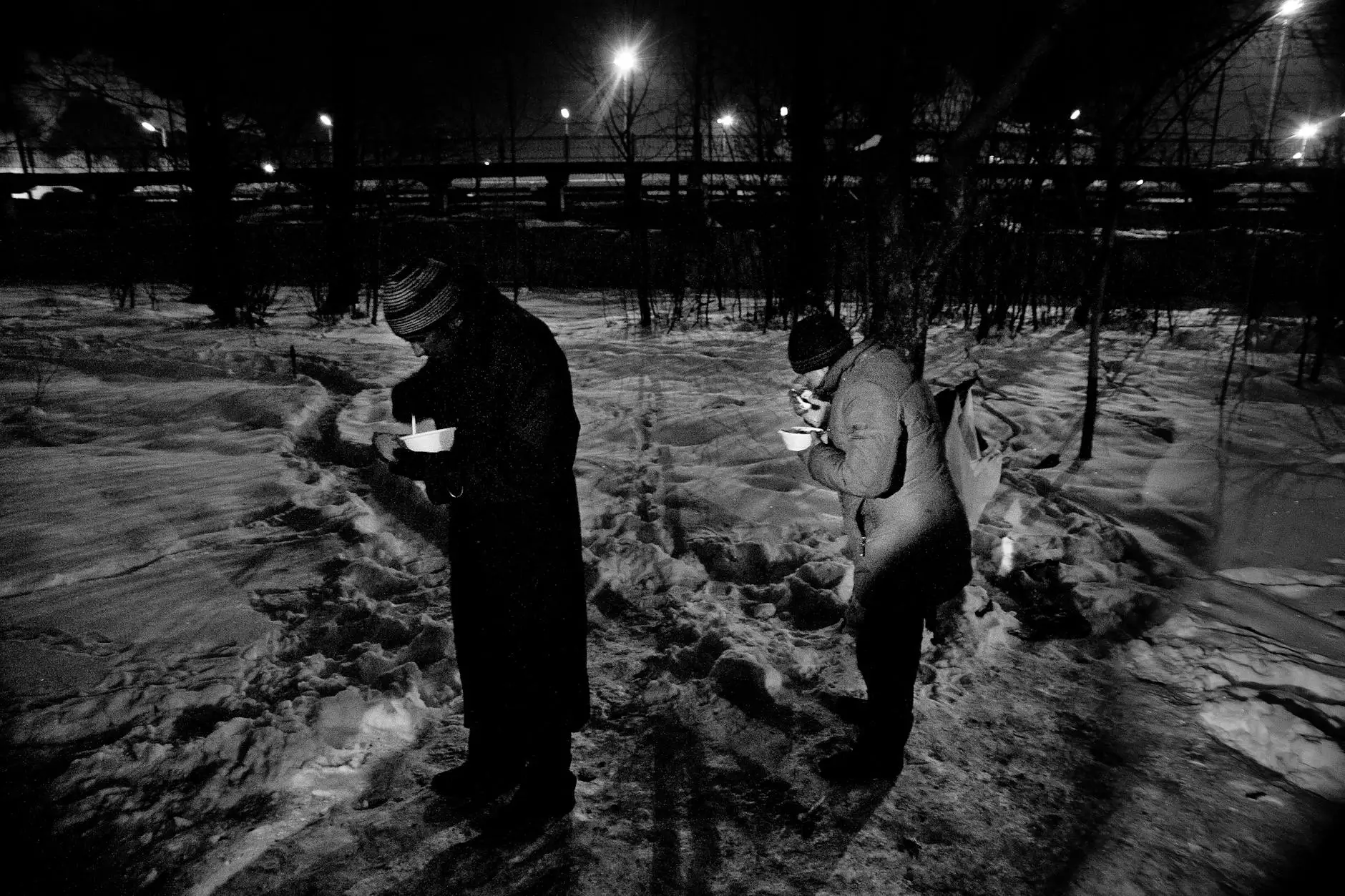 Understanding Food Insecurity
Food insecurity refers to the lack of access to sufficient and nutritious food due to various socio-economic factors. It is a widespread issue affecting millions of individuals and families around the world. Prescott Community Cupboard Food Bank is dedicated to addressing this pressing problem within our community.
The Impact of Food Insecurity
Food insecurity has a far-reaching impact on individuals, families, and communities. It affects physical and mental health, educational performance, and overall quality of life. The cycle of poverty and limited resources often contribute to the perpetuation of food insecurity.
Our Commitment to Combating Food Insecurity
Prescott Community Cupboard Food Bank is a trusted partner in the fight against food insecurity. As a leading philanthropic organization in our community, we provide essential support to individuals and families in need. Our comprehensive programs and initiatives aim to alleviate hunger and create a more food-secure future.
Comprehensive Solutions for Food Insecurity
We believe in a multi-faceted approach to combatting food insecurity. Our programs include:
1. Emergency Food Assistance
Through our network of food pantries and distribution centers, we offer immediate assistance to individuals and families experiencing food insecurity. Our dedicated volunteers work tirelessly to ensure that no one in our community goes hungry.
2. Nutritional Education
Education plays a crucial role in addressing food insecurity. We provide resources and workshops that empower individuals to make healthy and informed food choices on a limited budget. By teaching nutrition and meal planning skills, we help create sustainable and long-term solutions.
3. Community Gardens and Urban Farming
Prescott Community Cupboard Food Bank supports local community gardens and urban farming initiatives. These projects not only promote self-sufficiency but also foster a sense of community and connection. By encouraging sustainable food production, we strive to reduce reliance on external food sources.
4. Advocacy and Policy Change
We advocate for policies that address the root causes of food insecurity and aim to create a more equitable society. By working collaboratively with government agencies, organizations, and community leaders, we aim to bring lasting change to the systems that perpetuate hunger.
How Can You Help?
Together, we can make a significant difference in the lives of individuals and families struggling with food insecurity. Here are some ways you can get involved:
Volunteer your time at our food distribution centers or community events
Donate nutritious food items or make a financial contribution to support our programs
Spread awareness about the issue of food insecurity and our organization's mission
Advocate for policies that address the systemic issues contributing to food insecurity
Join Us in the Fight Against Food Insecurity
Prescott Community Cupboard Food Bank invites you to join us in making a lasting impact. Together, we can create a community where no one has to go to bed hungry. Take action today and help us build a brighter future for all.