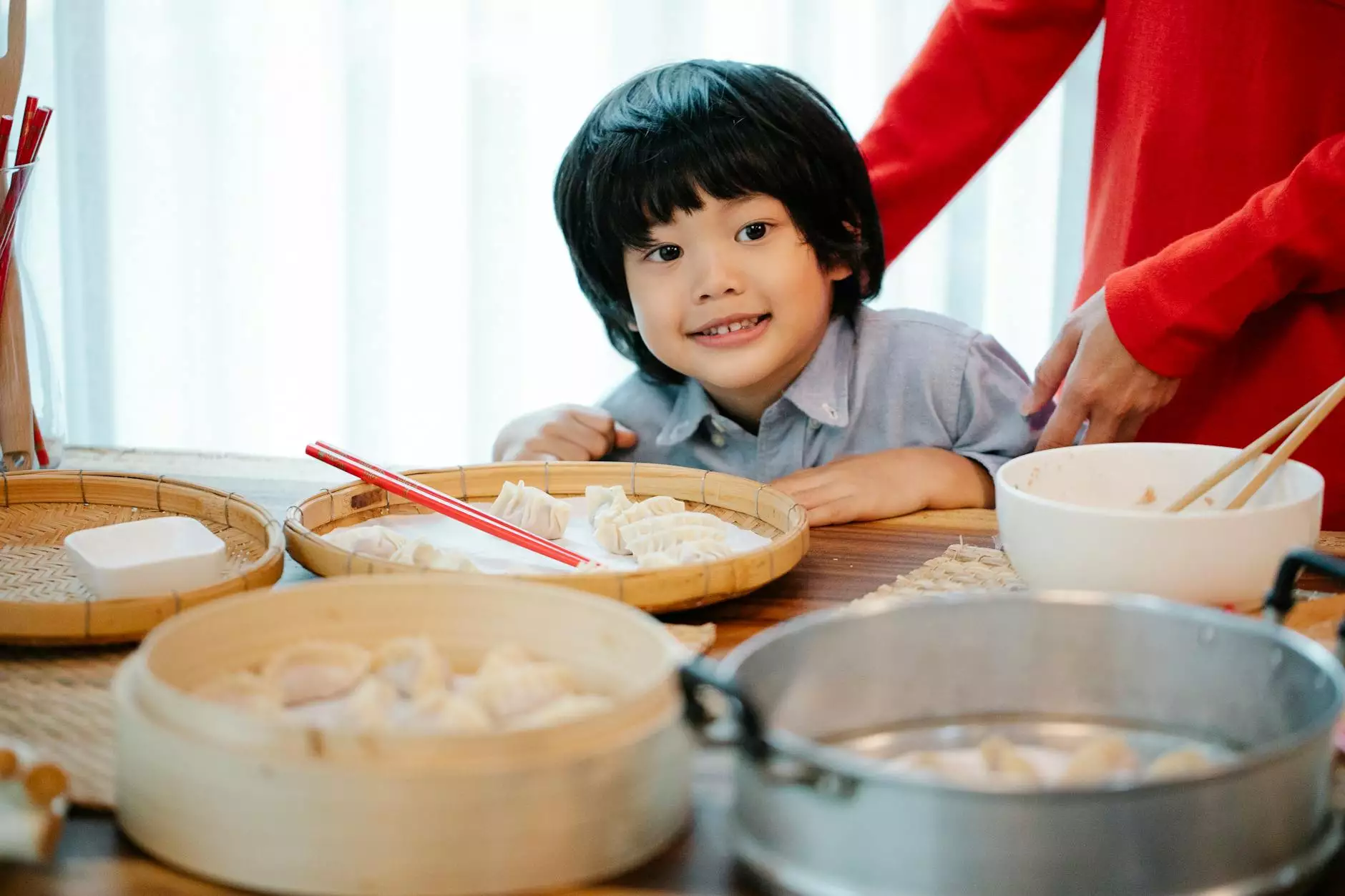 Welcome to the Hunger Programs section of Prescott Community Cupboard Food Bank's website. Here, we aim to provide comprehensive support and assistance to individuals and families facing food insecurity.
Our Commitment to the Community
At Prescott Community Cupboard Food Bank, our mission is to alleviate hunger and poverty in our local community. We understand the importance of creating a compassionate and supportive environment for those in need. Through our various hunger programs, we strive to make a positive impact and ensure that nobody goes hungry.
Food Pantry
Our food pantry serves as the heart of our hunger program. We offer a wide variety of nutritious food options to individuals and families who struggle to put food on the table. With the help of our dedicated volunteers, we distribute food to those in need and work towards eliminating hunger in our community.
Emergency Food Assistance
In times of crisis, such as natural disasters or personal emergencies, our emergency food assistance program provides immediate support to affected individuals. This program ensures that families facing unexpected hardships have access to essential food items to help them through challenging times.
Community Kitchen
Our community kitchen serves hot and nutritious meals to individuals who may not have access to cooking facilities or proper resources for food preparation. We believe that everyone deserves a warm meal, and our community kitchen provides a welcoming space where individuals can enjoy delicious and nourishing food.
Mobile Food Bank
Recognizing that transportation can be a barrier for some individuals, our mobile food bank brings groceries and fresh produce directly to underserved areas within our community. By bringing the food closer to those in need, we are able to reach a wider population and ensure equal access to nutritious meals.
Supportive Services
At Prescott Community Cupboard Food Bank, we go beyond just providing food. We offer a range of supportive services to address the underlying causes of food insecurity and help individuals regain stability in their lives.
Case Management
Our case management program offers personalized support to individuals and families to guide them towards long-term stability. Our experienced case managers work closely with clients, providing resources, assistance, and referrals to other community organizations when needed.
Educational Workshops
We believe in empowering individuals by equipping them with the knowledge and skills necessary to break the cycle of hunger. Our educational workshops cover a variety of topics, including nutrition, budgeting, and cooking, enabling individuals to make informed choices and improve their overall well-being.
Referral Services
We understand that food insecurity often goes hand in hand with other challenges. Through our referral services, we connect individuals and families to additional support, such as housing assistance, healthcare services, and employment resources. We believe that addressing the multiple facets of poverty is essential in creating sustainable change.
Get involved
Join us in our mission to combat hunger by getting involved with Prescott Community Cupboard Food Bank. Whether you choose to volunteer, donate, or spread awareness, your support can make a significant difference in the lives of those facing food insecurity.
Volunteer Opportunities
We rely on the dedication and generosity of our volunteers. If you have a passion for giving back to the community and want to make a meaningful impact, consider joining our volunteer team. We offer a variety of opportunities, including food distribution, event planning, and administrative support.
Donations
Your donations enable us to continue our hunger programs and expand our reach within the community. Whether it's monetary contributions or non-perishable food items, every contribution counts and helps us provide assistance to those in need. Visit our donations page to find out how you can contribute.
Spread the Word
Help us raise awareness about food insecurity and the work we do at Prescott Community Cupboard Food Bank. Use your voice to advocate for change by sharing our mission on social media, organizing fundraising events, or partnering with local businesses and organizations.
Contact Us
If you have any questions, feedback, or would like to learn more about our hunger programs, please don't hesitate to reach out to us. We appreciate your interest and look forward to hearing from you.
Thank you for visiting the Hunger Programs - How We Help page at Prescott Community Cupboard Food Bank. Together, we can make a difference in the lives of those facing food insecurity, one meal at a time.