Creative Fundraising Ideas for Prescott Community Cupboard Food Bank
Jan 2, 2023
Donate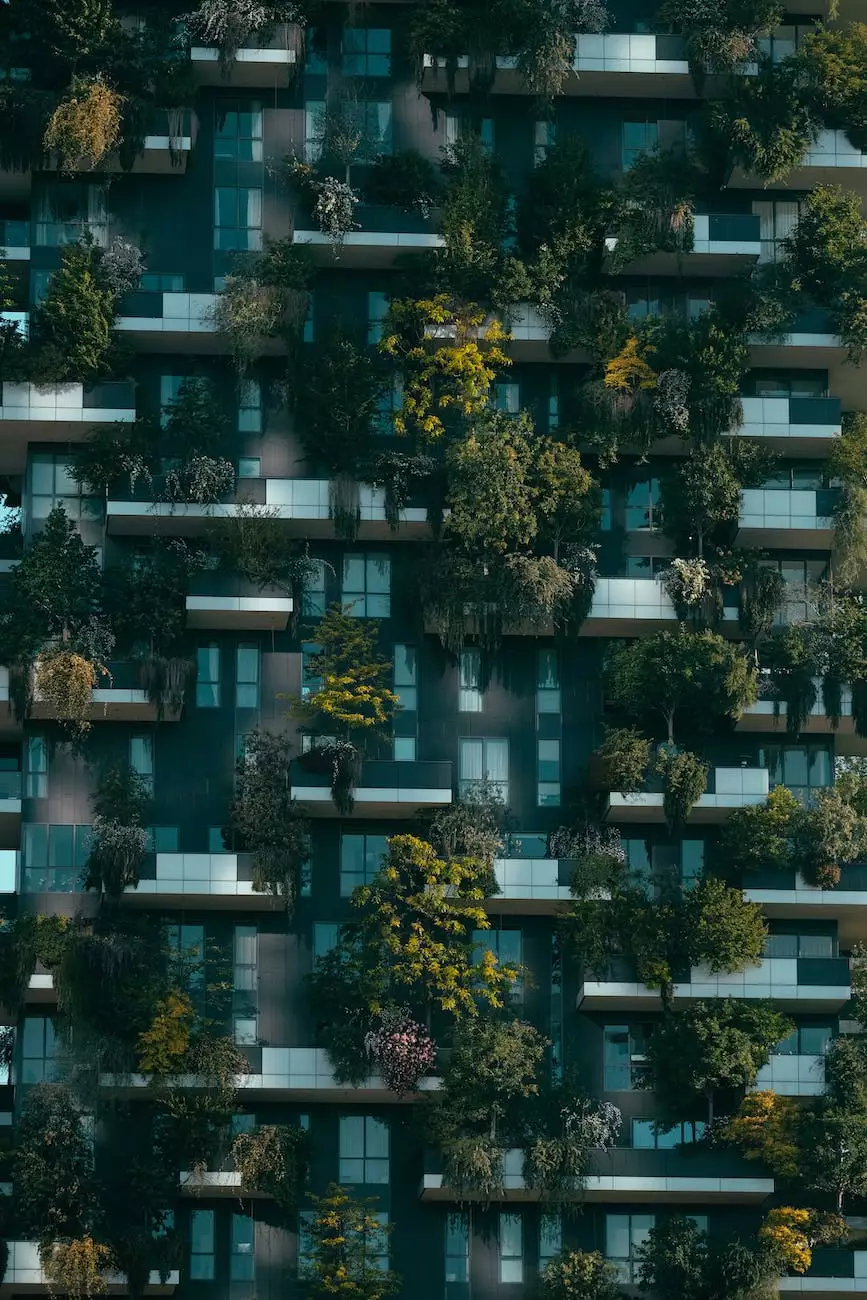 As the Prescott Community Cupboard Food Bank, we understand the importance of innovative and impactful fundraising initiatives. To generate support for our mission of providing food and resources to those in need, we continually explore creative fundraising ideas that capture the attention and support of our community. In this comprehensive guide, we will share a variety of strategies and initiatives that can help you in your fundraising efforts.
1. Community Events
Organizing community events is an effective way to raise funds while bringing people together. You can consider hosting a charity run, a fun fair, or even a talent show. Engage local businesses, schools, and community organizations to collaborate and support your event. Promote the event through various channels, such as social media, local newspapers, and community bulletin boards, to maximize attendance and participation. These events not only raise funds but also help spread awareness about the important work done by the Prescott Community Cupboard Food Bank.
2. Online Fundraising Platforms
With the advancement of technology, online fundraising platforms have become increasingly popular and effective. Set up a dedicated fundraising page on platforms like GoFundMe, Kickstarter, or Indiegogo to reach a wider audience beyond your local community. Craft a compelling story about the mission and impact of the Prescott Community Cupboard Food Bank to encourage people to donate. Share the link to your fundraising page on social media platforms, emails, and newsletters to amplify your reach and increase the chances of reaching your fundraising goals.
3. Corporate Partnerships
Establishing partnerships with local businesses and corporations can provide significant support to your fundraising efforts. Approach businesses from various industries and offer opportunities for them to contribute through sponsorships, donations, or employee engagement programs. In return, promote their involvement through your website, social media, and community outreach materials. These collaborations not only enhance your fundraising capabilities but also create a positive reputation for the businesses involved, emphasizing their commitment to corporate social responsibility.
4. Matching Gift Programs
Encourage your donors to maximize the impact of their contributions by implementing a matching gift program. Reach out to companies in your community that offer these programs and provide them with information about the Prescott Community Cupboard Food Bank and the positive impact their employees' donations will have. When individuals donate, their contribution is matched by the participating company, effectively doubling the impact. Promote this program through your website, social media, and newsletter to encourage existing and potential donors to take advantage of this opportunity.
5. Crowdfunding Campaigns
Crowdfunding campaigns have gained immense popularity in recent years and can be a powerful fundraising tool. Create a compelling video that showcases the impact of the Prescott Community Cupboard Food Bank and the importance of community support. Craft a detailed campaign description that clearly states your fundraising goal and how the funds will be utilized. Utilize social media platforms, email marketing, and personal outreach to spread the word about your campaign. Incentivize donations by offering rewards or recognition for different giving levels. Keep donors updated throughout the campaign to maintain their engagement and enthusiasm.
6. Creative Partnerships
Partner with local artists, musicians, or performers to host fundraising events that showcase their talents while raising funds for the Prescott Community Cupboard Food Bank. Organize concerts, art exhibitions, or theater performances that leverage the power of the arts to spread awareness and support your cause. Collaborate with local galleries, theaters, and community spaces to host these events. Empower artists to donate a portion of their sales or performances to the food bank, further amplifying the impact of their creative endeavors.
7. Monthly Giving Programs
Encourage long-term support for the Prescott Community Cupboard Food Bank by establishing a monthly giving program. This initiative allows individuals to contribute a fixed amount on a monthly basis, providing a consistent and reliable source of funding. Promote this program through your website, social media, and newsletters, highlighting the impact of sustained monthly contributions in tackling food insecurity and supporting the local community. Utilize personalized thank-you notes and regular updates to cultivate strong relationships with monthly donors, making them feel appreciated and valued.
8. Grant Writing and Fundraising Proposals
Tap into available grants and funding opportunities by dedicating resources to grant writing and fundraising proposals. Research grants specific to philanthropic causes and community development and craft compelling proposals that align with the mission of the Prescott Community Cupboard Food Bank. Highlight the impact of your organization, share success stories, and showcase the effectiveness of your programs. Develop relationships with local foundations and grant-giving organizations to improve your chances of securing financial support for your initiatives.
Conclusion
Effective fundraising is crucial to the success of the Prescott Community Cupboard Food Bank in fulfilling its mission. By implementing creative and strategic fundraising ideas, you can generate the necessary resources to continue supporting those in need within our community. Whether through community events, online platforms, corporate partnerships, or other initiatives, remember that every contribution counts and that together, we can make a lasting impact.