Benefits provided by Prescott Community Cupboard Food Bank
May 22, 2022
Blog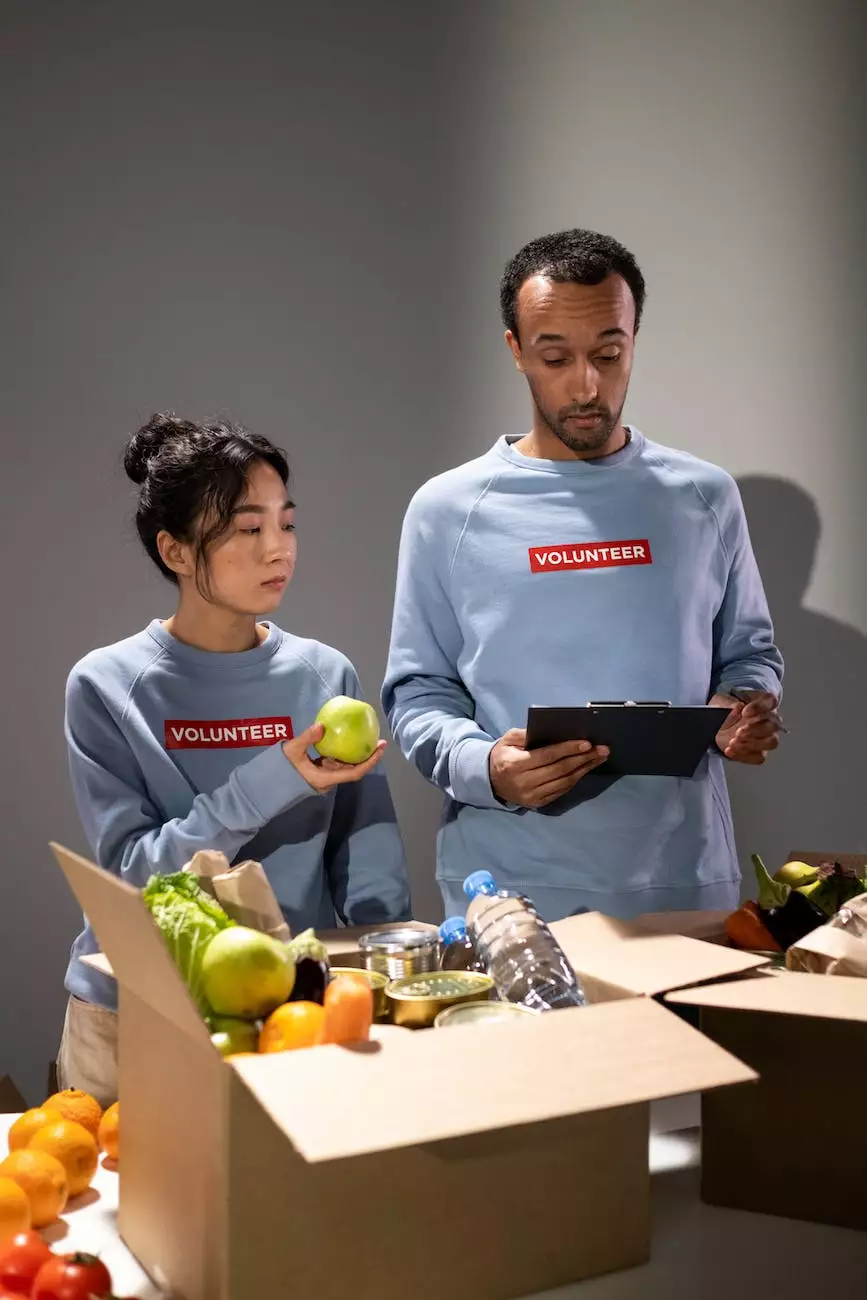 Addressing Food Insecurity
Prescott Community Cupboard understands the importance of addressing food insecurity within our community. We take pride in providing a range of benefits that alleviate hunger and support vulnerable individuals and families in need. Through our dedicated efforts, we strive to make a positive impact on the lives of those experiencing food insecurity.
Provision of Nutritious Food
At Prescott Community Cupboard, we firmly believe that access to nutritious food is a fundamental right for all individuals. We work tirelessly to ensure that our food bank is stocked with a wide variety of fresh produce, canned goods, dairy products, and other essential items. By doing so, we empower our beneficiaries to make healthier dietary choices.
Relief from Financial Strain
We understand that food insecurity often stems from financial hardship. Our food bank provides targeted support by reducing the financial burden on individuals and families struggling to make ends meet. By offering free and affordable food options, we help stretch limited budgets and ease the strain of grocery expenses.
Supporting the Local Community
Prescott Community Cupboard is deeply committed to the well-being and progress of our local community. Through our philanthropic efforts, we go beyond addressing immediate hunger concerns and cultivate an environment of support and empowerment.
Collaborative Partnerships
We foster strong relationships with local farmers, businesses, and community organizations to establish collaborative partnerships. These partnerships allow us to source fresh produce, surplus food, and donations, ensuring a steady supply of resources for those in need. By working together, we create a network of support that extends beyond the walls of our food bank.
Community Engagement Programs
To promote community engagement, Prescott Community Cupboard organizes various events and programs. These initiatives aim to educate, inspire, and mobilize individuals to take an active role in combating hunger and advocating for positive societal change. By actively involving the community, we create a unified front against food insecurity.
Advocating for Positive Societal Change
As a prominent player in the field of philanthropy, Prescott Community Cupboard believes in using our platform to advocate for positive societal change. Through our relentless efforts, we endeavor to create lasting impacts and address the root causes of food insecurity.
Educational Workshops and Resources
Our food bank offers educational workshops and resources to equip individuals and families with valuable knowledge about nutrition, budgeting, and sustainable living practices. We believe that education plays a crucial role in empowering people to overcome adversity and break the cycle of food insecurity.
Policy and Awareness Initiatives
We actively engage in policy advocacy to bring about systemic changes that address food insecurity issues at a broader level. We collaborate with lawmakers and community leaders to raise awareness and influence policies that support food security, poverty reduction, and social equity.
Conclusion
Prescott Community Cupboard Food Bank is a respected philanthropic organization dedicated to combatting hunger, supporting the local community, and advocating for positive societal change. By providing nutritious food, relieving financial strain, fostering collaborative partnerships, promoting community engagement, and advocating for policy changes, we aim to create a hunger-free community where everyone can thrive. Join us in our mission to make a difference.