Corporate Giving - Partner with St. Mary's Food Bank
Feb 9, 2023
Donate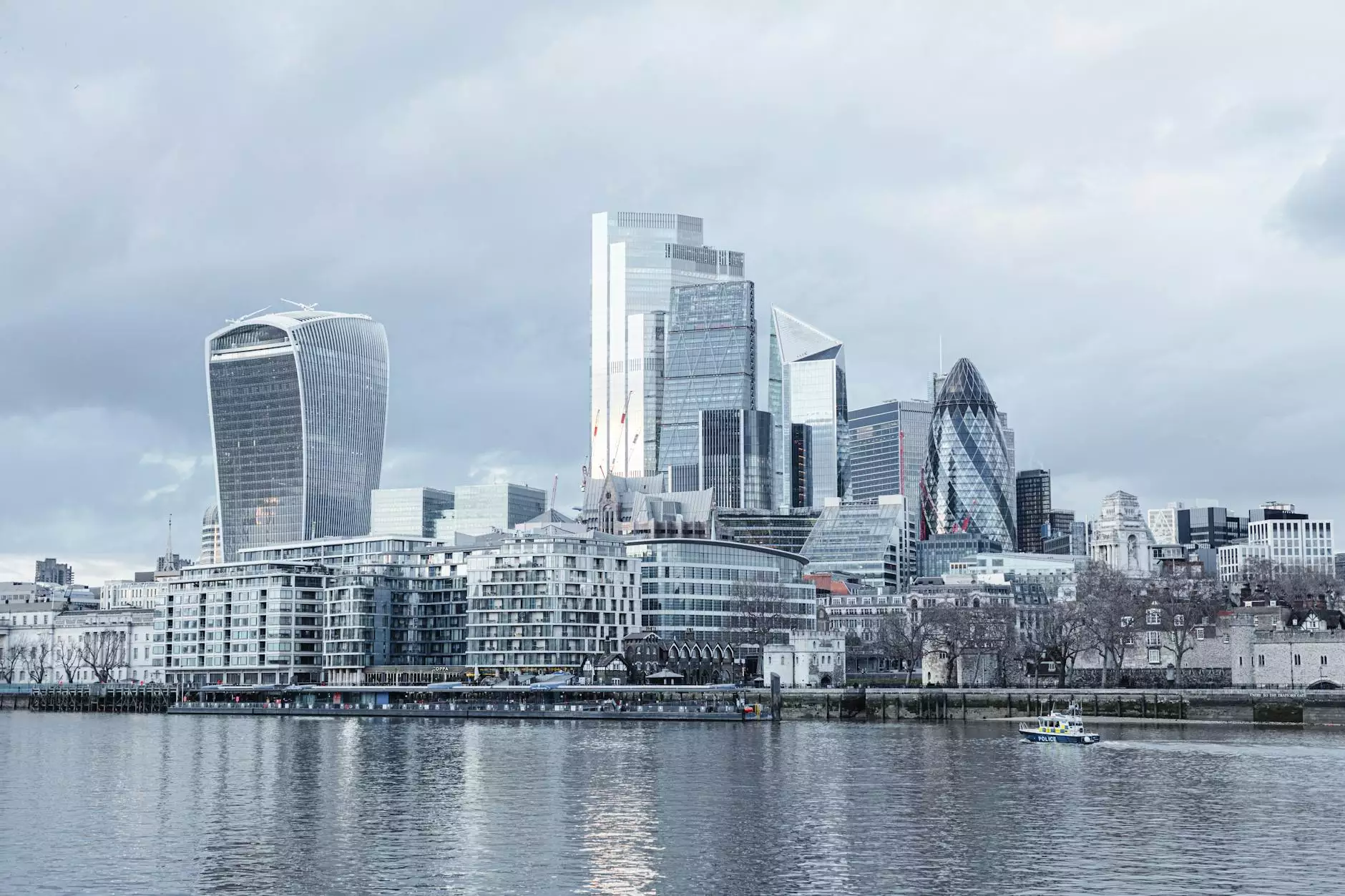 Welcome to the corporate giving page of Prescott Community Cupboard Food Bank. We believe in the power of partnerships and realize the collective impact that businesses can have on addressing the issue of food insecurity in our community. By partnering with St. Mary's Food Bank, you can make a significant difference in the lives of those in need, while also enhancing your company's social responsibility and community engagement.
Why Partner with Us?
Prescott Community Cupboard Food Bank, in collaboration with St. Mary's Food Bank, has been at the forefront of fighting hunger in our community. As a reputable and trusted nonprofit organization, we have a proven track record of effectively addressing food insecurity and providing essential support to individuals and families in need.
By partnering with us, your company can:
Make a positive and measurable impact on the local community
Support a worthy cause and address a critical social issue
Enhance your brand reputation and corporate image
Engage employees in meaningful volunteer opportunities
Create lasting connections and build relationships with like-minded community stakeholders
How Corporate Giving Works
At Prescott Community Cupboard Food Bank, we offer a variety of corporate giving opportunities for businesses looking to make a difference. We understand that each company has unique needs and objectives, so we tailor our partnership programs to align with your corporate values and desired level of involvement.
1. Financial Contributions
Your generous financial support can help us in many ways, such as:
Procuring nutritious food items for distribution
Expanding our outreach programs to reach more individuals and families
Supporting educational initiatives on nutrition and healthy eating
Investing in the infrastructure necessary to efficiently store and distribute food
2. In-Kind Donations
In addition to monetary contributions, we also welcome in-kind donations of food, supplies, and other essential resources. Your company can make a significant impact by donating non-perishable food items, professional services, or offering space for food drives and collection efforts. These donations directly support our ongoing efforts to alleviate hunger and provide assistance to those in need.
3. Sponsorship Opportunities
By becoming a sponsor, your company can gain enhanced visibility and recognition within the community while supporting a cause you care about. We offer various sponsorship levels and benefits, including prominent logo placement on our website, marketing materials, and event signage. This enables you to showcase your commitment to corporate social responsibility and helps us further our mission.
Measuring Success Together
As a valued corporate partner, we want to ensure that you see the tangible impact of your support. We provide regular updates on how your contributions are being utilized, including stories of individuals and families who have benefitted from your generosity. These success stories not only demonstrate the real difference you are making but also allow you to share the impact with your employees, clients, and stakeholders.
Additionally, we offer various recognition and engagement opportunities to acknowledge and involve your company in our ongoing efforts. This includes participation in volunteer activities, joint press releases, and social media spotlights.
Join Us in Making a Difference
Are you ready to partner with St. Mary's Food Bank and Prescott Community Cupboard Food Bank in fighting hunger and making a positive impact on the lives of those in need? Contact us today to discuss how corporate giving can help you achieve your community engagement goals while creating significant change in our community.
Your support matters. Together, we can create a hunger-free community and provide hope for a better future.