Start a Food or Fund Drive
Dec 3, 2020
Donate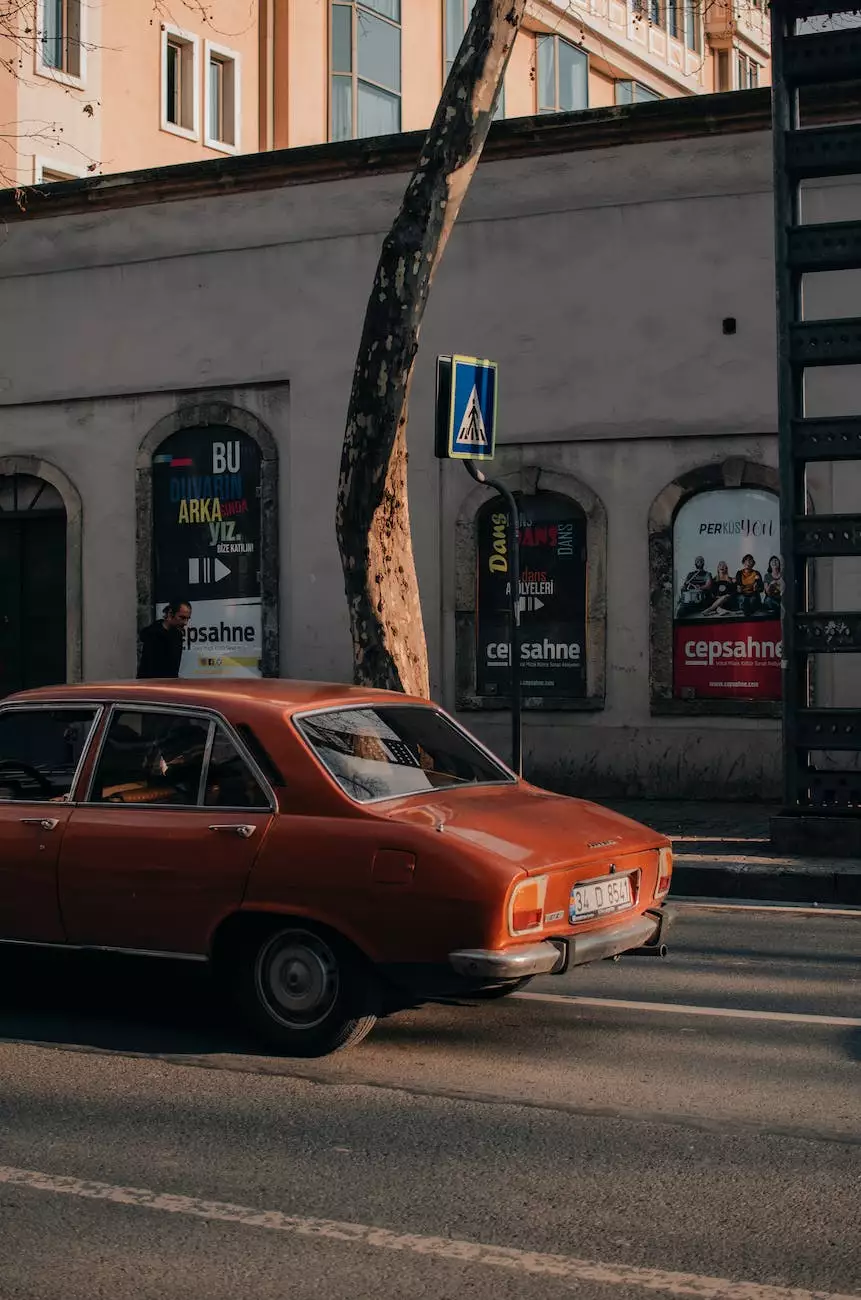 Make a Difference in Your Community
Welcome to the Prescott Community Cupboard Food Bank - your partner in fighting hunger in our community. One of the most impactful ways to contribute is by starting a food or fund drive. By organizing a drive, you can help ensure that those in need have access to nutritious meals, while fostering a sense of community spirit and engagement. Join us today and make a difference!
Fighting Hunger Together
At Prescott Community Cupboard Food Bank, we believe that no one should go hungry. Unfortunately, many individuals and families within our community face food insecurity on a daily basis. By starting a food or fund drive, you can play a crucial role in addressing this issue and positively impacting the lives of those in need.
Why Start a Food or Fund Drive?
Starting a food or fund drive is an effective way to engage your community, friends, family, co-workers, and local businesses in a meaningful cause. Here are some compelling reasons why you should consider starting a drive:
Make an Impact: By collecting food or monetary donations, you are directly contributing to providing meals for individuals and families facing food insecurity. Your efforts can bring about positive change in their lives.
Community Building: A food or fund drive brings people together, fostering a sense of unity and camaraderie in your community. It allows individuals to come together for a shared cause, strengthening bonds and building lasting relationships.
Inspire Others: When you take the initiative to start a drive, you inspire others to get involved and make a difference. Your determination and leadership serve as a catalyst for further acts of generosity and goodwill within the community.
Raise Awareness: Engaging in a food or fund drive helps raise awareness about the issue of hunger in our community. By shedding light on this important problem, you encourage others to be proactive and take action.
How to Organize a Food or Fund Drive
Organizing a successful food or fund drive requires careful planning and coordination. Here are the steps to help you get started:
Set Goals: Determine the objectives of your food or fund drive. Whether it's a specific number of meals or a monetary target, setting clear goals will help guide your efforts and measure success.
Choose a Drive Type: Decide whether you want to focus on collecting non-perishable food items, monetary donations, or a combination of both. Consider the needs of your local community and tailor your drive accordingly.
Identify Partnerships: Reach out to local businesses, schools, religious organizations, and community centers that may be willing to support your drive. Building partnerships can help amplify your efforts and increase the reach of your campaign.
Create a Timeline: Develop a timeline that includes key milestones, such as the launch of the drive, collection periods, and final donation drop-off dates. Communicate this timeline effectively to ensure all participants are aware and engaged.
Promote Your Drive: Utilize various channels, such as social media, local newspapers, community bulletin boards, and word-of-mouth, to spread the word about your drive. Clearly communicate the purpose, goals, and impact of the drive to generate interest and support.
Collect and Track Donations: Implement a system for collecting and tracking donations. Provide convenient drop-off locations and ensure regular updates on your progress. Recognize and appreciate the contributions of all donors.
Deliver Donations: Once the drive is complete, deliver the collected items or funds to Prescott Community Cupboard Food Bank. Our team will ensure they reach those in need effectively and efficiently.
Express Gratitude: Thank all participants, partners, and donors for their contributions. Expressing gratitude reinforces their positive impact and encourages continued engagement.
Join Us Today
Are you ready to make a difference and start a food or fund drive? Join us at Prescott Community Cupboard Food Bank and be part of the solution to fight hunger within our community. Together, we can ensure that no one goes without a meal.
Contact us today to learn more about organizing a food or fund drive, or to get assistance from our knowledgeable team. Together, let's drive positive change and create a healthier, more vibrant community.