Donate Money to the Food Bank - Phoenix
Jan 12, 2020
Donate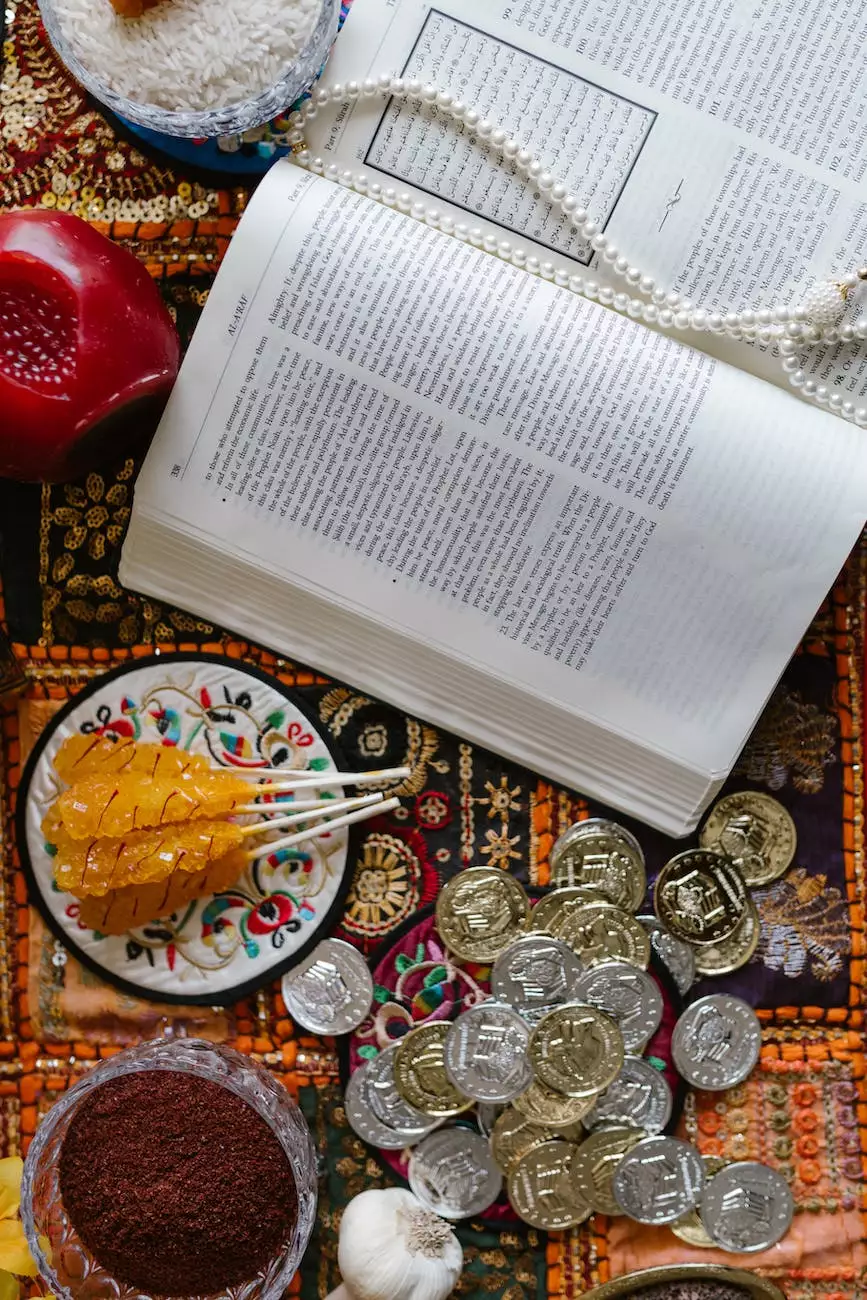 Support the Prescott Community Cupboard Food Bank
Welcome to the Prescott Community Cupboard Food Bank, a dedicated organization committed to fighting hunger and making a positive impact in our community. By donating money to our food bank in Phoenix, you can help us provide food assistance to those in need, ensuring that no one goes hungry.
Why Donate to the Prescott Community Cupboard Food Bank?
As a community-driven food bank, we rely heavily on the generosity of individuals like you to sustain our efforts. By donating money, you actively contribute to our mission of addressing food insecurity and supporting vulnerable populations.
The Power of Philanthropy
At the Prescott Community Cupboard Food Bank, we firmly believe in the power of philanthropy to transform lives and communities. Your donations help us:
Provide nutritious meals to low-income families, seniors, and individuals facing food insecurity.
Support local initiatives that promote access to fresh and healthy foods for all.
Deliver food assistance to homeless shelters, schools, and other community organizations.
Empower individuals and families to improve their food security and overall well-being.
The Impact of Your Donation
When you donate money to the Prescott Community Cupboard Food Bank, you directly contribute to our ability to reach more people in need. Your support enables us to:
Purchase essential food items in bulk, maximizing our resources to serve larger populations.
Invest in innovative strategies to address the root causes of hunger and poverty.
Expand our outreach programs and community partnerships to create a stronger network of support.
Offer educational resources and workshops on healthy eating, budgeting, and food preparation.
Support mobile food pantry initiatives that reach underserved areas in Phoenix.
How to Donate Money
Donating money to the Prescott Community Cupboard Food Bank is simple and secure. Visit our official website and click on the "Donate" button to make a monetary contribution. You can choose between one-time or recurring donations based on your preference.
Additionally, we accept donations through various other channels, including:
Mail-in checks or money orders
Electronic funds transfer
Corporate matching programs
Community fundraising events
Regardless of how you choose to donate, every amount makes a significant difference in our ability to combat hunger and create a more equitable society.
The Importance of Your Support
Your generous contribution to the Prescott Community Cupboard Food Bank holds immense value beyond the immediate provision of food. By donating money, you become an advocate for change and an ally in the fight against hunger.
Show your commitment to philanthropy and join us in making a lasting impact on the lives of those who need it most. Together, we can build a stronger, healthier, and more compassionate community.
Prescott Community Cupboard Food Bank - Making a Difference Together
Prescott Community Cupboard Food Bank is a leading nonprofit organization dedicated to transforming lives through philanthropy. As a part of the "Community and Society - Philanthropy" category, our food bank represents a beacon of hope for individuals and families struggling with food insecurity.
Through strategic partnerships, community involvement, and your generous donations, we provide essential food assistance while also empowering individuals to lead healthier lifestyles. Together, we aim to create a brighter future for our community.
Contact Us
We are always eager to connect with individuals and organizations that share our vision. If you have any questions, suggestions, or would like to volunteer, please visit our website or contact our team directly. Together, we can make a meaningful difference in the lives of those facing food insecurity.
Thank you for considering donating money to the Prescott Community Cupboard Food Bank. Your support is critical and greatly appreciated.