Welcome to the PCC Blog
Apr 25, 2022
Blog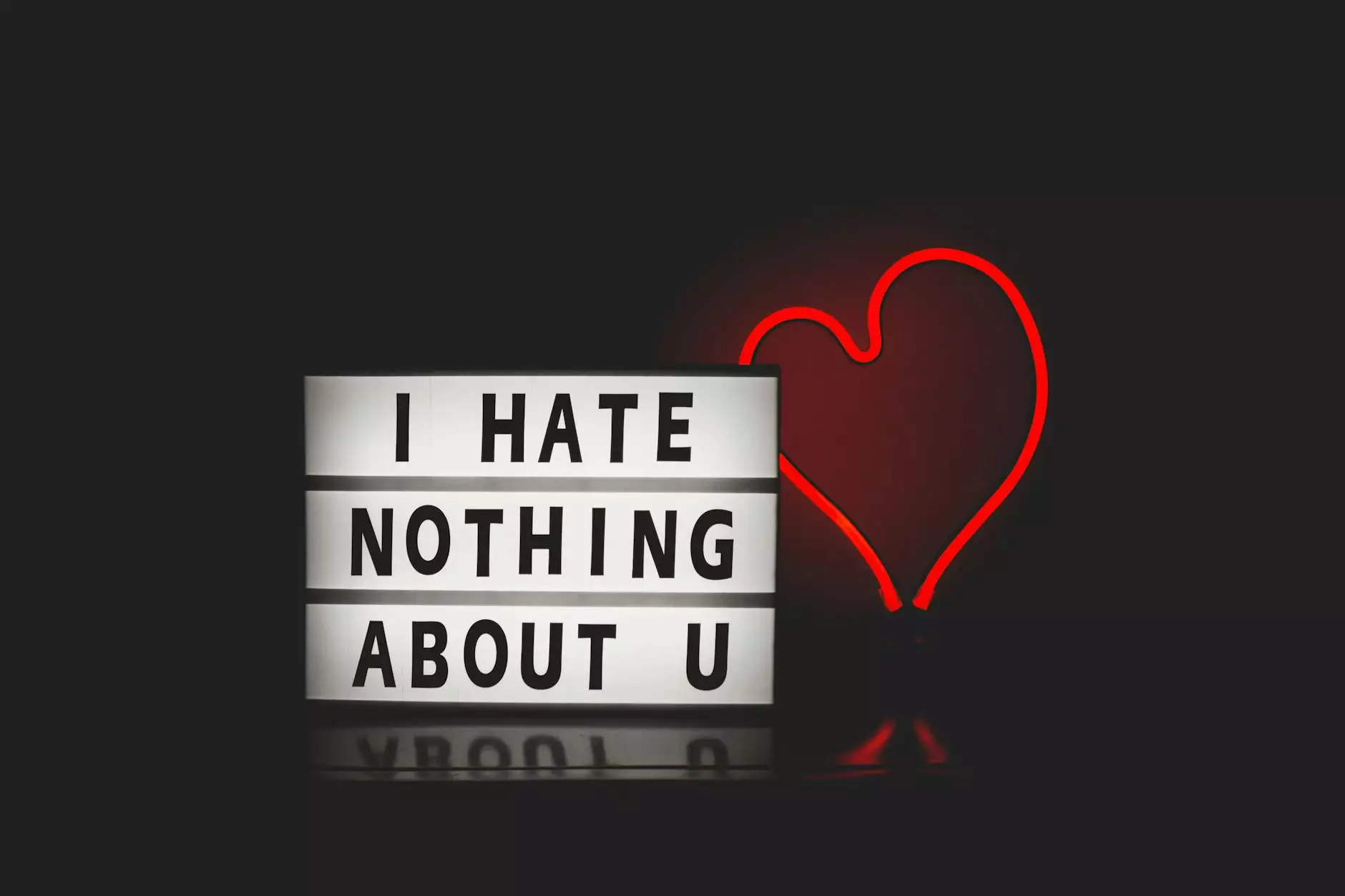 About Prescott Community Cupboard Food Bank
Prescott Community Cupboard Food Bank is a leading organization in the field of community and society philanthropy. Our dedicated team is committed to making a positive impact on the lives of individuals and families in need. Through our diverse range of programs and initiatives, we strive to provide essential food resources and support to those experiencing food insecurity.
Our Mission
At Prescott Community Cupboard, we believe that no one should go hungry. Our mission is to alleviate hunger and contribute to the well-being of our community by ensuring access to nutritious food and promoting self-sufficiency. Through partnerships with local businesses, volunteers, and community members, we work tirelessly to create a sustainable and inclusive food system.
Blog Topics
On the PCC Blog, you will find a wealth of valuable information regarding community and society philanthropy. Our team of experts regularly publishes engaging articles, informative guides, and inspiring stories to keep you informed and inspired. Explore the following blog topics:
1. Fighting Hunger, Empowering Communities
Discover the various initiatives and programs we undertake to fight hunger and empower individuals and communities. From food drives and fundraising campaigns to partnering with local organizations, we are dedicated to creating lasting change.
2. Nourishing Our Future
We believe in the power of nutrition and its influence on the well-being of individuals, especially children. Learn about our efforts to ensure children have access to nutritious meals and the importance of fostering healthy eating habits at a young age.
3. Volunteer Spotlights
Get to know the incredible individuals who make our programs possible through their selfless acts of volunteering. Read their stories, learn about their experiences, and discover the impact they have on our community.
4. Community Engagement
Learn how you can get involved and make a difference in your community. Whether it's through volunteering, organizing a food drive, or supporting local businesses that give back, every action counts in creating a stronger and more resilient community.
5. Partnering for Change
Explore our collaborations with community organizations, businesses, and government agencies. Discover how partnerships play a vital role in addressing food insecurity, advocating for policy changes, and creating a sustainable food bank model.
6. Success Stories
Read inspiring success stories of individuals and families who have overcome adversity with the help of Prescott Community Cupboard Food Bank. These stories showcase the transformative power of community support and how it can change lives.
Stay Updated
Make sure you don't miss any exciting updates or new blog posts. Subscribe to our newsletter and follow us on social media to stay connected with the latest happenings in the world of community and society philanthropy.
Join Our Mission
Together, we can make a significant impact on the lives of those facing food insecurity. Join us in our mission to create a community where no one goes hungry. Whether you choose to donate, volunteer, or spread awareness, your contribution matters. Together, let's build a brighter future for all.