Events from April 1 – February 15, 2021
Jan 2, 2021
Events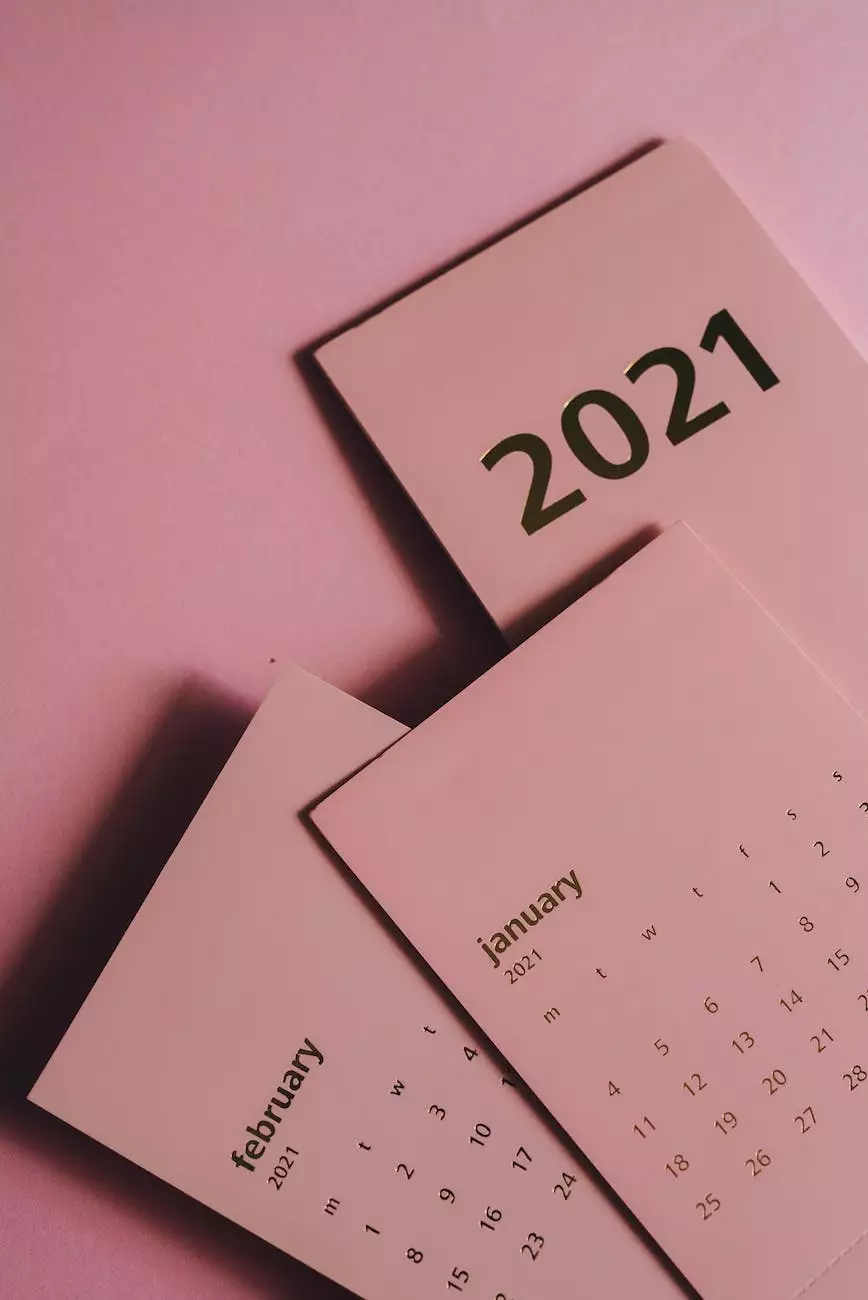 Join Us in Making a Difference
Welcome to Prescott Community Cupboard Food Bank, your dedicated partner in fostering a stronger community. As a non-profit organization committed to serving those in need, we take pride in organizing a series of impactful events throughout the year. From April 1 to February 15, 2021, we have an exciting lineup of initiatives and activities aimed at spreading hope, supporting the vulnerable, and creating lasting change.
1. Annual Food Drive
Our flagship event, the Annual Food Drive, will commence on April 1, 2021. This year, we aim to collect and distribute 50,000 pounds of food to families facing food insecurity in our community. By participating in this event, you can contribute to our mission of eradicating hunger and alleviating poverty. Whether you donate non-perishable food items or organize a fundraising drive, every effort counts.
2. Volunteer Appreciation Day
To express our gratitude to our dedicated volunteers, Prescott Community Cupboard Food Bank will be hosting a special Volunteer Appreciation Day on May 15, 2021. This event serves as a platform to recognize and honor the selfless individuals who have generously given their time and energy to support our initiatives. We encourage everyone to attend and celebrate the invaluable contributions of our volunteers.
3. Community Outreach Programs
We believe in the power of engagement and collaboration. Throughout the year, we organize various community outreach programs that aim to create a stronger bond within our society. These programs include educational workshops on food sustainability, cooking classes for low-income families, and nutrition sessions for children and seniors. Check our events calendar for the complete list and be part of these empowering activities.
4. Holiday Giving Campaign
As the holiday season approaches, we launch our Holiday Giving Campaign to ensure that every family experiences joy and warmth. From November 1, 2021, to February 15, 2022, we will be collecting donations, organizing winter drives, and distributing holiday meal packages to those in need. Join us in making a difference by embodying the spirit of giving during this memorable time of year.
5. Fundraising Galas
Prescott Community Cupboard Food Bank's fundraising galas are a celebration of unity and compassion. With your support, we can elevate our philanthropic efforts, expand our reach, and empower more individuals and families in need. Expect an enchanting evening filled with live entertainment, silent auctions, and heartwarming stories of transformation. Stay tuned for announcements regarding our upcoming galas.
Get Involved and Make an Impact
At Prescott Community Cupboard Food Bank, we believe that every individual has the power to make a difference. By participating in our events, you are actively contributing to building a more equitable and compassionate community. Together, we can create lasting change and nurture a society where no one goes hungry.
Stay connected with us to receive updates on our events. Visit our website and follow our social media channels for the latest news, stories, and call-to-action opportunities. Help us spread the word and invite friends and family to join us on this meaningful journey.
© 2021 Prescott Community Cupboard Food Bank. All rights reserved. | Events | About Us | Contact Us