Community Snapshot - Prescott Community Cupboard Food Bank
Mar 10, 2018
Blog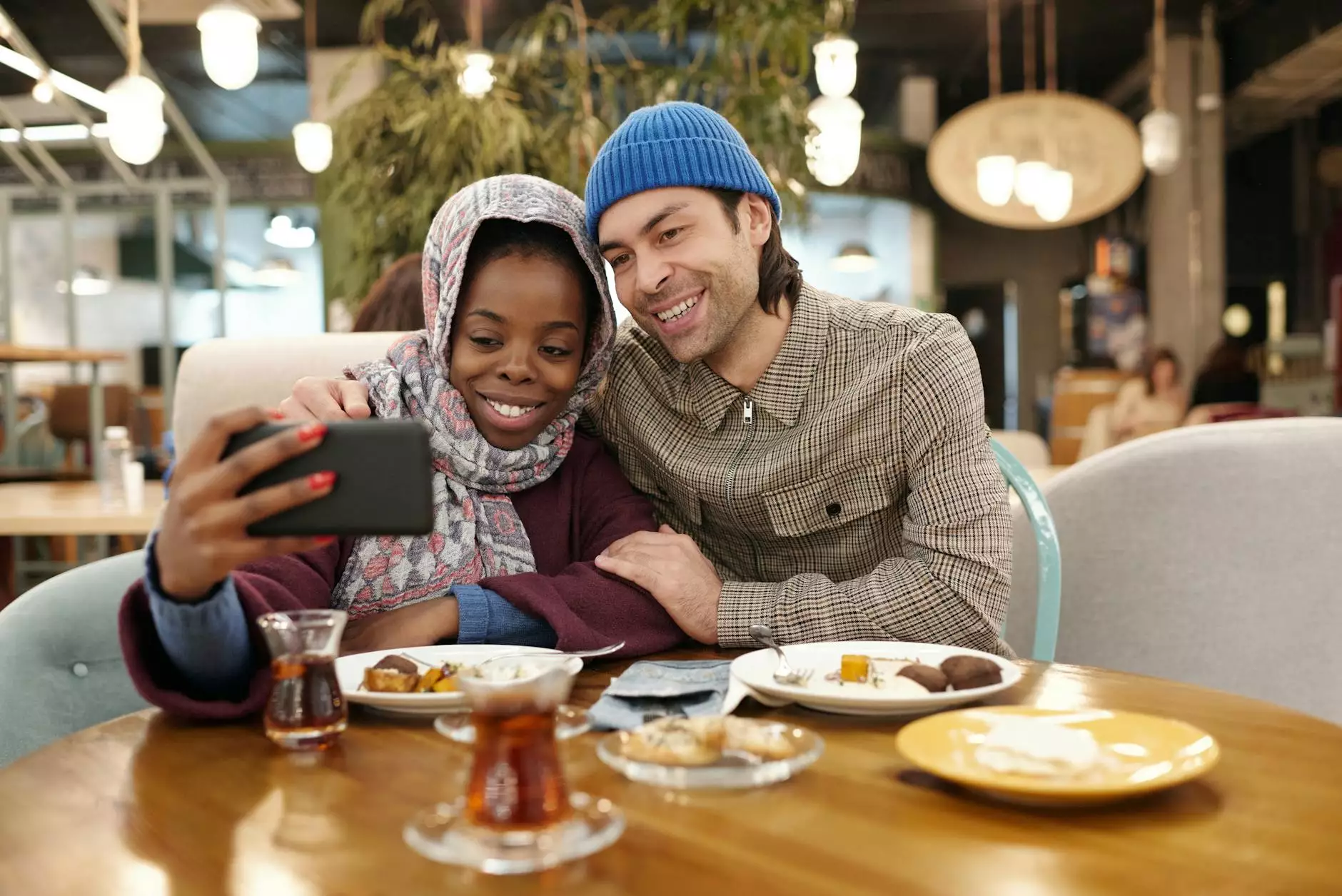 About Prescott Community Cupboard Food Bank
Welcome to the Community Snapshot page of Prescott Community Cupboard Food Bank! As a prominent organization in the field of Community and Society - Philanthropy, we strive to make a positive difference in the lives of individuals and families within our community. Through our various initiatives, we aim to alleviate hunger, foster growth, and promote well-being.
Our Initiatives
At Prescott Community Cupboard Food Bank, we understand the importance of providing consistent support to those in need. Through our diverse range of initiatives, we target various aspects of community development and empowerment:
1. Food Distribution Programs
Our primary focus is to ensure that no individual or family goes without a meal. Through our food distribution programs, we provide nutritious and balanced meals to those facing food insecurity. With the help of generous donations and dedicated volunteers, we are able to reach out to a substantial number of households every week.
2. Educational Programs
We strongly believe that education plays a fundamental role in creating a prosperous community. To empower individuals, we offer educational programs that promote self-sufficiency and personal development. Our workshops and seminars cover various topics such as budgeting, nutrition, and culinary skills, allowing participants to gain valuable knowledge and enhance their quality of life.
3. Community Garden
Preserving the environment while promoting access to fresh produce is a significant part of our mission. Through our community garden, we engage community members in sustainable gardening practices and encourage self-sufficiency. Harvested fruits and vegetables are shared within our food distribution network, benefiting those who rely on our support.
4. Volunteer Opportunities
We believe that fostering a sense of community is crucial in building a supportive and caring society. We actively engage volunteers who generously contribute their time and skills towards our cause. These invaluable individuals assist with various tasks, including food sorting, delivery, and event coordination, enabling us to serve the community more efficiently.
Our Impact
Since our establishment, Prescott Community Cupboard Food Bank has had a significant impact on the community. Through our tireless efforts and the support of our donors and volunteers:
We have provided over 250,000 meals to families facing food insecurity.
More than 500 individuals have participated in our educational programs, gaining valuable knowledge and practical skills.
The community garden has produced thousands of pounds of organic produce, benefiting families and reducing environmental impact.
Over 100 dedicated volunteers have contributed their time and expertise, making a collective difference in the lives of others.
Join Us in Making a Difference
Prescott Community Cupboard Food Bank invites you to join us in our mission to eradicate hunger and create a stronger and more resilient community. Whether you would like to donate, volunteer, or participate in our programs, your contribution will have a meaningful impact on the lives of community members in need.
Together, we can make a difference. Contact us today for more information on how you can get involved!