Newsletter - Prescott Community Cupboard Food Bank
Nov 6, 2017
Blog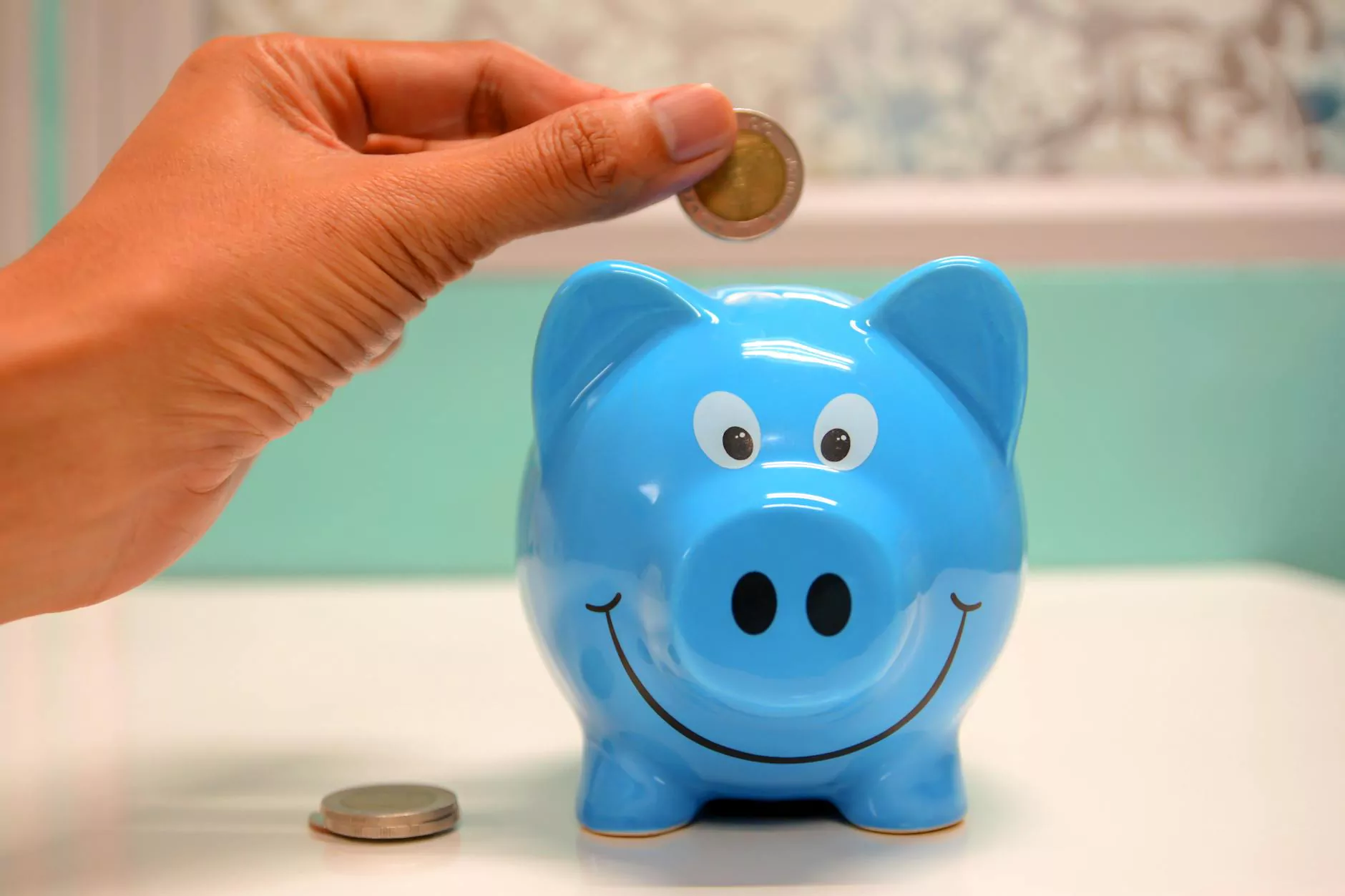 Stay Informed and Make a Difference
Welcome to the official newsletter of the Prescott Community Cupboard Food Bank! We are thrilled to provide you with the latest news, updates, and opportunities to get involved in our community and society efforts in philanthropy.
A Message from Our Team
At Prescott Community Cupboard, we believe in the power of compassion and collective support to alleviate hunger and make a positive impact on our community. Through our dedicated team, incredible volunteers, and generous donors, we strive to ensure that no one in our community goes to bed hungry.
Community and Society - Philanthropy
As a nonprofit organization focused on philanthropy, Prescott Community Cupboard recognizes the significance of community engagement in creating sustainable solutions to hunger. By addressing the underlying causes of food insecurity, we work not only to provide immediate relief but also to empower individuals and families to break the cycle of poverty.
Latest News and Updates
1. Annual Food Drive Exceeded Expectations
Our recent Annual Food Drive was a remarkable success, thanks to the tremendous support from our community. With the help of dedicated volunteers and generous donations, we were able to collect over X pounds of food, surpassing our initial goal. This will have a significant impact on the lives of many individuals and families experiencing food insecurity.
2. Volunteer Spotlight: Making a Difference Together
In this edition, we want to highlight the incredible efforts of our dedicated volunteers. Meet Sarah, a passionate community member who has been volunteering at the Cupboard for the past five years. Sarah's commitment and unwavering support have helped us distribute food to countless individuals in need. We are grateful for her selflessness and the positive impact she continues to make.
3. Upcoming Events and Fundraisers
Mark your calendars for our upcoming events and fundraisers, where you can actively contribute to our mission. From charity runs to community gatherings, we have something for everyone. Your participation and contributions directly support our efforts in combating hunger and bringing hope to those in need.
How You Can Get Involved
1. Volunteer Opportunities
Join our dedicated team of volunteers and make a difference in the lives of individuals struggling with food insecurity. From sorting donations to assisting with distribution, your time and effort can create a lasting impact on our community.
2. Donation Drives
Host a donation drive in your workplace, school, or local community to collect non-perishable food items. Our team will gladly assist you in organizing the drive and ensure that the donations reach those who need them most.
3. Sponsorship and Partnerships
Consider becoming a sponsor or forming a partnership with Prescott Community Cupboard. By providing financial support or resources, you enable us to expand our reach and enhance our programs, ultimately helping more individuals and families in need.
Contact Us
For any inquiries, feedback, or to learn more about how you can support Prescott Community Cupboard Food Bank, please don't hesitate to reach out to us. Together, we can create a stronger and more compassionate community.
Phone: XXX-XXX-XXXX
Email: [email protected]