Volunteer Sign-up - Prescott Community Cupboard Food Bank
Nov 20, 2019
Volunteer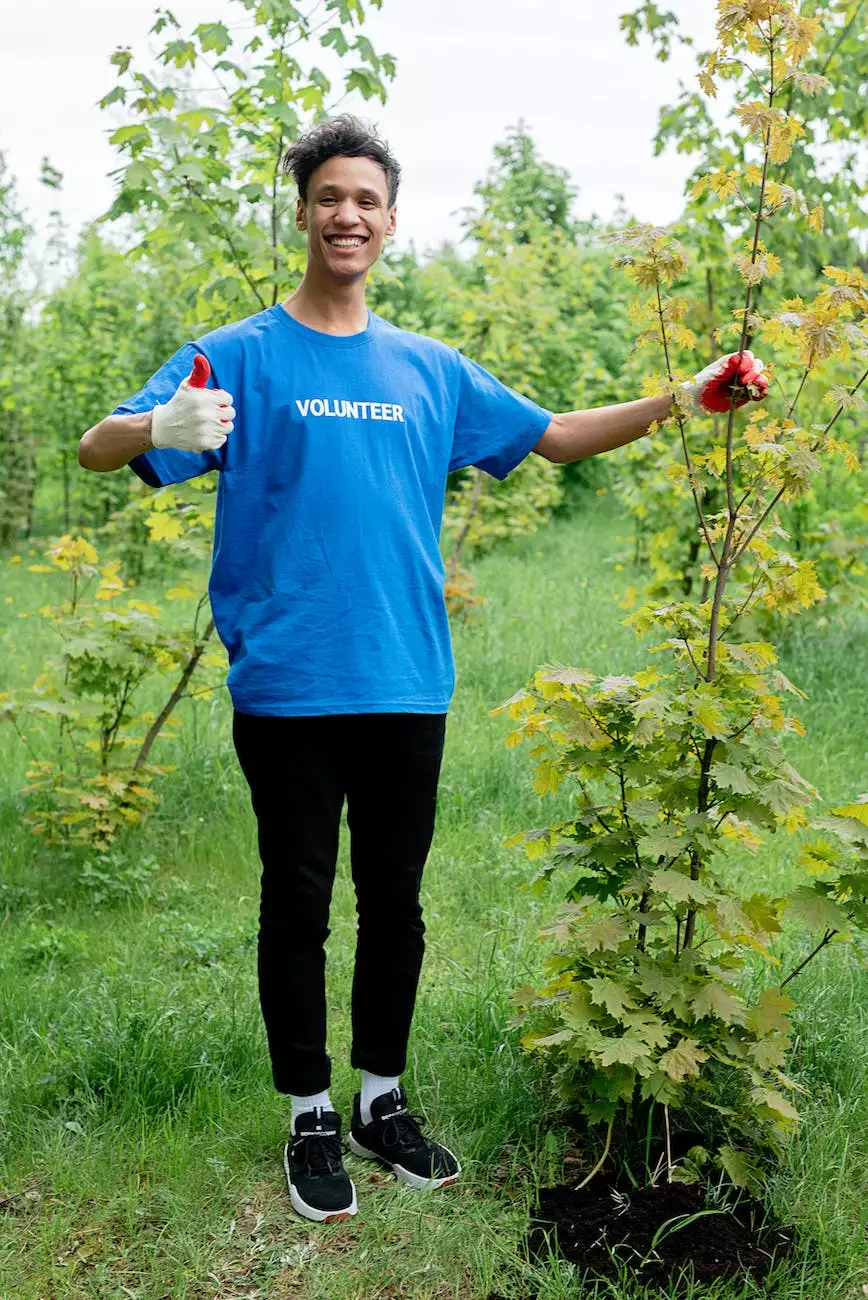 Join Us in Making a Difference
Thank you for your interest in becoming a volunteer at Prescott Community Cupboard Food Bank, an esteemed organization dedicated to providing food assistance to individuals and families in need. By becoming a volunteer, you have the opportunity to make a positive impact on your community and contribute to the fight against hunger.
Why Volunteer with Us?
At Prescott Community Cupboard Food Bank, we believe that collective effort is key to creating lasting change. We value the contributions of our volunteers and their unique skills, which play a crucial role in our mission. When you volunteer with us, you become a part of something bigger – a community working towards a common goal of ensuring that no one goes to bed hungry.
How You Can Help
There are various ways you can get involved and help us in our mission:
1. Food Distribution
Assist in distributing food items to individuals and families during our community food drives and distribution events. Your involvement will help ensure that those in need have access to nutritious meals.
2. Sorting and Packing
Help in sorting and packing donated food items. By organizing and categorizing donations, you play a vital role in making sure that the right items reach the right individuals, efficiently and effectively.
3. Fundraising Events
Participate in our fundraising events to support our organization's ongoing efforts. By helping raise essential funds, you directly contribute to our ability to provide food assistance to the community.
4. Outreach Programs
Assist in community outreach programs to raise awareness about food insecurity and the services we provide. You can engage with local schools, businesses, and organizations to promote our mission and encourage others to get involved.
5. Administrative Support
Offer your administrative skills by assisting with data entry, managing volunteer schedules, and coordinating various tasks. Your support behind the scenes ensures smooth operations and helps us focus on serving the community.
How to Sign Up
We welcome individuals of all ages and backgrounds to join our volunteer team. Signing up is quick and easy:
1. Visit Our Website
Go to http://prescottcommunitycupboard.org/volunteer/volunteer-sign-up to access our volunteer sign-up form.
2. Complete the Form
Fill out the form with your details, including your name, contact information, and availability. Let us know your preferred areas of involvement, and any specific skills or experience you bring to the table.
3. Attend Orientation
Once we receive your sign-up form, our volunteer coordinator will reach out to you to schedule an orientation session. This session will familiarize you with our organization, mission, and the various volunteer opportunities available.
4. Start Volunteering
After attending the orientation session, you'll be ready to join our dedicated team of volunteers and begin making a difference in the lives of those facing food insecurity. We greatly appreciate your commitment and look forward to working together to build a stronger, more resilient community.
Make an Impact Today!
By volunteering your time and skills, you become an essential part of our efforts to combat hunger and support the community. Join Prescott Community Cupboard Food Bank as a volunteer and help us create a brighter future for those in need. Together, we can make a lasting difference.
Contact Us
If you have any questions or need further assistance regarding our volunteer program, please don't hesitate to reach out. Our dedicated team is here to help:
Email: [email protected]
Phone: 123-456-7890